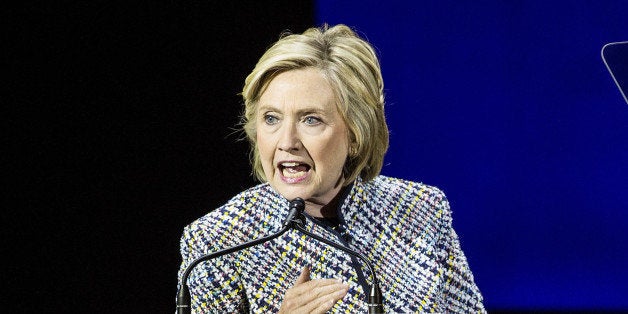 Citizens United is the 2010 Supreme Court ruling that made it possible for individuals, corporations, associations and unions to donate unlimited amounts of money to Super PACs to get candidates elected.
The case began when a conservative organization, called Citizens United, produced an unflattering film about Hillary called "Hillary: The Movie." The Federal Election Commission claimed that the movie violated campaign finance laws prohibiting ads mentioning candidates and funded by corporations or nonprofits from airing 30 days before a primary or 60 days before a general election. Citizens United challenged the FEC ruling in court, claiming a violation of their right to free speech.
The Supreme Court ultimately decided to broaden the scope of the case beyond just this one movie, and ultimately ruled that bans on corporate spending on independent elections violated First Amendment free speech protections.
In an ironic twist, Clinton has perhaps become one of the biggest beneficiaries of the ruling.
In the 2014 election cycle alone, the Ready for Hillary PAC, which is committed to getting Clinton elected as president, raised almost $13 million. She has also endorsed donations for Priorities USA and Correct the Record. Both are Democratic Super PAC's that are working toward getting Clinton elected, and they will likely raise hundreds of millions for the effort.
Still, Clinton has begun to make campaign finance reform a key part of her campaign. While on tour in Iowa in April, she said, "We need to fix our dysfunctional political system and get unaccountable money out of it once and for all." She has even called for a constitutional amendment to overturn Citizens United. (But as Slate points out, that's highly unlikely to happen).
CORRECTION: A previous version of this story misidentified Lindsey Graham as a senator from Louisiana. He is from South Carolina.
Support HuffPost
The Stakes Have Never Been Higher
Before You Go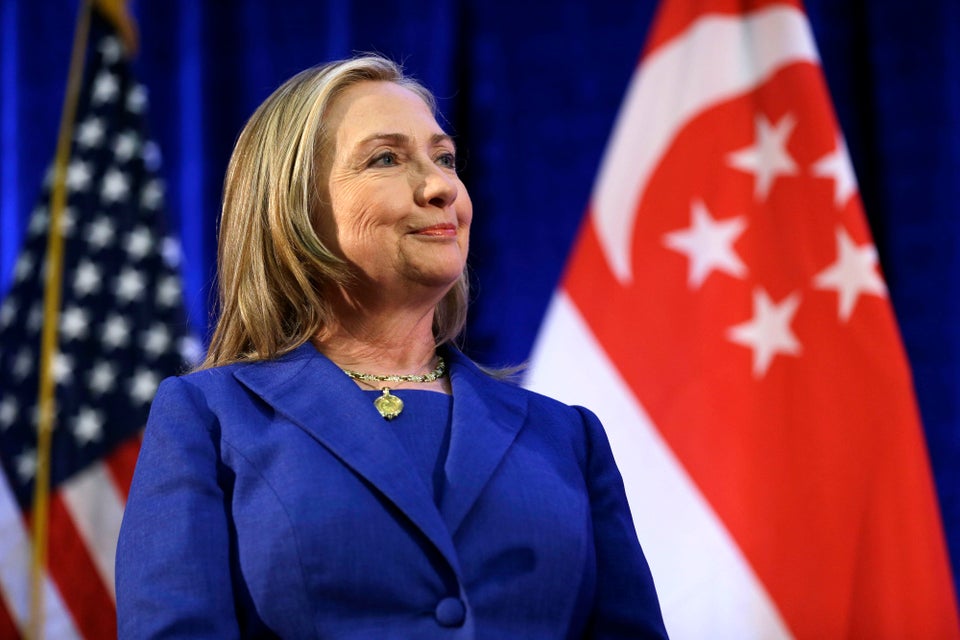 Hillary Clinton
Popular in the Community