During a campaign stop in New Hampshire on Wednesday, Democratic presidential candidate Hillary Clinton came out against abolishing the death penalty -- the first time she has addressed the issue during the current presidential campaign.
Her view on state-sanctioned executions has remained consistent over the years. During her Senate campaign in 2000, she offered support for the death penalty -- in a seeming attempt to appear moderate on some social issues.
In a statement responding to Clinton's position, O'Malley said the death penalty "is [a] racially-biased, ineffective deterrent to crime, and we must abolish it."
"Our nation should not be in the company of Iran, Iraq, China, North Korea, Saudi Arabia, and Yemen in carrying out the majority of public executions," he said. "That's why I abolished it in Maryland, because it is fundamentally at odds with our values. As President, I would work to build consensus to end it nationally."
Curiously, Clinton's position puts her at odds with Supreme Court Justice Stephen Breyer, whom her husband, former president Bill Clinton, nominated to the bench in 1994 and who has lately come out as as a vocal opponent of the legality of the practice.
Bill Clinton has since renounced the law, whose main provisions are largely seen as responsible for driving up mass incarceration in the United States.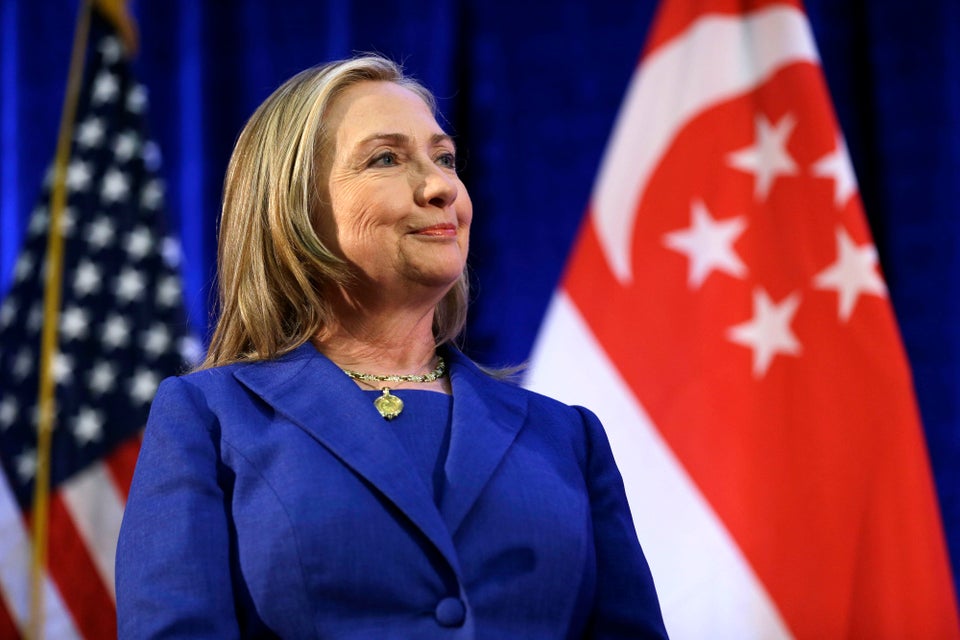 Hillary Clinton
Support HuffPost
The Stakes Have Never Been Higher
Popular in the Community