Clinton appeared on Power 105.1's The Breakfast Club Wednesday to chat about a whole bunch of things. Most importantly, she addressed the hilarious, now-famous meme that suggests she drew debate style inspiration from the likes of Tupac, Suge Knight and Snoop Dogg ― all Death Row Records artists.
After asking if she ever looks at the memes made about her, co-host Charlamagne Tha God proceeded to show Clinton the fashion commentary that compared her to iconic rappers. "Was that on purpose? Are you a fan of Death Row Records?" he asked.
"I think Death Row and a lot of other fashion sources have influenced my look, don't you?" she answered with a big, hearty laugh. While obviously a joke, she earned some serious points with that response. Plus, the similarities are pretty uncanny. Just look at them in the video player above.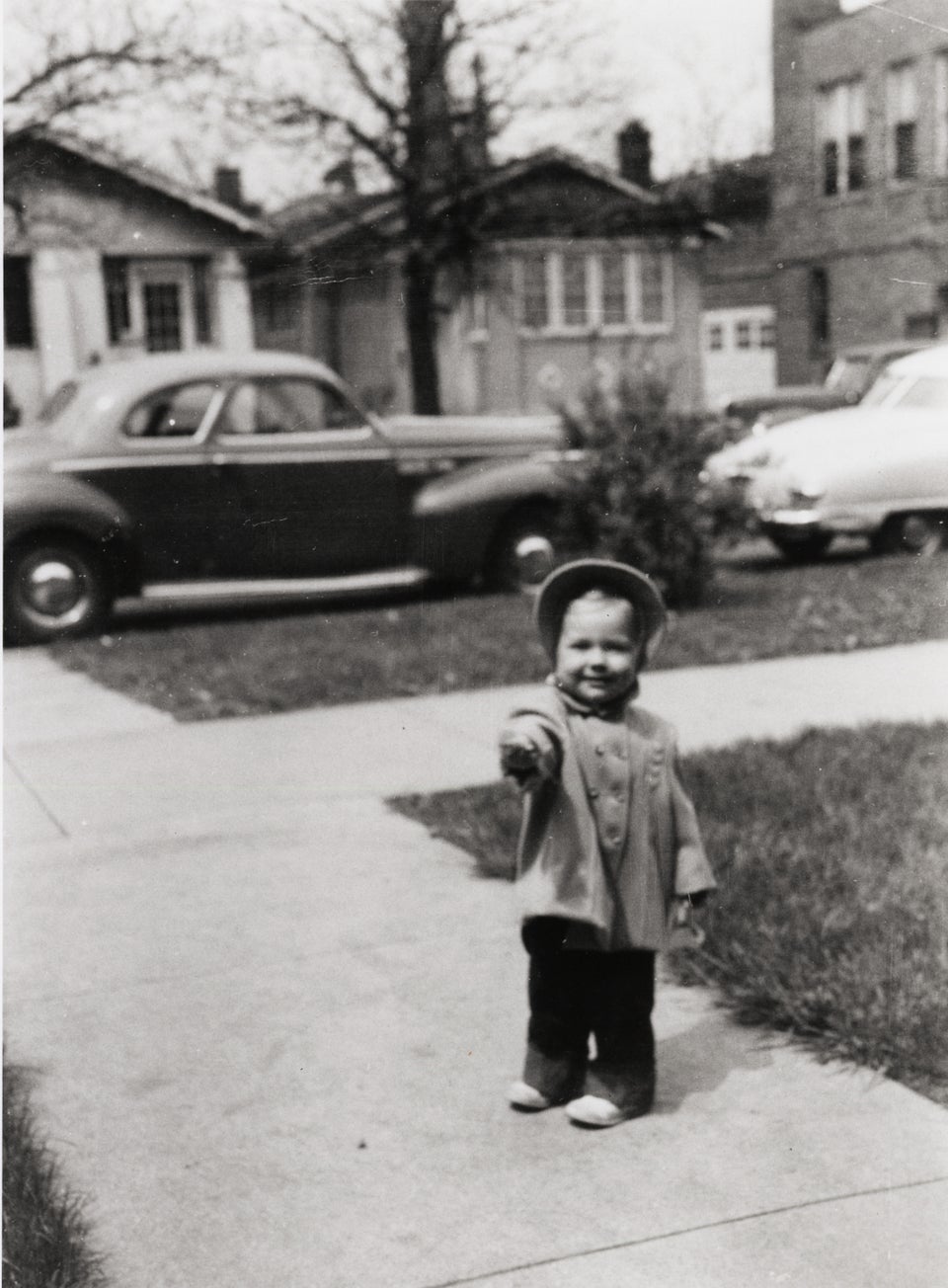 Hillary Clinton Style Evolution