HEMPSTEAD, N.Y. ― Before a single word was uttered at Monday night's first presidential debate, history was made.
By merely showing up and taking a few steps onto the podium, Hillary Clinton became the first woman on stage at such a forum.
Her gender is, of course, part of the biographic sell that her campaign is making to voters. But occasionally it gets lost amid all the other elements of this unpredictable election.
Only men have debated each other for the office of the presidency. As of Monday night, that no longer is the case. At a minimum, it's an important milestone. More importantly, it will serve as an inspiration for other women to consider a run for office.
Before You Go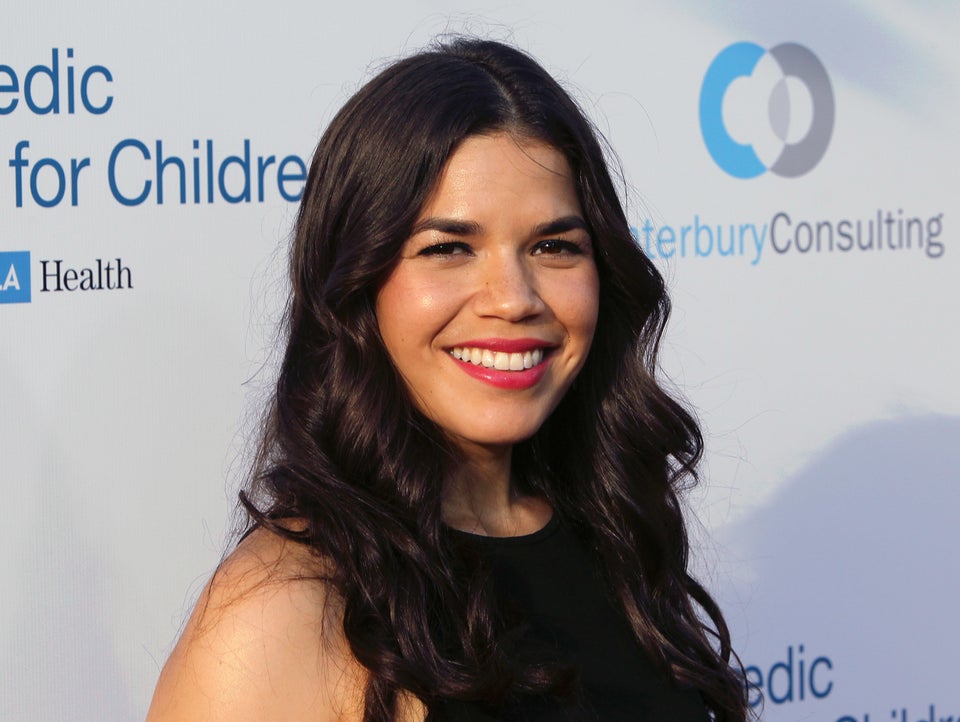 Latino Celebrities Explain Why They're With Hillary Clinton