The presidential hopeful commissioned the designers to create campaign T-shirts, each retailing for $45 at shop.hillaryclinton.com.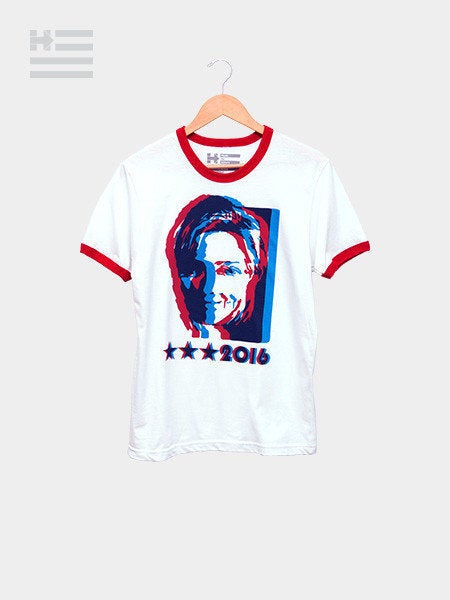 It's not too hard to figure out which of the designers are responsible for each shirt just by looking. Burch's playful print, Yi Chow and Osborne's sportier take and Jacobs' Warhol-esque image, which is kind of giving us Obama flashbacks, are pretty on-brand for the designer or duo behind it. That means there's something for everyone -- everyone who happens to support Clinton, anyway.
Alongside each shirt on the website is a quote from its designer, either describing the shirt or giving a reason for their involvement with the campaign. "My support for Hillary is grounded on our long-standing shared belief in equality," Jacobs said. "I am proud to share this T-shirt as a champion for equal rights, for the progress we have made and for the hope of continued progress with Hillary as president."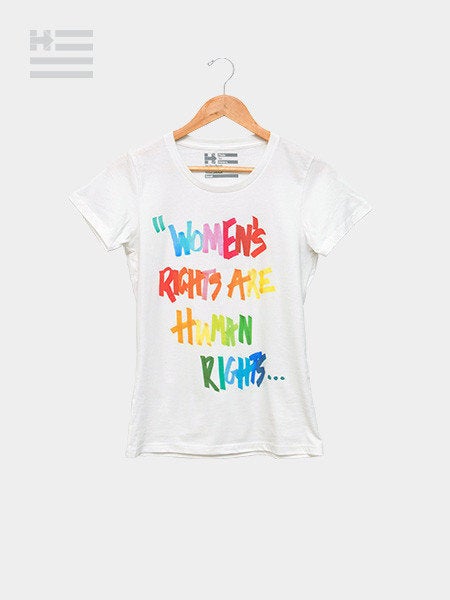 The T-shirts are hardly the only fashionable campaign garb we've seen so far. Lena Dunham gave Clinton a colorful endorsement with help from a knitter and, later, below, a printed dress, while Emily Ratajkowski got in on the fun with a very on-trend cropped "Bernie" sweater.
So far this week, we've spotted fashion elites Anna Wintour and Kendall Jenner in Jacobs' design, which Wintour sported in sequins:
For all the things the 2016 race has been so far, fashionable is our new favorite. It's definitely a smart way to get more people in your campaign clothing.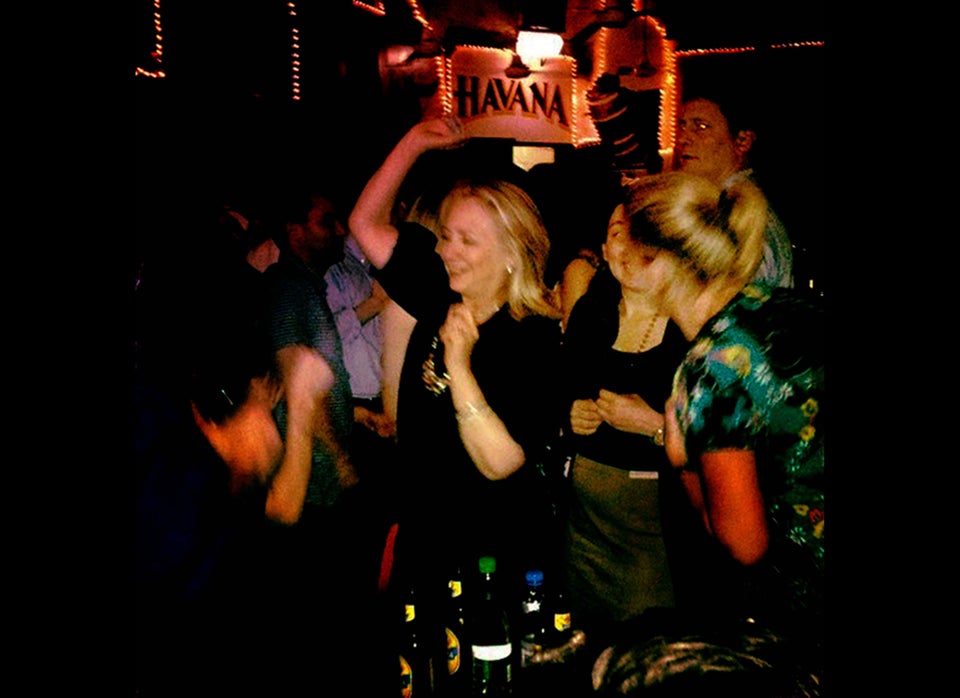 Awesome Photos Of Hillary Clinton