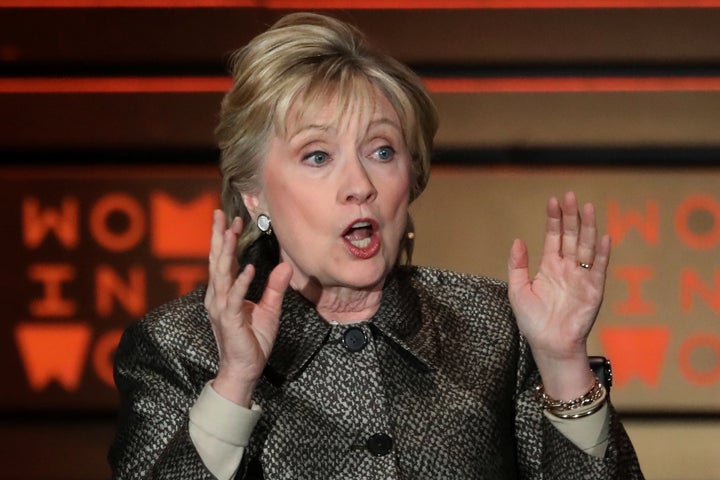 The Democratic National Committee announced on Sunday that Hillary Clinton's campaign had turned over its email list, giving the party a major boost as it rebuilds under a new chair and prepares for the midterm elections next year and the 2020 presidential race.
The list, provided as an in-kind contribution from the Hillary for America campaign organization, includes more than 10 million new names that the DNC did not have on its voter files, according to both Clinton and DNC aides. The contribution was valued as $3.5 million, according to data from the Federal Election Commission.
"This information will help candidates up and down the ballot engage with voters and win seats from the school board to the Senate," said Xochitl Hinojosa, communications director for the DNC. "We're seeing momentum and energy across the country, and this investment will help us harness the energy and turn it into votes."
The decision to turn over the email list ― in addition to providing the DNC with its analytics and voter modeling tools ― fulfills a campaign promise that Clinton made. During the primary, the former secretary of state pledged that if she were nominated, she would focus her resources on rebuilding a Democratic Party infrastructure that had decayed under President Barack Obama.
"[P]utting the DNC on a strong footing is something that she's been very focused on since the campaign, when she set out to leave the DNC in the black and did so," said Clinton spokesman Nick Merrill. "But in addition to a strong financial footing, sharing campaign data and resources is something she views as critical to electing Democrats in 2017, 2018 and beyond. It is an important and unprecedented step toward a strong, unified Democratic Party going forward."
Obama's win in 2008 had bolstered the party's elected ranks. But his own outside group, Organizing for Action, attempted to play much of the traditional role of the DNC, fostering frustration within party ranks. National and state party officials worried that local races were neglected in favor of Obama-specific ones. And they chaffed that they were not given complete access to the OFA email list until 2015.
Clinton's email list will allow the party and its state affiliates to more effectively target voters in the lead-up to the 2018 midterms. But the party still does not have the crown jewel of email lists: that collected by Sen. Bernie Sanders' 2016 campaign, which has the names of millions of individuals who do not associate with the Democratic Party and were brought into the political process largely because of their affinity for the independent Vermont senator.
Sanders' team has been reluctant to hand that information to the DNC out of fear that the list will be misused by the committee and under the belief that the individuals on it did not sign up as Democrats but as supporters of Sanders.
Before You Go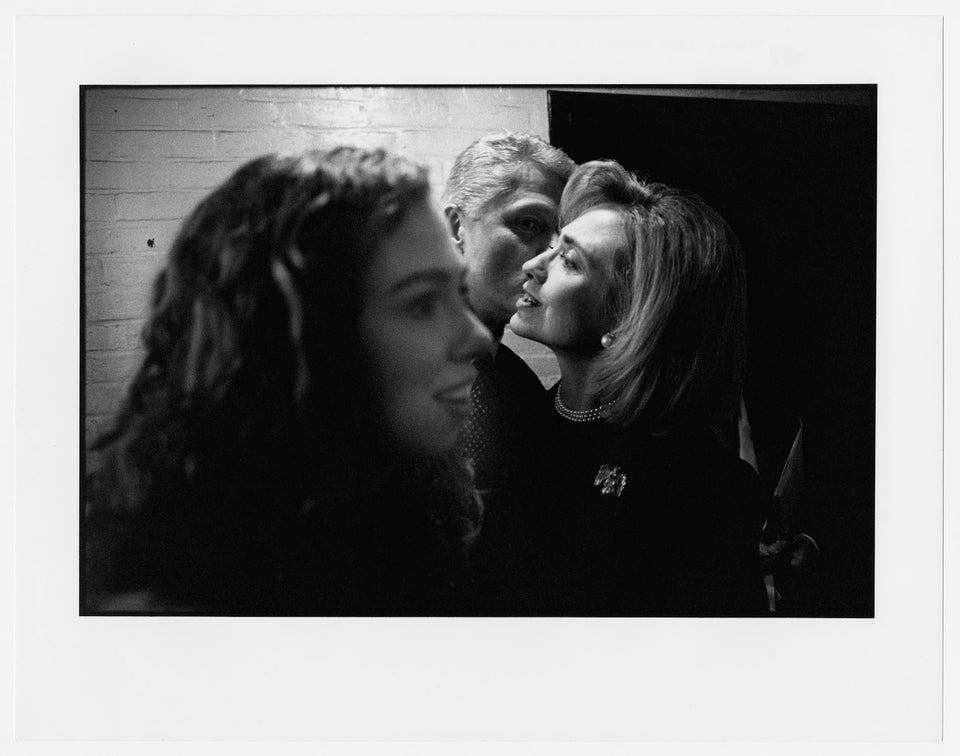 Never-Before-Seen Photos Of Hillary Clinton
Popular in the Community