Clinton, whose love of pantsuits has been both beloved and playfully mocked, arrived at the Alfred E. Smith charity dinner in New York City Thursday wearing not her usual uniform but instead, what appears to be a bold, hot pink coat dress.
The dinner, which an election year tradition, customarily includes more light-hearted speeches from the candidates that poke fun of their opponents and themselves.
We didn't realize it would also be an opportunity to swoon over Hillary's on point, totally unexpected style. Is that ― dare we say ― a silver pump?
Always keeping us on our toes, Hillz.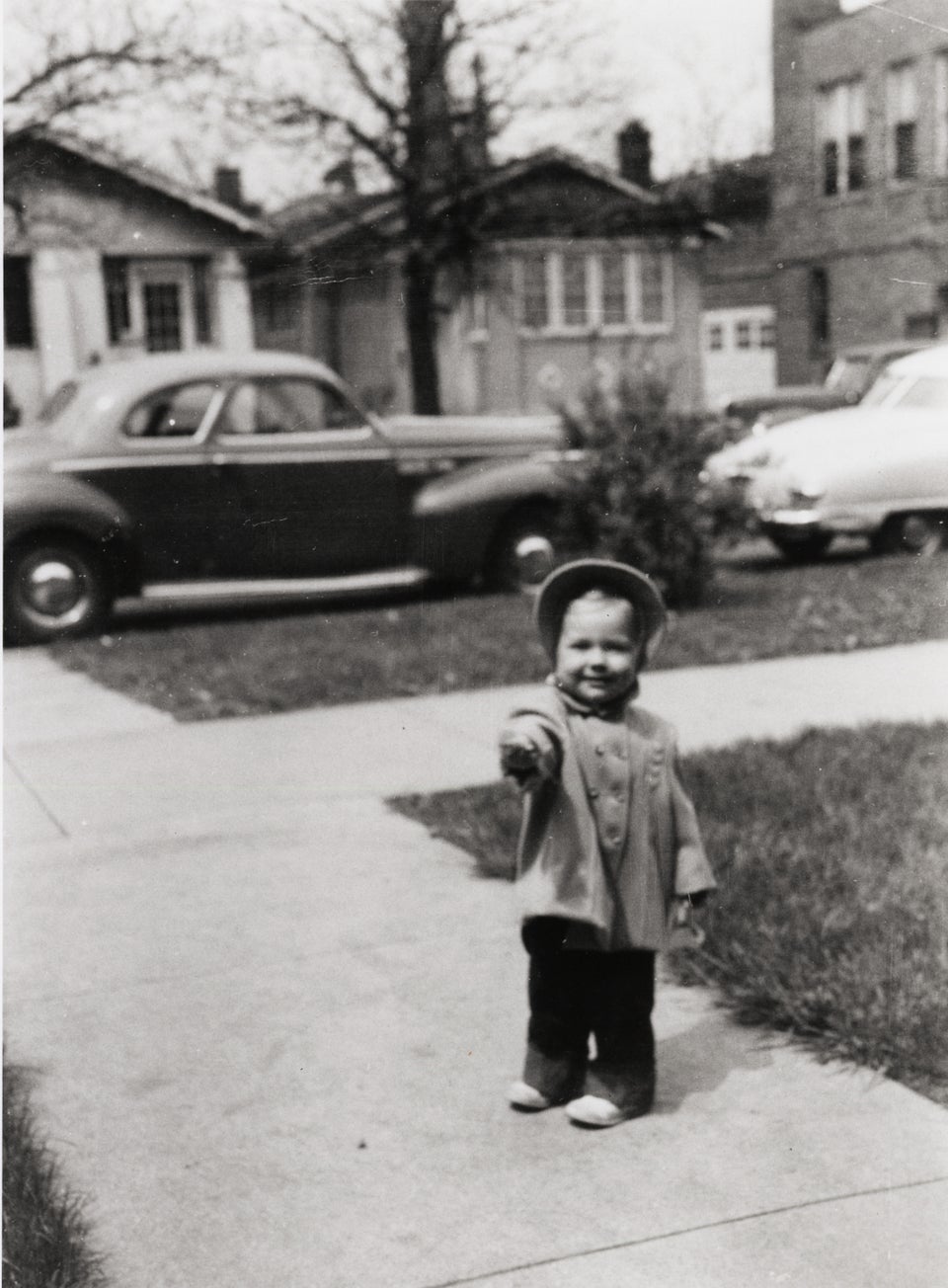 Hillary Clinton Style Evolution