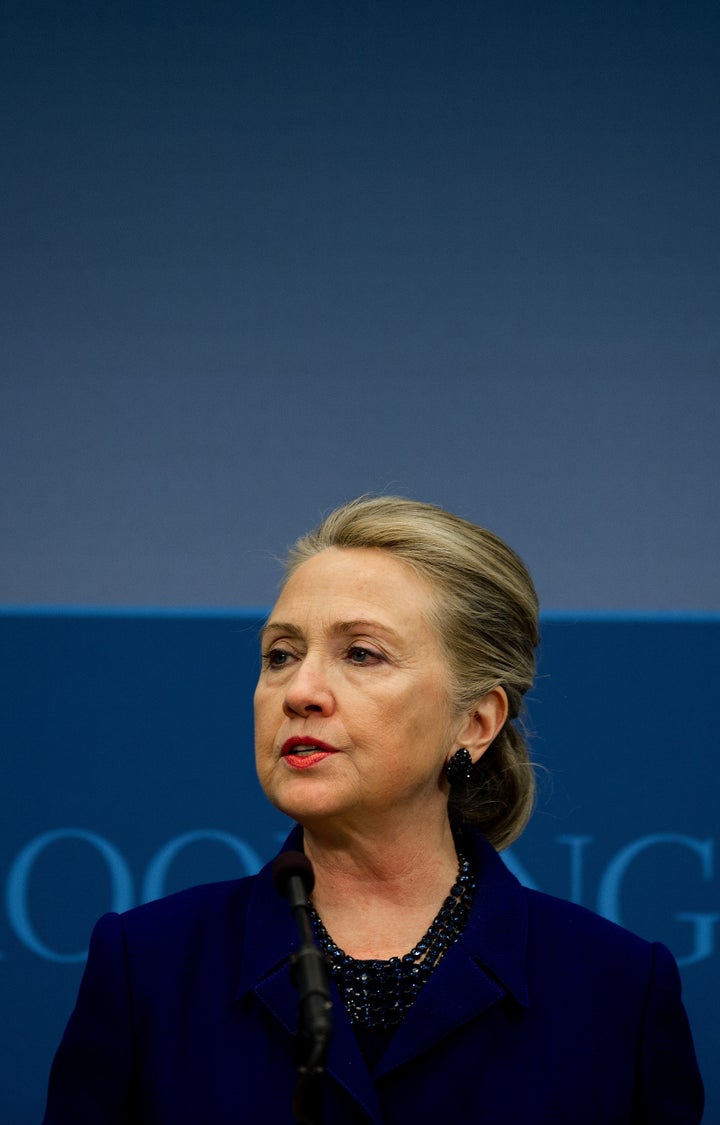 Hillary Clinton is not convinced domestic drug legalization would end the cartel violence ravaging Central America.
As Politico reports, during a forum hosted by Foreign Policy magazine on Thursday, the Costa Rican ambassador to the U.S. asked the U.S. secretary of state whether she believed the drug war was winnable.
"I respect those in the region who believe strongly that [U.S. legalization] would end the problem," Clinton said, as reported by Politico. "I am not convinced of that, speaking personally."
Clinton also commented on the recent passage of historic measures in Colorado and Washington legalizing the recreational use of marijuana.
"We are formulating our own response to the votes of two of our states as you know -- what that means for the federal system, the federal laws and law enforcement," she said.
Earlier this month, Raymond Yans, the head of the U.N.'s drug watchdog agency, criticized the U.S. for sending "a wrong message abroad" with its passage of the landmark legalization in Colorado and Washington, and urged the U.S. to challenge both states.
Before You Go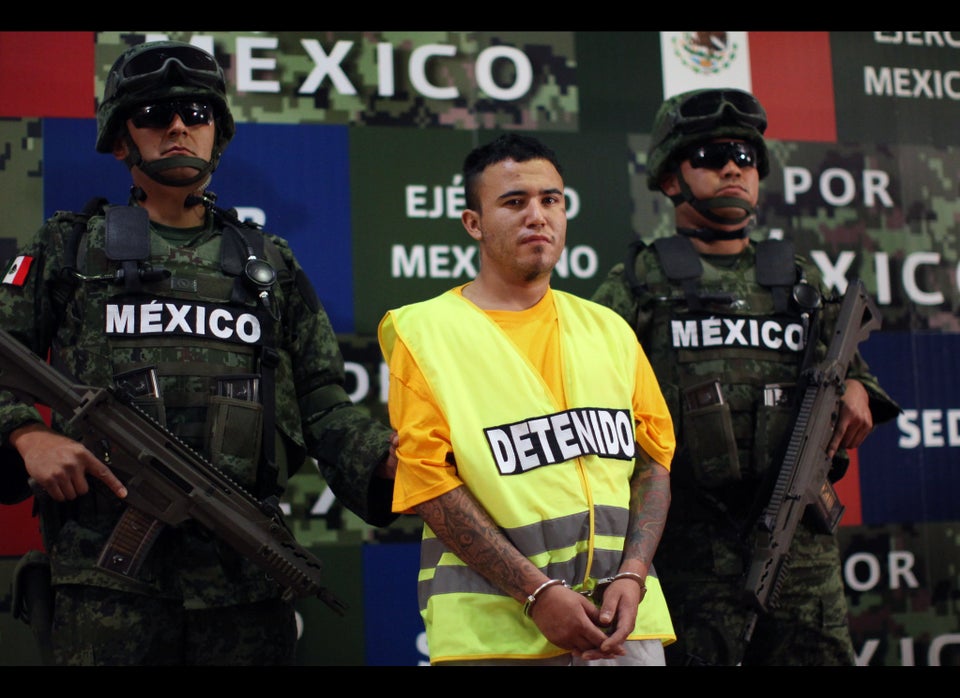 Mexico's Drug Cartels
Popular in the Community