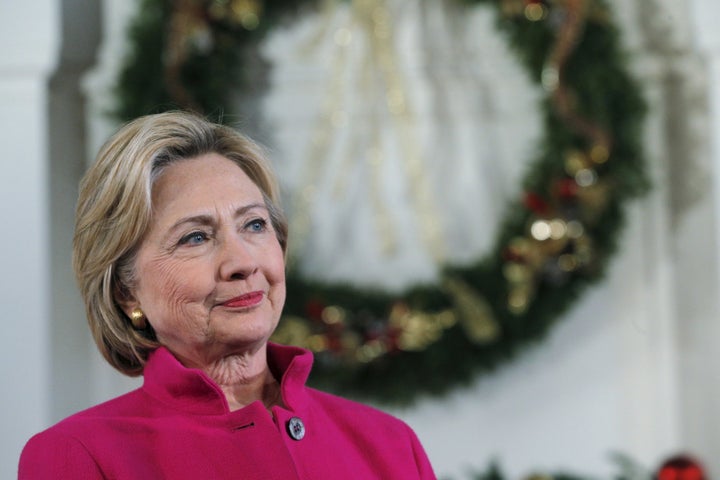 For nearly a week now, Hillary Clinton's presidential campaign has refused to answer a simple yes or no question: whether she favors the Department of Justice's decision to seek the death penalty for Dylann Roof, who is accused of killing nine people last year at a historically black church in Charleston, South Carolina.
The Huffington Post first posed the question to Clinton's campaign on May 25, one day after the Justice Department made its announcement. We followed up twice that day, and once the day after. We tried again this Sunday and Monday.
The campaign only responded to one of those emails, and did so off the record -- but needless to say, it didn't answer the question.
The Clinton campaign's reluctance to weigh in on the issue stands in contrast to her Democratic opponent, Sen. Bernie Sanders (I-Vt.), whose campaign confirmed that he opposed the Justice Department's decision shortly after it was announced.
Sanders steadfastly opposes the death penalty on moral grounds and on the belief that it does not deter crime, as its proponents suggest. Clinton has said she does support the death penalty in "certain egregious cases."
The death penalty isn't generally a top concern for voters, but knowing candidates' stances on it does provide a sense of how they weigh politics and morality. Learning whether Roof qualifies as an "egregious case" in Clinton's mind would help voters figure out where she stands, but so far, her campaign refuses to provide any clues.
Calling all HuffPost superfans!
Sign up for membership to become a founding member and help shape HuffPost's next chapter