Nobel Prize-winning New York Times columnist Paul Krugman has an interesting vision of the 2016 Democratic presidential ticket: Hillary Clinton for president and Sen. Elizabeth Warren "looking over her shoulder so she doesn't stray too far."
Speaking on HuffPost Live Wednesday about Clinton's domestic policy, Krugman said, "When she talks now, she sounds substantially to the left of the old Hillary Clinton."
"If she becomes president and then turns ... [and] runs back to the right, that's going to be a problem. ... I guess part of one's hope, if she becomes president, [is that] she will in fact feel some need to avoid alienating the Democratic wing of the Democratic Party, which is for all practical purposes led by Elizabeth Warren right now," Krugman said.
As for a presidential bid from the Democratic senator from Massachusetts, he said it "would be an interesting thing" but predicted it would be unsuccessful.
Warren has pushed back on rumors that she might go for the White House, telling ABC's David Muir in April that she's "not running for president" but thinks "Hillary Clinton is terrific."
Watch the full interview here.
Support HuffPost
The Stakes Have Never Been Higher
Before You Go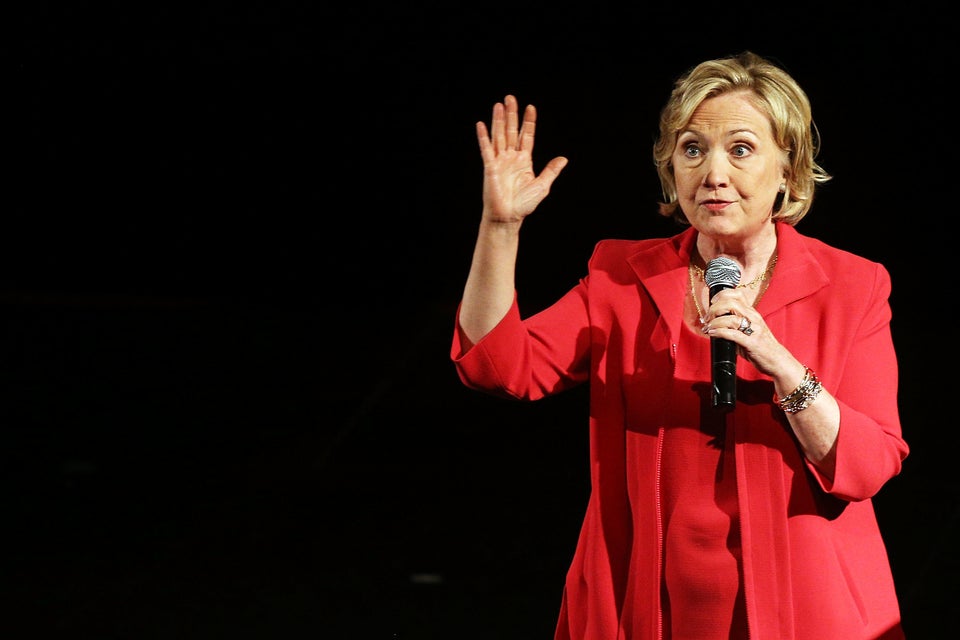 Potential 2016 Presidential Contenders
Popular in the Community