Democratic presidential candidate Hillary Clinton apologized for using a private email account while serving as secretary of state on Tuesday, days after she declined to do so in a nationally televised interview.
"That was a mistake. I'm sorry about that. I take responsibility," Clinton told ABC's David Muir in an interview that will air tonight on "World News Tonight."
"Well I certainly wish I had made a different choice and I know why the American people have questions about it and I want to make sure that I answer those questions," she said.
While Clinton has said that her use of a personal account was a mistake, she has also downplayed questions about it using sarcasm and portrayed it as an issue that voters haven't been asking her about. But her apology on Tuesday came after campaign aides acknowledged to The New York Times that they had made mistakes in the way that they dealt with the controversy surrounding Clinton's private email use. The times also reported on Tuesday that the campaign wants to showcase a more personal side of Clinton.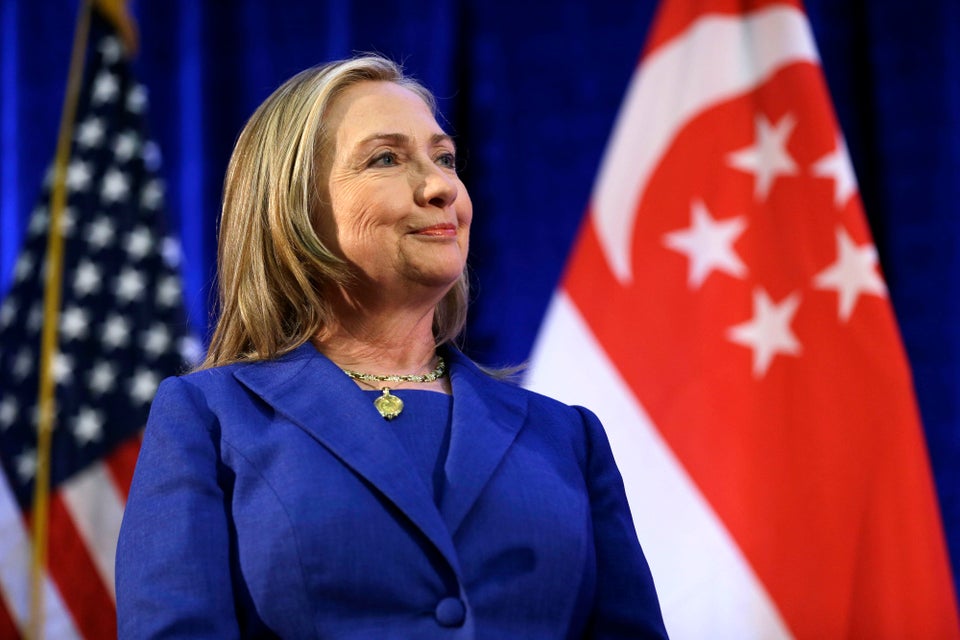 Hillary Clinton
Popular in the Community