Former Secretary of State Hillary Clinton said on Tuesday that she believes women can be both feminists and "pro-life."
When asked on "The View" whether it is possible to be both, the Democratic presidential candidate said "absolutely" and explained why she doesn't think the two terms are mutually exclusive.
"I respect the opinions and beliefs of every woman," Clinton said. "The reason why being pro-choice is the right way to go is because it is a choice, and hopefully a choice that is rooted in the thoughtfulness and the care that women bring to this decision. So of course you can be a feminist and be pro-life."
Clinton, who has long been pro-choice and has called for protecting Roe v. Wade, on Sunday drew criticism from both sides of the abortion debate after she said an "unborn person" doesn't have constitutional rights.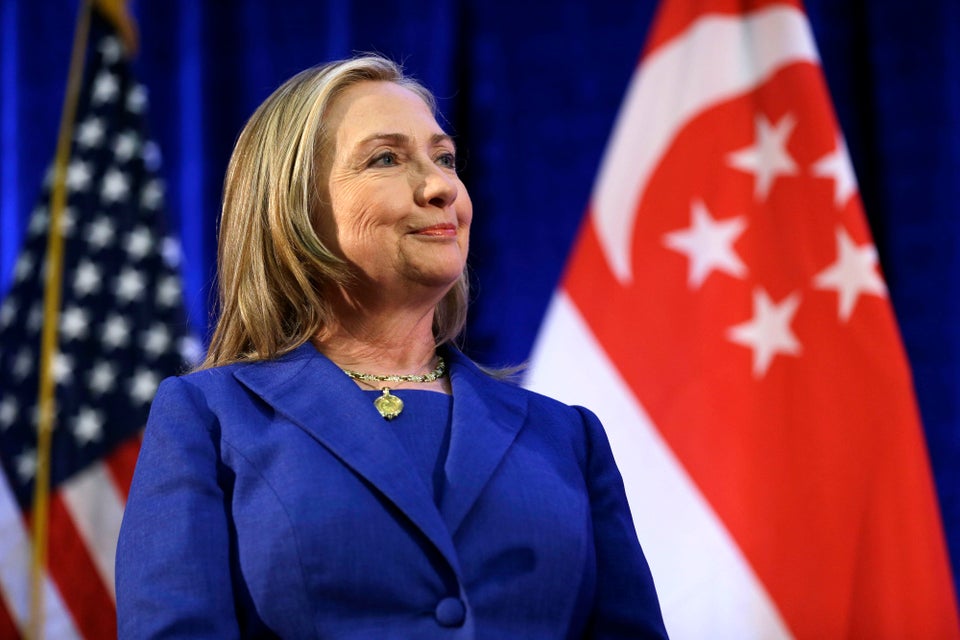 Hillary Clinton
Popular in the Community