A few lucky people hiking in the woods of upstate New York have recently bumped into Hillary Clinton and posted photos to social media. And according to the ever-lurking eyes of Twitter, the fleece Clinton wears to hike in those woods has been in her wardrobe rotation for the past 21 years.
Of the many photos people have posted over the past few weeks, one shows Clinton in a fleece your normcore dreams are made of.
Since that post, the internet has slowly but surely identified it as the same fleece she wore on a trip to Grand Teton National Park in Wyoming with Bill in 1995.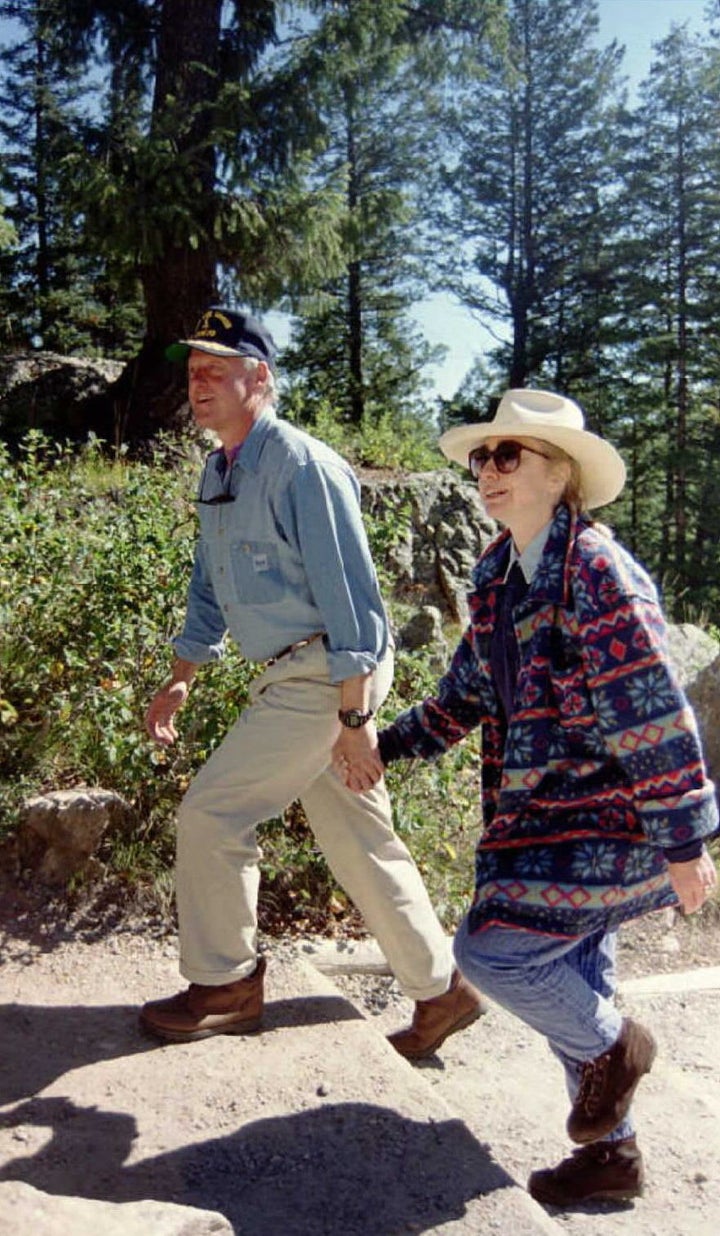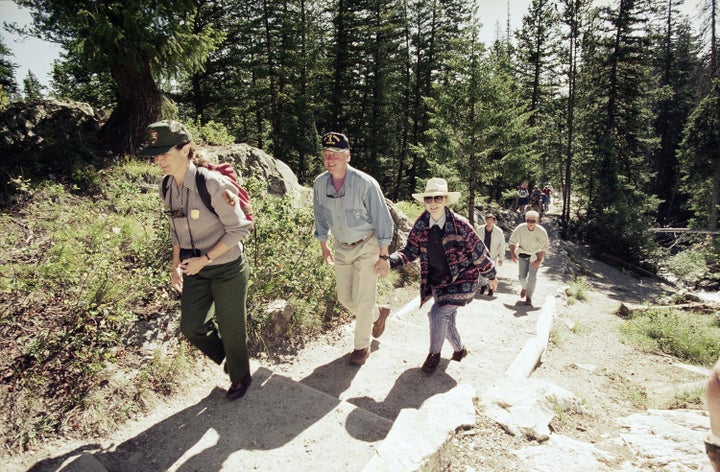 Of course, as is always the case with developments of this nature, 140 characters of snark and wit soon ensued.
Some have identified the jacket as a product previously sold by Patagonia, but the brand didn't respond to a request for comment at the time that this story was published. Here's a semi-similar looking one to add to your holiday wish lists in the meantime, hiking selfie not included.
Before You Go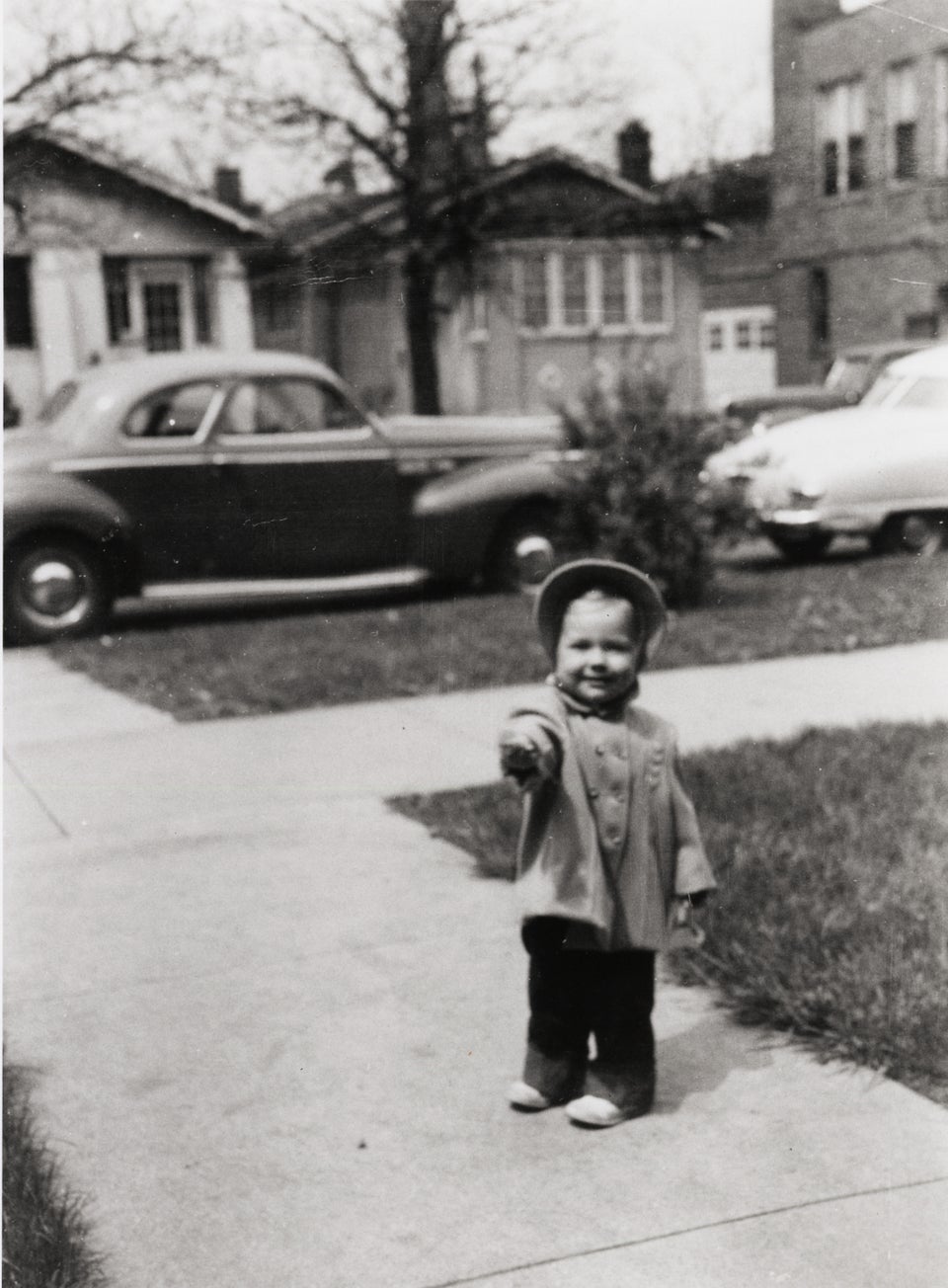 Hillary Clinton Style Evolution