Hillary Clinton took her presidential campaign to Flint, Michigan, on Sunday, where she toured the community, called on Congress to approve federal aid to fix the city's lead-contaminated pipes, and urged residents not go give up in what is sure to be a long recovery process.
"When I first heard about what was happening here, I was so angry. I was outraged. And you must feel exactly the same," Clinton said in a speech before the congregation at the House of Prayer Missionary Baptist Church.
"This is not merely unacceptable or wrong, though it is both. What happened in Flint is immoral," she continued. "The children in Flint are just as precious as the children of any other part of America. They are just as deserving of good health care, education and a bright future," she said, noting that the crisis had reminded her of her newborn granddaughter Charlotte, and the possible repercussions upon her life had she lived in the community.
Clinton commended Michigan's elected Democratic representatives Sens. Debbie Stabenow and Gary Peters for pushing to pass $200 million in federal aid to the city, and called on Congress to pass the spending package "immediately." She also proposed dispatching more AmeriCorps volunteers to the community, as well as a way to "hire and empower citizens of Flint to do the work that needs to be done in this city."
"I know this is going to take time and it's not going to be easy," she said. "Repairing trust is as important as repairing pipes. We have to trust each other, to count on each other."
After her campaign announced the visit earlier this week, some Republican critics alleged Clinton was using the crisis to bolster her image just days before the New Hampshire primary. On Sunday, however, the former secretary of state said it was important to keep the national media on the story.
"I'm pleased the press is here because we have to keep the spotlight bright," she said, to applause from the audience.
Clinton closed the approximately 20-minute long speech with an impassioned plea for Americans not to forget the residents of Flint, and promised to return as president of the United States.
"I will be there with you, and I will make sure in anyway I can that America stays with you. And I look forward to coming back to Flint and seeing this community rise, rise again," Clinton said, as her voice rose, "rise with determination, resilience, support, service, and leadership. We can do this. Let's make sure we take care of the people of Flint and give every child a chance to live up to their God-given potential."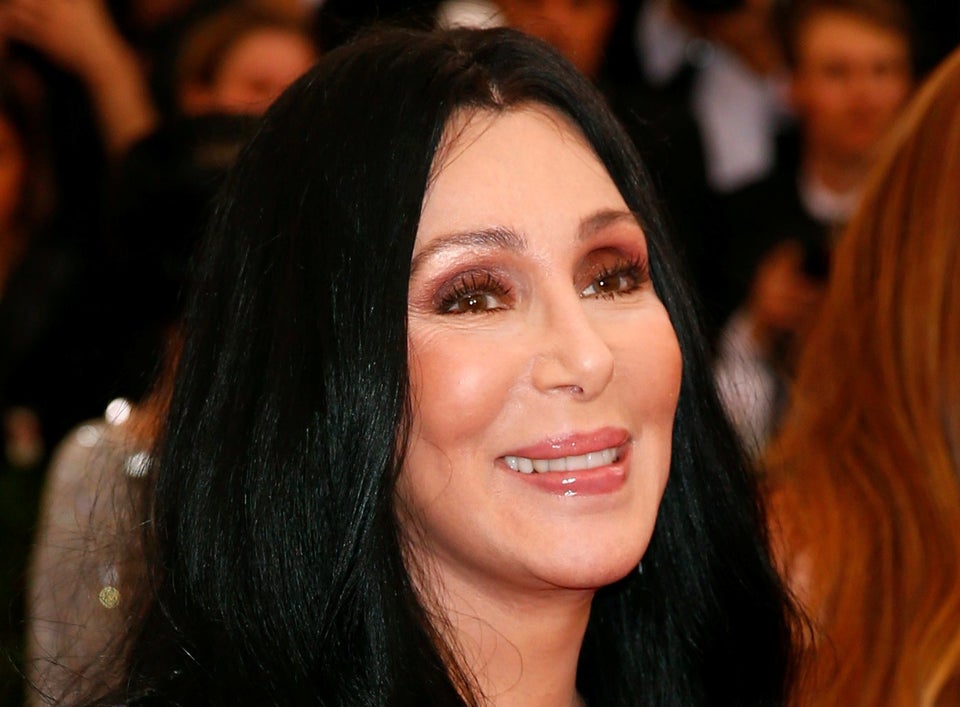 Here Are All The People Coming Together To Support Flint
Popular in the Community