Democratic presidential candidate Hillary Clinton has taken a slight lead against her rival Sen. Bernie Sanders (I-Vt.) in the key primary state of New Hampshire, according to a Monmouth University poll released Tuesday.
Forty-eight percent of likely Democratic voters in the state now support Clinton while 45 percent stand behind Sanders, a difference well within the poll's 4.9-point margin of error.
Clinton has gained 7 percentage points since a Monmouth University poll in September while Sanders has taken a 4-point dip.
Her gain comes primarily as a result of increased support from women, up 14 points since September, and voters over the age of 50, also up 14 points. Sanders, on the other hand, continues to maintain an advantage among men, younger voters, registered independents and those likely to vote for the first time.
HuffPost Pollster, which aggregates all publicly available polls, shows no clear change in the poll trend in the Granite State as of yet, with Sanders continuing to lead 42 percent to Clinton's 34 percent.
New Hampshire primary voters will take to the polls on Feb. 9.
Monmouth University surveyed 403 New Hampshire likely Democratic primary voters using live telephone interviews from Oct. 29 through Nov. 1.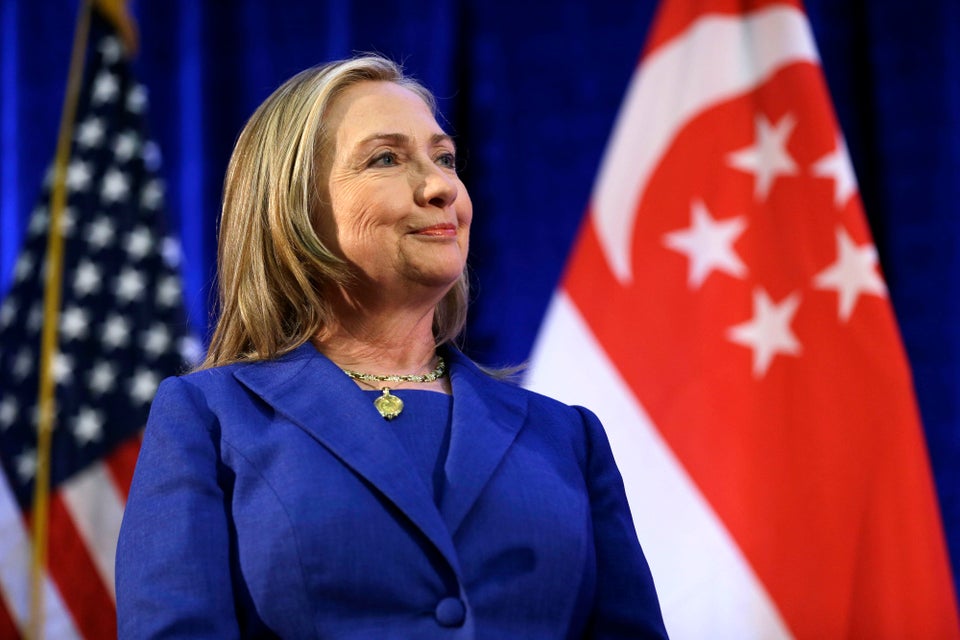 Hillary Clinton
Popular in the Community