"I'm telling you, Hillary Clinton will be having sex with a woman on the ... White House desk if it becomes popular," he declared. "She'll be like, 'Look, the arc of history wasn't ready for a president to be a lesbian and have sex on the desk.'"
It isn't the first time that Clinton has faced conservative claims about her sexuality. In September 2013, the American Family Association's Bryan Fischer pointed to a then-recent interview with Bill Clinton's alleged ex-mistress, Gennifer Flowers.
In that interview with the Daily Mail's Laura Collins, Flowers had speculated about the nature of Hillary Clinton's relationship with aide Huma Abedin (also the wife of failed New York mayoral candidate Anthony Weiner), and implied she was bisexual.
Before You Go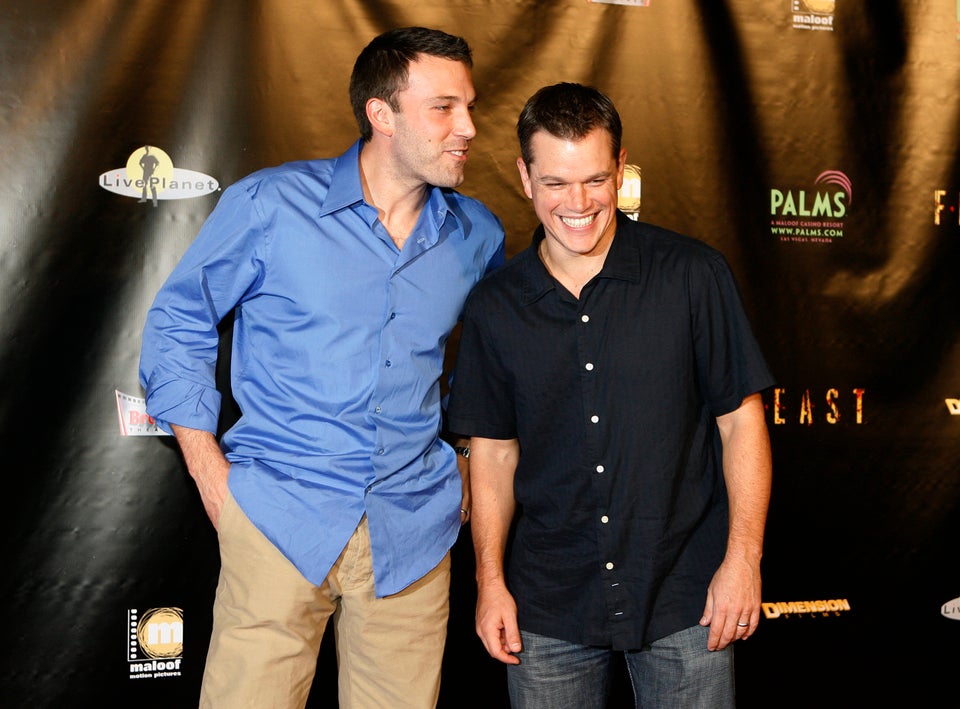 Celebrities Who've Faced Gay Rumors
Popular in the Community