Democratic presidential candidate Hillary Clinton condemned Republicans for vowing to block Syrian refugees from resettling in the United States, calling the controversy a "new low" for the GOP.
In the wake of Friday's attacks in Paris, more than half of U.S. governors have promised to prevent Syrian refugees from entering their states, citing concerns over terrorism. All the governors who have spoken out against refugees are Republican, except for New Hampshire's Democratic Gov. Maggie Hassan.
Republican presidential candidates have also joined the anti-refugee pile-on. Sen. Ted Cruz (R-Texas) said allowing Muslim refugees in the U.S. would be "lunacy," while retired neurosurgeon Ben Carson said going forward with President Barack Obama's plan to welcome 10,000 Syrians would require a "suspension of intellect."
Obama, meanwhile, has stood by his plan, insisting screenings would be "rigorous."
Clinton's rivals in the Democratic primary, Sen. Bernie Sanders (I-Vt.) and former Maryland Gov. Martin O'Malley, have also stood by the president's plan.
"We will not be terrorized or live in fear. During these difficult times, we will not succumb to Islamophobia," Sanders said Monday. "We will not turn our backs on the refugees who are fleeing Syria and Afghanistan. We will do what we do best and that is be Americans – fighting racism, fighting xenophobia, fighting fear."
O'Malley said Monday the U.S. should accept 65,000 Syrian refugees.
"There are women, there are children dying," he said. "They are fleeing the same sort of carnage that was unleashed on the people of France. ... I don't think it's too much to ask of us that we do our part here."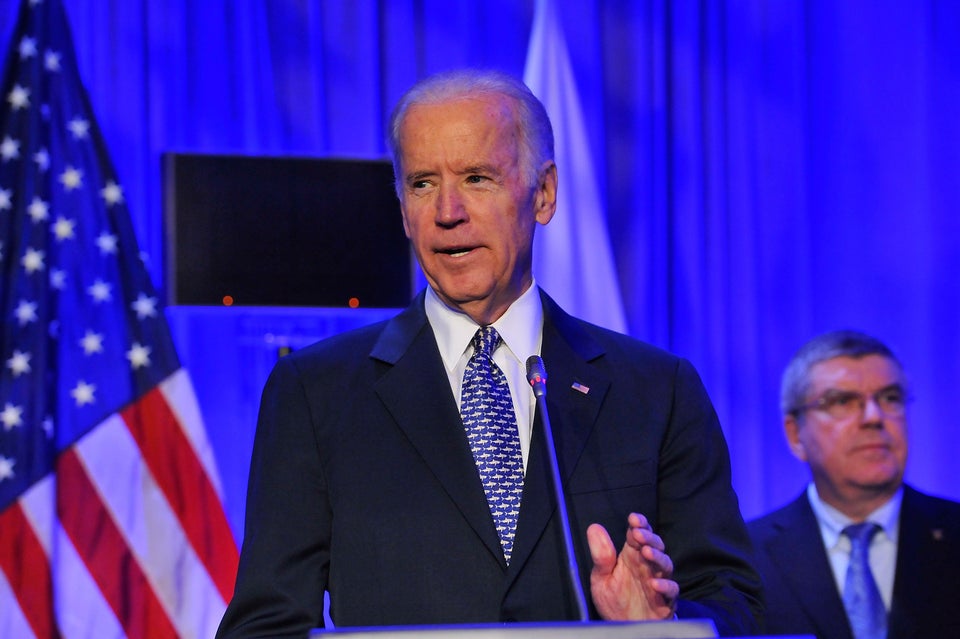 Politicians React To Deadly Paris Attacks
Popular in the Community