Hillary Clinton held a private meeting in Chicago on Monday with the families of prominent victims of recent gun violence.
The mothers of Trayvon Martin, Jordan Davis, Michael Brown and Tamir Rice were all present at the meeting with the former secretary of state.
The women discussed racial inequality, criminal justice reform, and gun control. Clinton's first pro-gun control ad debuts on Tuesday.
"She is a mother and she is a woman and I felt she understood where we were coming from," Samaria Rice told CNN. "It doesn't matter what color we are, I felt that she really understand where we are coming from."
Rice's son, Tamir, was the 12-year-old Ohio boy fatally shot by police last year for wielding what later turned out to be a BB gun. Brown, 18, was shot and killed by police officer Darren Wilson last year in Ferguson, Missouri, after a scuffle. In 2012, Martin, 17, was shot and killed by George Zimmerman, a Florida neighbor of his father's fiancee, for appearing "suspicious." Davis, also 17, was shot and killed after an argument over loud music with Florida resident Michael David Dunn.
Dunn was the only shooter of the four who was convicted of a crime.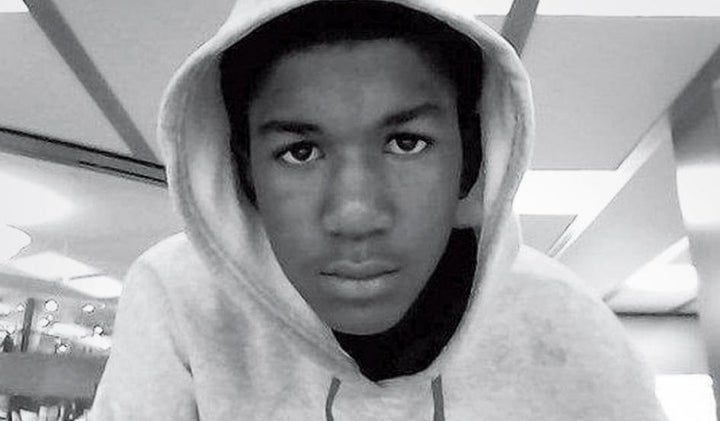 Clinton has been vocally supportive of the Black Lives Matter movement for racial justice, which gained prominence following Martin's death.
"We all have a responsibility to face these hard truths about race and justice honestly and directly," she said in a July speech.
CORRECTION: An earlier version of this post incorrectly said Dunn was the only shooter mentioned who was charged with a crime. Actually, he was the only one convicted.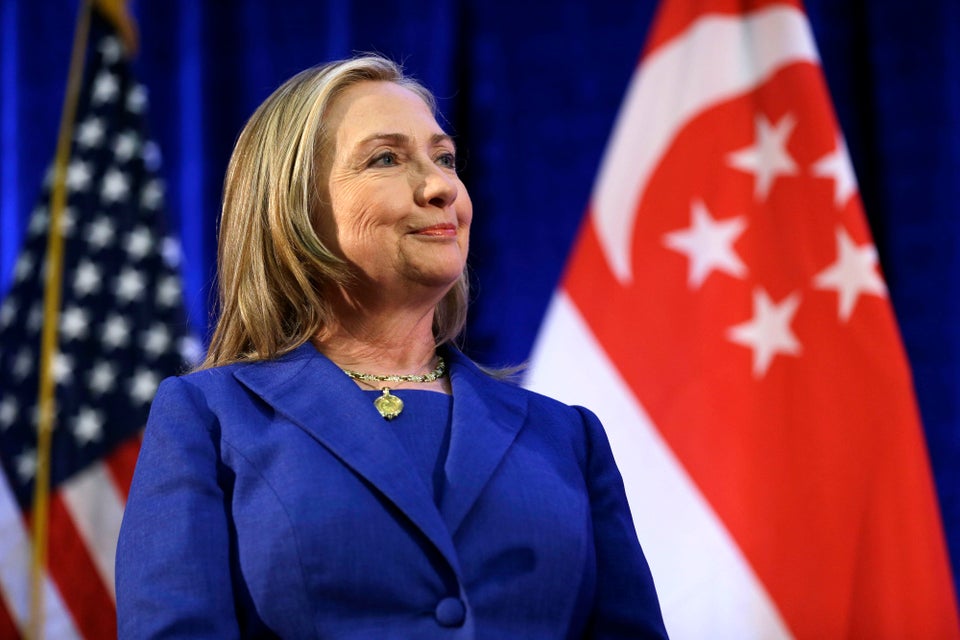 Hillary Clinton
Popular in the Community