Hillary Clinton sat down for a buzzed-about lunch with President Obama today, a private meal whose main impetus was simply "friendship." Almost everyone else was busy speculating what the former Secretary of State and the president might talk about, but we were focused on another important topic: Hillary's hair.
Hillz stepped out of the car with a decidedly shorter and rounder 'do, sans bouncy waves and with a much more pronounced bang. (Taking cues from FLOTUS?) The highlights also look a bit darker, which makes sense given that Clinton is technically "off-duty" now -- a lower-maintenance color is a sensible switch now that she's out of the spotlight.
And even, briefly, when she's back in it. Check out photos from her lunch -- are you digging the new hair? We kind of miss the glamorous blonde curls...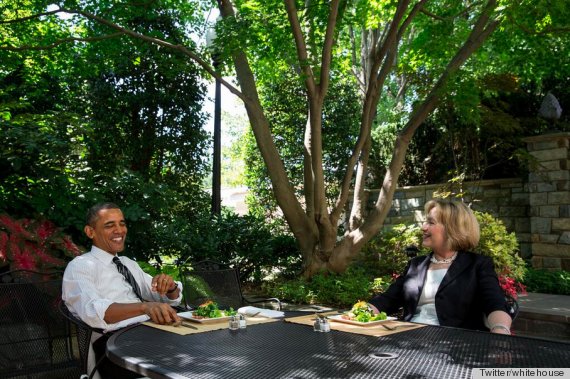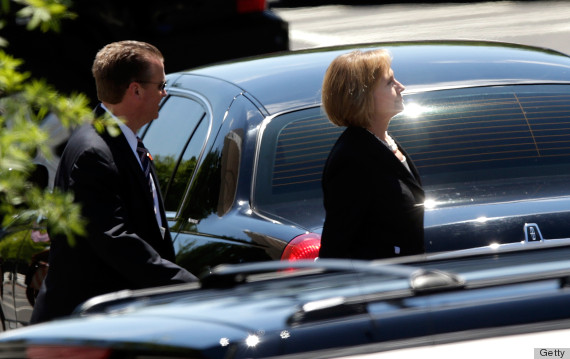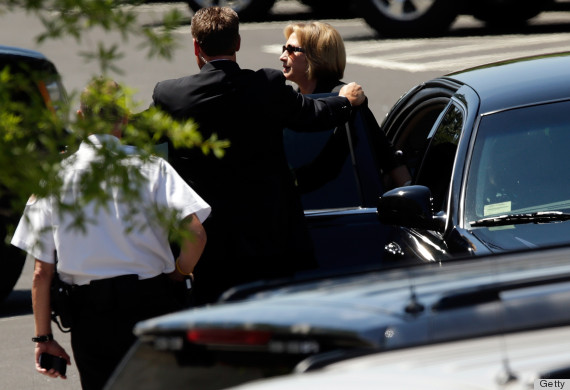 See Hillary's hair over the years...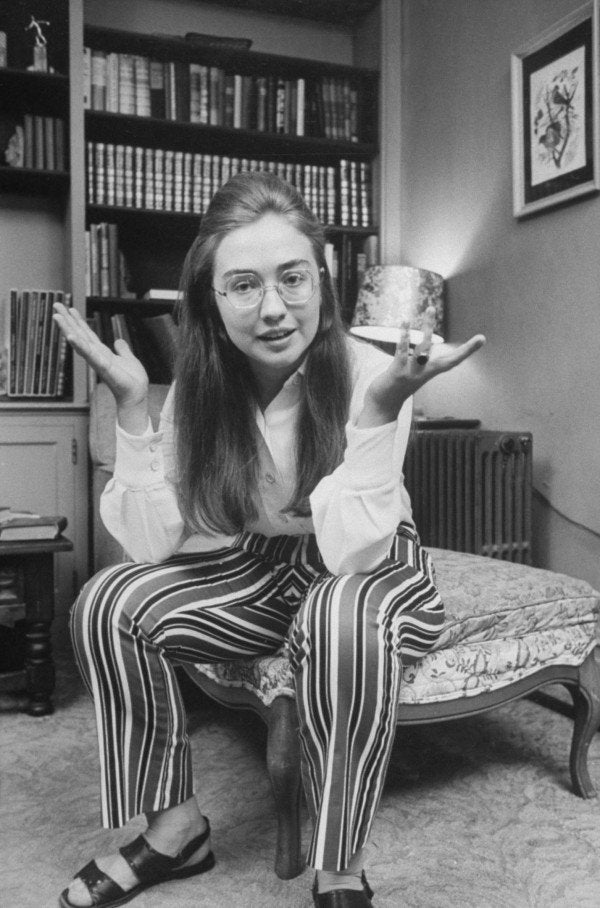 Hillary Clinton's Style Evolution
Related