 WASHINGTON -- Secretary of State Hillary Clinton on Monday addressed allegations by five House Republicans that one of her top aides has ties to the Muslim Brotherhood, saying their comments "have no place in our politics."
During a speech on international religious freedom, Clinton was asked about the recent controversy sparked when the lawmakers called for the investigation of Clinton's deputy chief of staff Huma Abedin, a Muslim-American who is widely respected among members of both parties, for possible ties to the Islamic extremist group. Clinton responded by talking about the duty of political leaders to speak out and protect diversity in their countries.
"I don't see enough of that. I want to see more of it," she said. "We did see some of that in our own country. We saw Republicans stepping up and standing up against the kind of assaults that really have no place in our politics. So we have to set an example, there is no doubt about that. And we have to continue doing so."
Clinton was referring to Sen. John McCain (R-Ariz.) defending Abedin shortly after the lawmakers announced they had addressed their claims to the State Department. McCain went on the Senate floor and dismissed their allegations as "an unwarranted and unfounded attack on an honorable woman." House Speaker John Boehner (R-Ohio) also pushed back on his members' charges, saying their words were "pretty dangerous."
The five GOP lawmakers who signed the letter to the State Department are Reps. Michele Bachmann (Minn.), Louie Gohmert (Texas), Trent Franks (Ariz.), Thomas Rooney (Fla.) and Lynn Westmoreland (Ga.).
Requests for comment from each of the five lawmakers' offices were not immediately returned.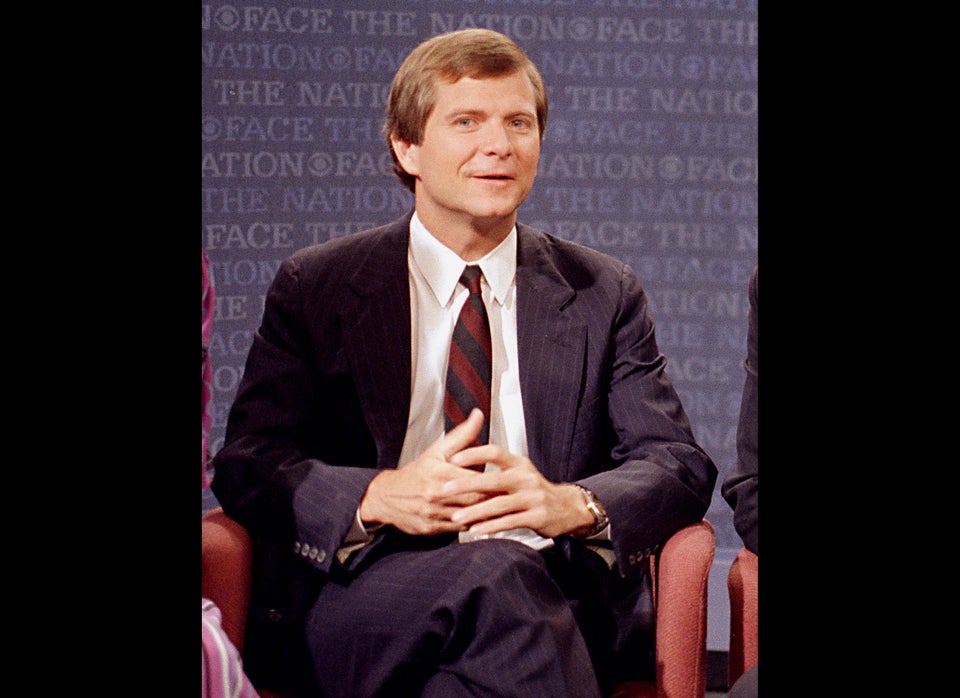 Below-The-Belt Political Attacks
Popular in the Community