Looks like Hillary Clinton is getting ready to share more with the Internet.
The Democratic presidential hopeful opened an Instagram account on Wednesday, joining over 300 million active users on the photo-sharing app.
Clinton's inaugural post featured a rack of red, white and blue pantsuits -- her fashion trademark -- with the caption, "Hard choices," the title of her 2014 memoir.
Mere hours after the posting, Clinton already picked up more followers than her fellow rivals for presidency, including Sens. Bernie Sanders (I-Vt.), Ted Cruz (R-Texas) and Marco Rubio (R-Fla.).
She still has some catching up to do to reach Sen. Rand Paul (R-Ky.) and his nearly 27,000 followers and retired neurosurgeon Ben Carson with his more than 15,000 followers.
Check out Clinton's inaugural post below:
Have a tip or story idea to share with us? Email us at scoops@huffingtonpost.com. We'll keep your identity private unless you tell us otherwise.
Before You Go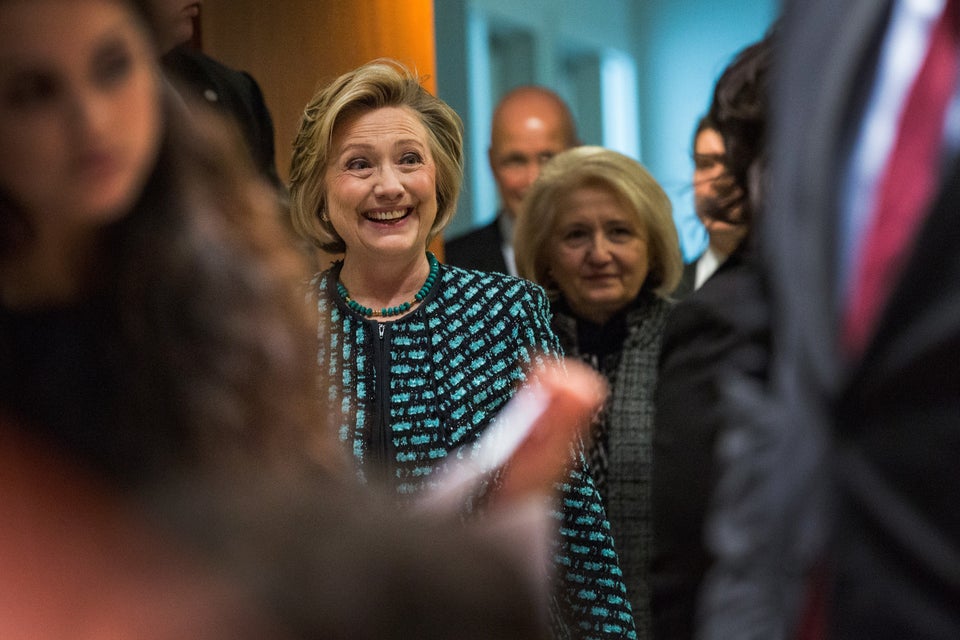 Hillary Clinton
Popular in the Community