The former secretary of state and presidential candidate quote-tweeted an image that appears to feature a note from a student found on a classroom floor by a fourth-grade teacher. The note reads: "Do you want to join a club for female empowerment. We are the leaders."
Twitter user Elly originally shared the image on Monday. By Wednesday afternoon, it had 40,000 retweets and 140,000 favorites on Twitter.
Clinton, whose account featured a red avatar appearing to honor "A Day Without A Woman," linked to the tweet and wrote that young girls, like the one who wrote that note, are who she's thinking about on this International Women's Day.
Twitter user Elly noted that the letter was discovered by a friend, a teacher. The Huffington Post was directed to contact the school's communication office for comment, but did not receive a response at the time this article was published.
Elly tweeted the following in response to those questioning the veracity of the tweet.
She went on to include a more thorough tweet thread about what's happened since the note was found.
"My friend has asked me to help form and co-sponsor the club, which has the full backing of the school. She talked to the note's author and found that she wants to start the club because boys had been telling her girls can't do what boys can... Something happened to one girl, and it made her feel bad. Her reaction was to want to stop it from happening to other girls. THAT'S AWESOME," Elly says in a series of tweets.
We're thinking of young girls like her today too, Hillz.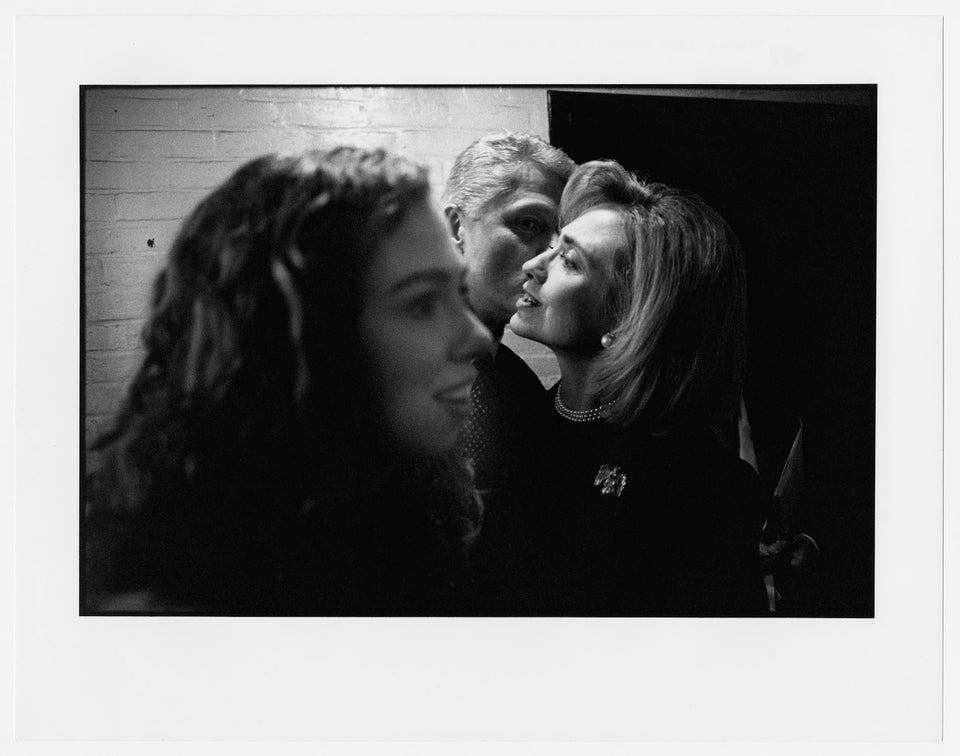 Never-Before-Seen Photos Of Hillary Clinton