As the presidential campaign heats up, with many across the country speculating about a possible Hillary Clinton-Donald Trump face-off, Clinton stopped by "Jimmy Kimmel Live" Thursday night to discuss a variety of things -- including UFOs.
"When we had your husband, President Clinton, on this show [in 2014], I asked him about UFOs and Area 51," Kimmel reminded Clinton. "If I was president, that's the first thing I'd do. I'd go right into those files and see what was going on. And he said that he did do that, and that he didn't find anything."
Clinton offered this provocative response: "Yes...well, I'm gonna do it, again. And you know, there's a new name," Clinton added. "It's unexplained aerial phenomenon -- UAP -- that's the latest nomenclature."
When Kimmel countered that he prefers the "old" acronym -- UFO -- Clinton said, "Well, I think we can use them interchangeably, but I would like us to go into those files and, hopefully, make as much of that public as possible. If there's nothing there, let's tell people there's nothing there."
"What if there is something there?" Kimmel retorted.
"Well, if there is something there," the Democratic front-runner suggested, "Unless it's a threat to national security, I think we ought to share it with the public."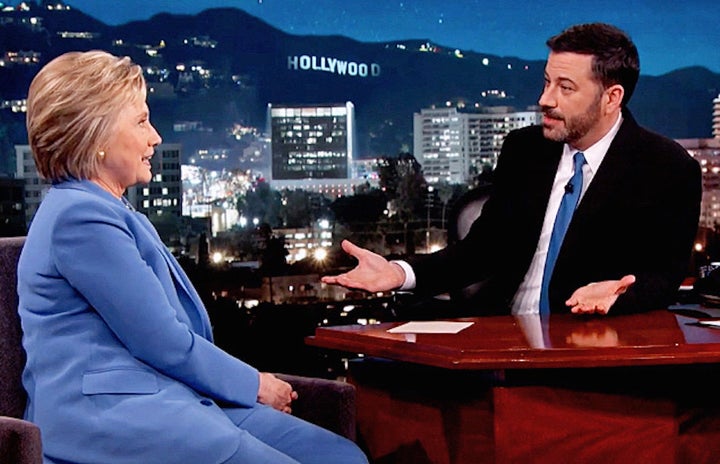 Share what, exactly? Is Clinton fueling speculation that some UFOs might be -- dare we say it -- extraterrestrial?
Earlier this month, Clinton campaign chairman -- former Bill Clinton White House chief of staff and UFO disclosure advocate -- John Podesta told KLAS-TV in Las Vegas that he had convinced Hillary to declassify UFO files if she becomes president.
And in late December 2015, while on a campaign stop in New Hampshire, the former first lady-secretary of state told a reporter she was going to "get to the bottom" of the UFO issue.
So far, not a peep about UFOs from Donald Trump. Maybe that will change over the next few months.
CORRECTION: A previous version of this post stated that John Podesta was Hillary Clinton's campaign manager. This article has been updated to indicate that Podesta is, in fact, Clinton's campaign chairman.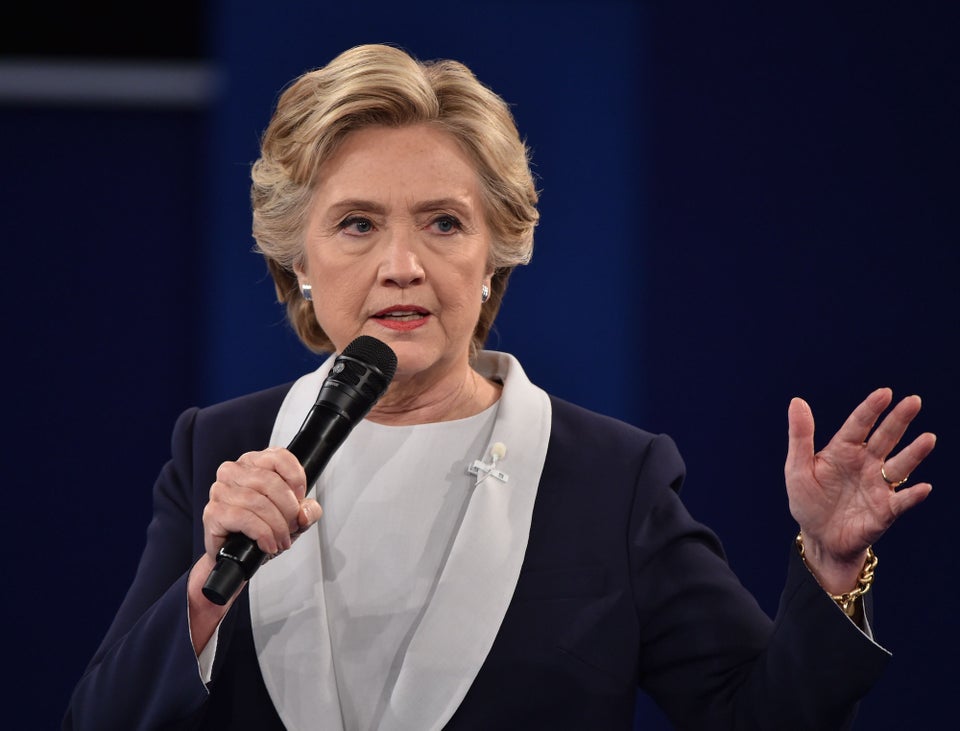 Politicians and UFO Sightings
Related
Popular in the Community