Presidential hopeful Hillary Rodham (or does the "R" stand for Relaxation?) Clinton is no stranger to practices that help keep her stress at bay.
Her secret to getting through it all? "Just slow yourself down," she told WABC's Joan Hamburg in an interview that will air Saturday. On first listen, that may sound like an empty directive. But as Clinton went on, she explained that it's a meditation practice that keeps her in check.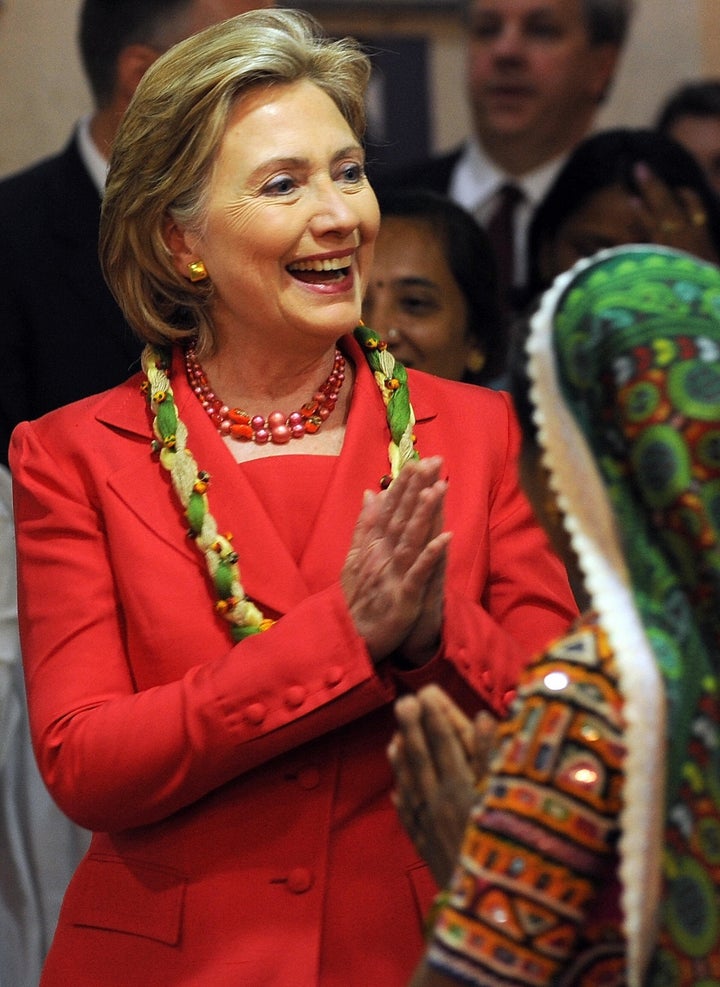 "I haven't been doing it as regularly as I used to, but I can meditate [on the road], she said. "I can do deep breathing, but I haven't been able to do yoga, which I love."
Clinton has been vocal about her love for yoga in particular, but when she's pre-occupied (like on the campaign trail) and unable to sneak in her sun salutations, she'll schedule in some brisk walks to get her blood flowing.
It's admirable -- and smart -- that Clinton doesn't give exercise up cold turkey when she's busy running for president. Last year, the U.S. surgeon general prescribed the simple act of walking to the nation, highlighting its ability to lower the risk of obesity, diabetes and cardiovascular disease.
Fortunately for Clinton, she's tapped in to some powerful stress relievers that can be performed almost anywhere. "[Meditation] has helped me a lot," she told Hamburg. "Just slow yourself down, do that deep breathing that can give you a sense of relaxation and groundedness . . . You don't have to sit with your legs crossed in some quiet room. Literally, you can do it on a plane, or in a car."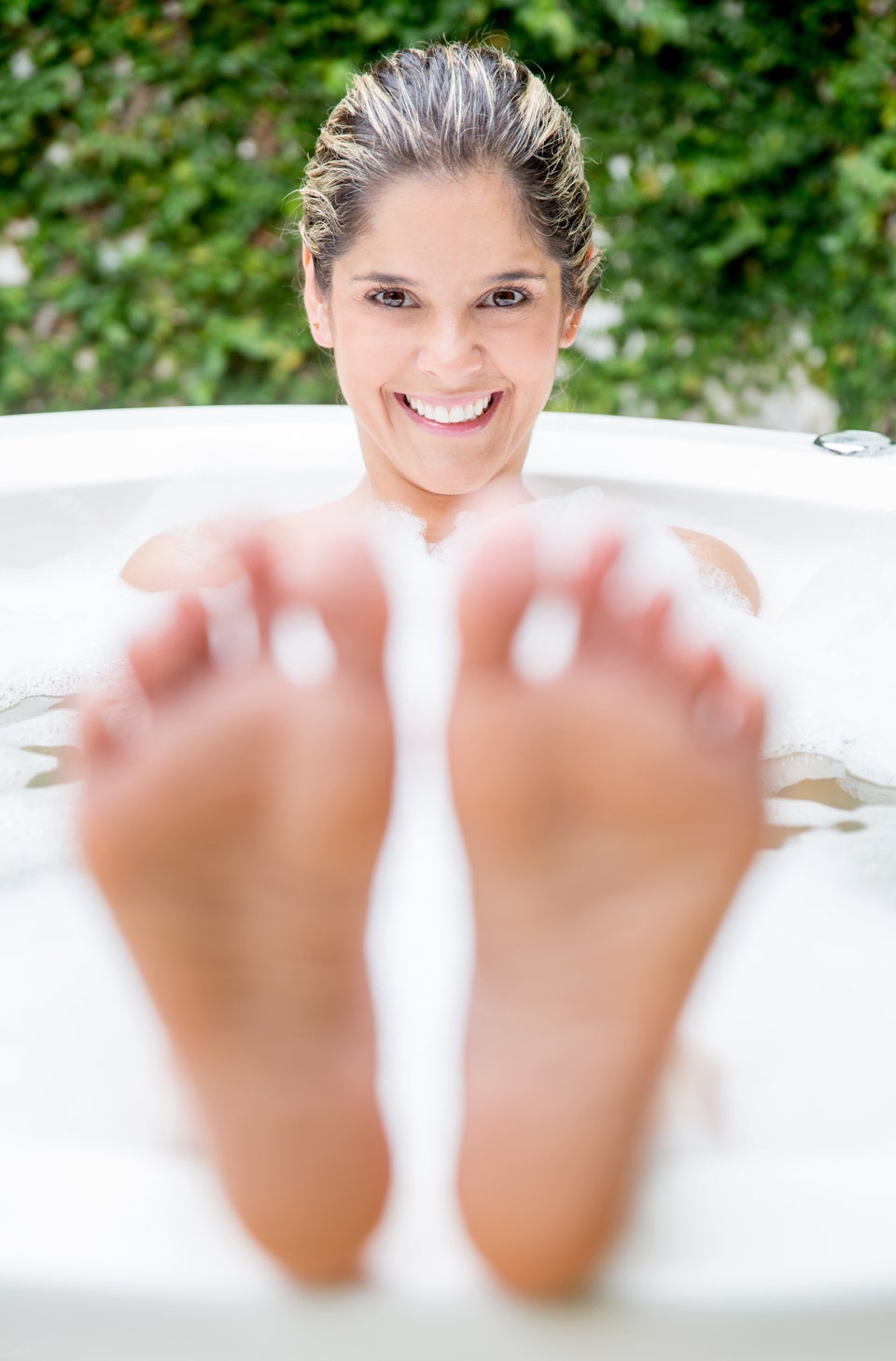 19 Reasons To Love Meditation