Democratic presidential candidate Hillary Clinton sat down with actress, writer and activist Lena Dunham for an interview surrounding issues important to Dunham's target audience, Politico reported Thursday.
Clinton and Dunham discussed issues like student debt and women's health, and Clinton's experiences as a woman in her early 20s in the pre-taped interview, according to Politico. In a preview clip released Thursday, Dunham asks Clinton whether she identifies as a feminist.
Clinton responds, "Absolutely."
Yes, absolutely. I'm always a little bit puzzled when any woman of whatever age, but particularly a young woman, says something like, "well, I believe in equal rights but I'm not a feminist." Well, a feminist is by definition someone who believes in equal rights. I'm hoping that people will not be afraid to say, that doesn't mean you hate men, it doesn't mean you want to separate out the world, so you're not a part of ordinary life -- that's not what it means at all! It just means that we believe women have the same rights as men -- politically, culturally, socially, economically -- that's what it means.

The interview will appear online on Tuesday, Sept. 29, on the site for Dunham's latest project, Lenny Letter. Lenny Letter is a weekly newsletter catered to millennial women, featuring essays, advice and product recommendations.
The Clinton interview video will include a comedy sketch taped in Clinton's Brooklyn headquarters, in which comedian Amy Schumer is said to make an appearance.
Watch the preview clip above.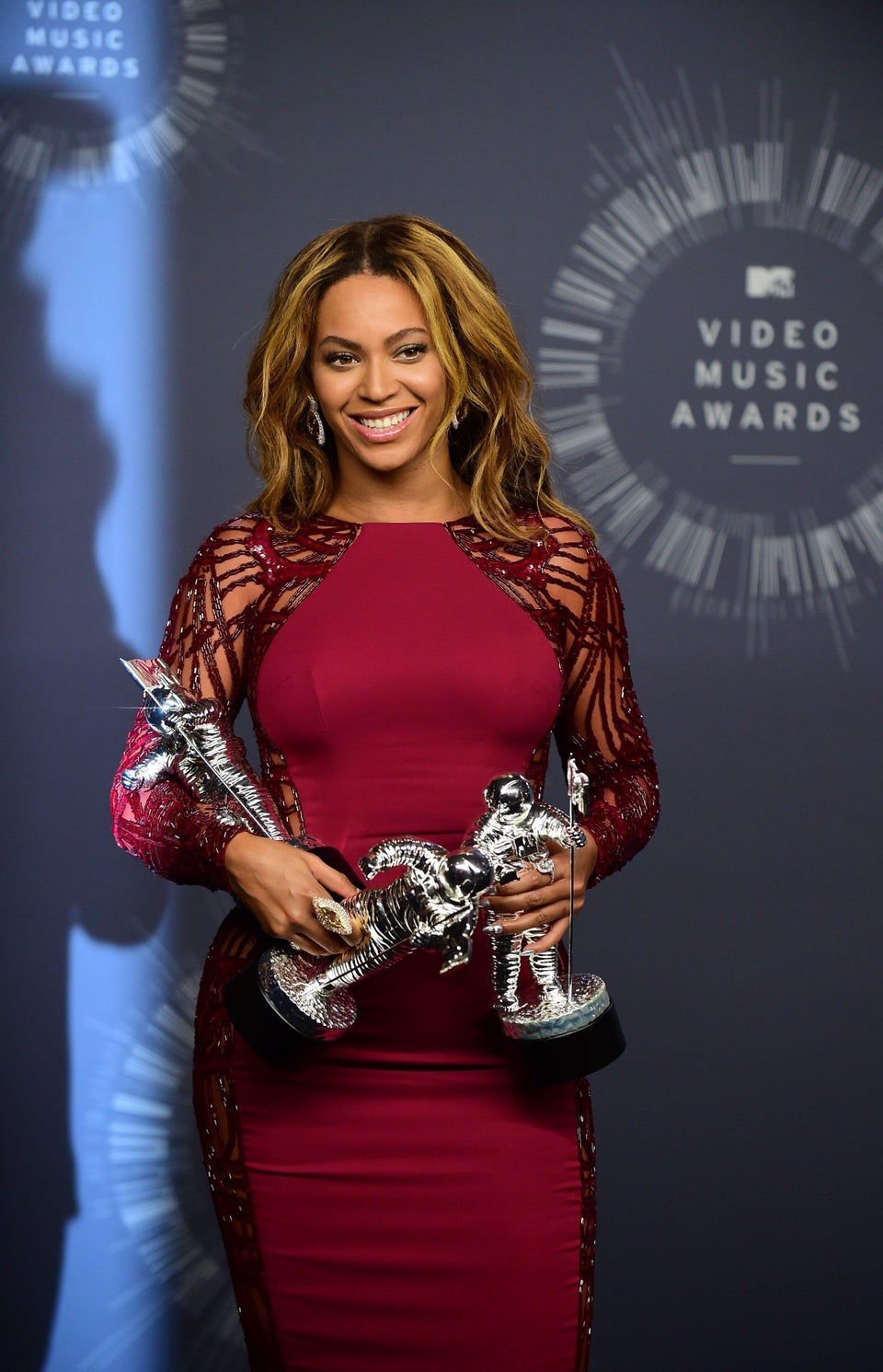 Hillary Clinton's Celebrity Donors
Popular in the Community