Former Secretary of State Hillary Clinton declined to support legalizing recreational marijuana during the Democratic presidential debate Tuesday.
Clinton said she isn't ready to take a position on the issue yet.
"We have the opportunity through the states that are pursuing recreational marijuana to find out a lot more than we know today. I do support the use of medical marijuana, and I think even there we need to do more research so we know exactly how we're going to help people for whom medical marijuana provides relief."
The former secretary of state did say she believes too many people have been imprisoned for marijuana-related offenses.
"I think we're just at the beginning, but I agree completely with the idea that we have got to stop imprisoning people who use marijuana," she said. "Therefore we need more states, cities and the federal government to begin to address this so we don't have this terrible result that Sen. Sanders was talking about, where we have a whole population in prison for low-level, non-violent offenses primarily due to marijuana."
For the latest updates on tonight's debate, visit our liveblog.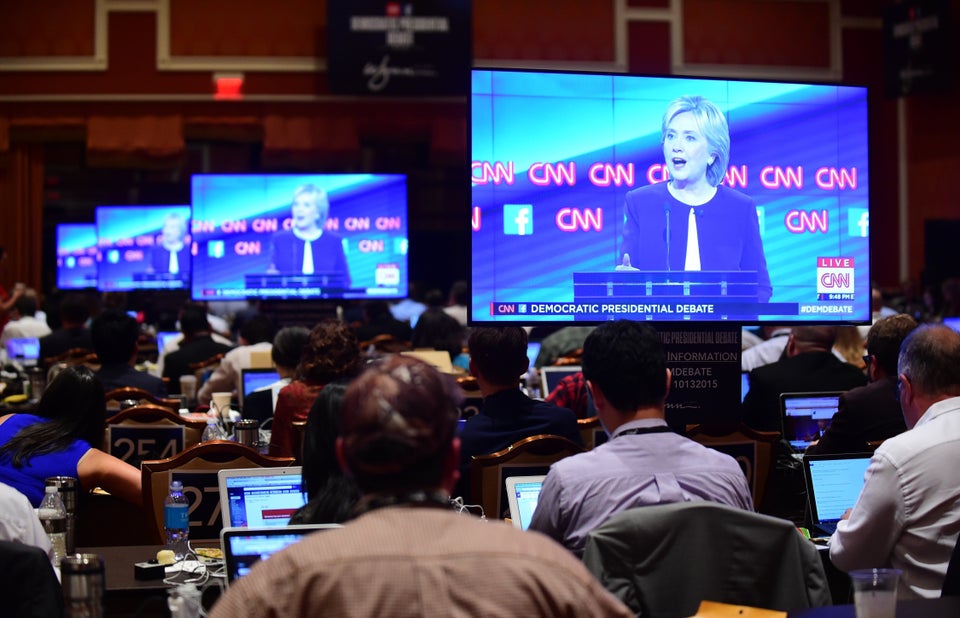 Democratic Debate 2016
Popular in the Community