Hillary Clinton said Tuesday she supports medical marijuana "for people who are in extreme medical conditions" and wants to "wait and see" how recreational pot works in Colorado and Washington state.
Clinton, a former secretary of state and potential Democratic candidate for president in 2016, responded to Amanpour's question about marijuana legalization first with her thoughts on medical cannabis.
"There are younger people here who could help me understand this and answer it," Clinton began. "At the risk of committing radical candor, I have to say I think we need to be very clear about the benefits of marijuana use for medicinal purposes. I don't think we've done enough research yet, although I think for people who are in extreme medical conditions and who have anecdotal evidence that it works, there should be availability under appropriate circumstances. But I do think we need more research because we don't know how it interacts with other drugs."
Clinton also sounded supportive of new Colorado and Washington laws that have legalized recreational marijuana for adults.
"On recreational, states are the laboratories of democracy," Clinton said. "We have at least two states that are experimenting with that right now. I want to wait and see what the evidence is."
As for trying marijuana herself, Clinton said she'll continue to abstain.
"Absolutely not," she said. "I didn't do it when I was young, I'm not going to start now."
Although Clinton didn't fully embrace legalization for medical or recreational cannabis, her statements on CNN were a departure from her previous public comments.
In 2012, Clinton said she wasn't convinced that U.S. drug legalization would end the cartel violence ravaging Central America.
"I respect those in the region who believe strongly that [U.S. legalization] would end the problem," Clinton said then, as reported by Politico. "I am not convinced of that, speaking personally."
At the time, Clinton also commented on the passage of the recreational marijuana laws in Colorado and Washington.
"We are formulating our own response to the votes of two of our states as you know -- what that means for the federal system, the federal laws and law enforcement," she said.
During her 2008 presidential campaign, Clinton said, "I don't think we should decriminalize, but we ought to do research into what, if any medical benefits it has."
Currently, 22 states and the District of Columbia have legalized marijuana for medical use. Still, federal law continues to ban the plant, classifying it as a Schedule I substance "no currently accepted medical use."
Before You Go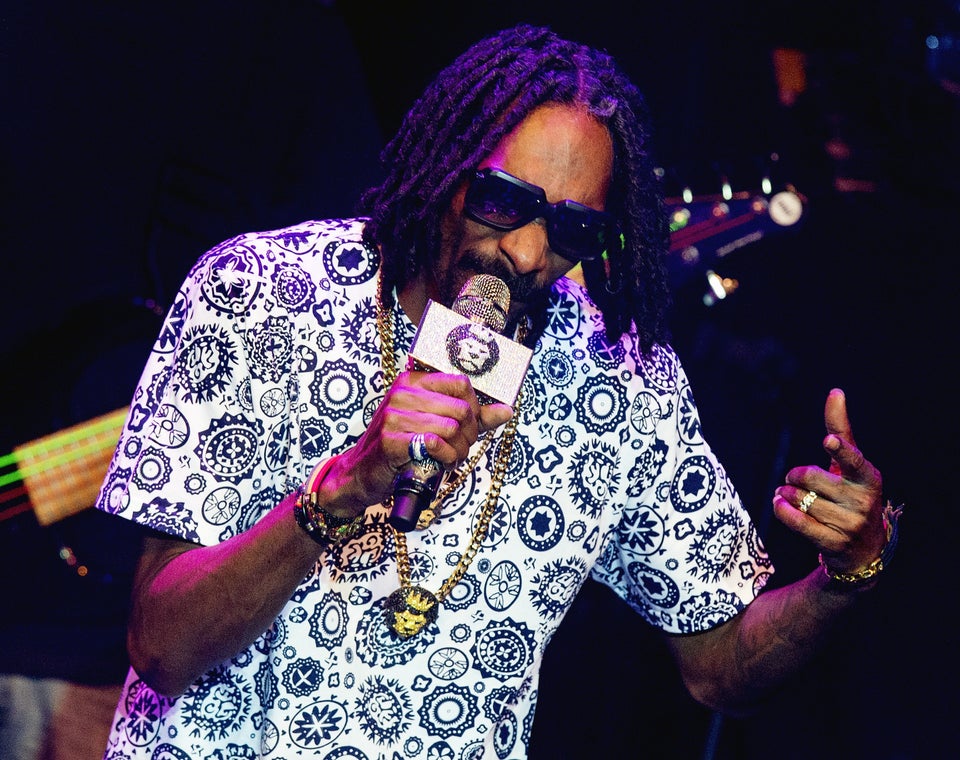 Top 50 Most Influential Marijuana Users
Popular in the Community