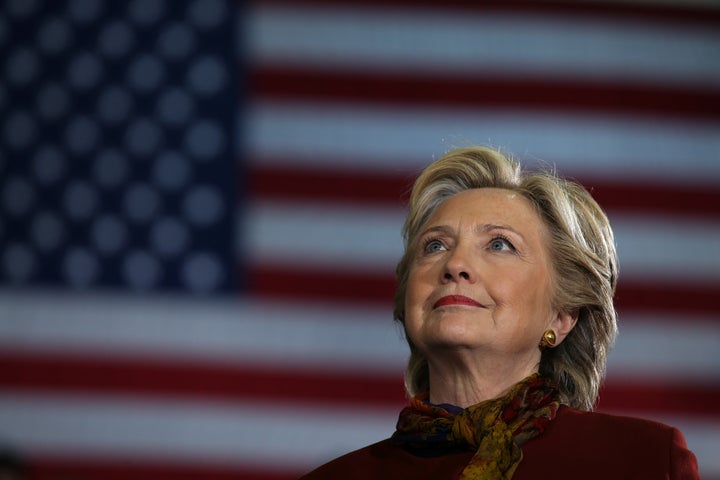 Another community that may be deeply and negatively affected by the next administration? Those with mental health issues.
By contrast, in Hillary Clinton's vision for America, those with mental health issues are just as important as everyone else.
Her plan also would have required insurance companies to offer better coverage for mental health conditions, with the idea that it would make treatment more accessible. The goal, according to the Clinton campaign, was to make society a place that treats mental health as seriously as physical health and instill that message in young people.
"The next generation must grow up knowing that mental health is a key component of overall health and there is no shame, stigma or barriers to seeking out care."
The Democratic nominee was also the only candidate to touch on the topic of mental health during the debates. During the first presidential debate, she highlighted the issue as it pertains to police training and care.
"Police are having to handle a lot of really difficult mental health problems on the street," Clinton told moderator Lester Holt. "They want support, they want more training, they want more assistance. And I think the federal government could be in a position where we would offer and provide that."
Clinton's focus on mental health was going to be a tangible extension of what her predecessor already started. Barack Obama's administration placed an emphasis on mental health through initiatives like Joining Forces, which aimed to address veteran mental health issues like post-traumatic stress disorder.
Why this matters right now
Although he discussed it as part of his healthcare proposal, Trump has not issued a full strategy regarding mental health. This, by all accounts, means the country has moved from the potential of having a president with a comprehensive mental health platform to a president-elect who has no real outline of how he's going to help those with psychological health issues.
In his victory speech following the election results, Trump did promise to take care of veterans. It's a goal to which politicians and the people should hold him accountable: It's estimated the up to 20 percent of those who served in operations Iraqi Freedom and Enduring Freedom will experience post-traumatic stress disorder in a given year.
These are jarring statistics that cannot be ignored.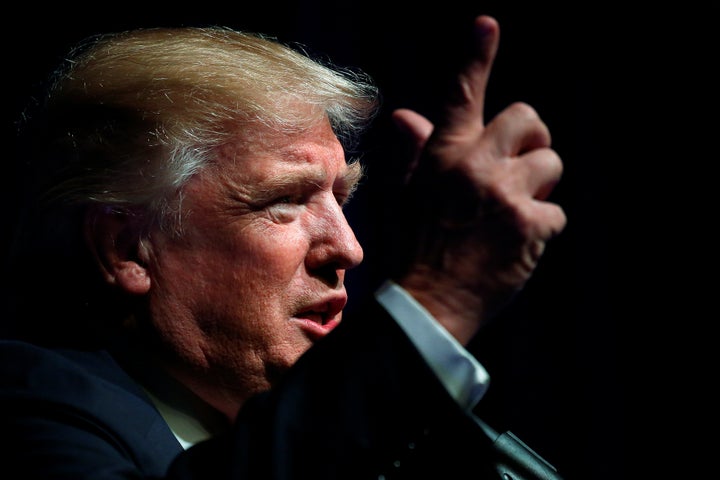 Clinton's plan was meaningful
Of course, just because a candidate proposes legislation during their campaign doesn't mean it's going to come to fruition during their term. There's no way to know how much, if any, of Clinton's mental health plan would have been implemented.
But Clinton's advocacy would have gone beyond legislation. Her proposed platform alone did what many other people in Washington have failed to do: It told people with a mental illness that their condition doesn't have to be physically visible in order to be valid.
There's still a long way to go in this country before mental health is given the focus and shameless attitude it deserves. Research shows there's still a stigma when it comes to mental health issues and that prejudice often prevents people from seeking treatment. Trump not only has an opportunity ― but a responsibility ― to do something about that.
"Mental health is a bipartisan issue that affects millions of Americans from all walks of life, and we pledge to work with President-elect Trump's administration to ensure those Americans get the care they need," said Maria Oquendo, president of the American Psychiatric Association, in a statement.
Clinton's White House could have taken a public step toward changing some of the negative views our culture has about mental illness. If anything, it would have made a difference just by acknowledging it's an issue in the first place and offering a solution to fix it.
That's the kind of POTUS the people deserve. Although some may disregard Trump's former mental health comments as "beliefs of the past," actions will ultimately speak louder than words. If Trump and his administration wish to unify the American people, as they said on Tuesday night, that needs to include Americans with mental health disorders.
Related
Before You Go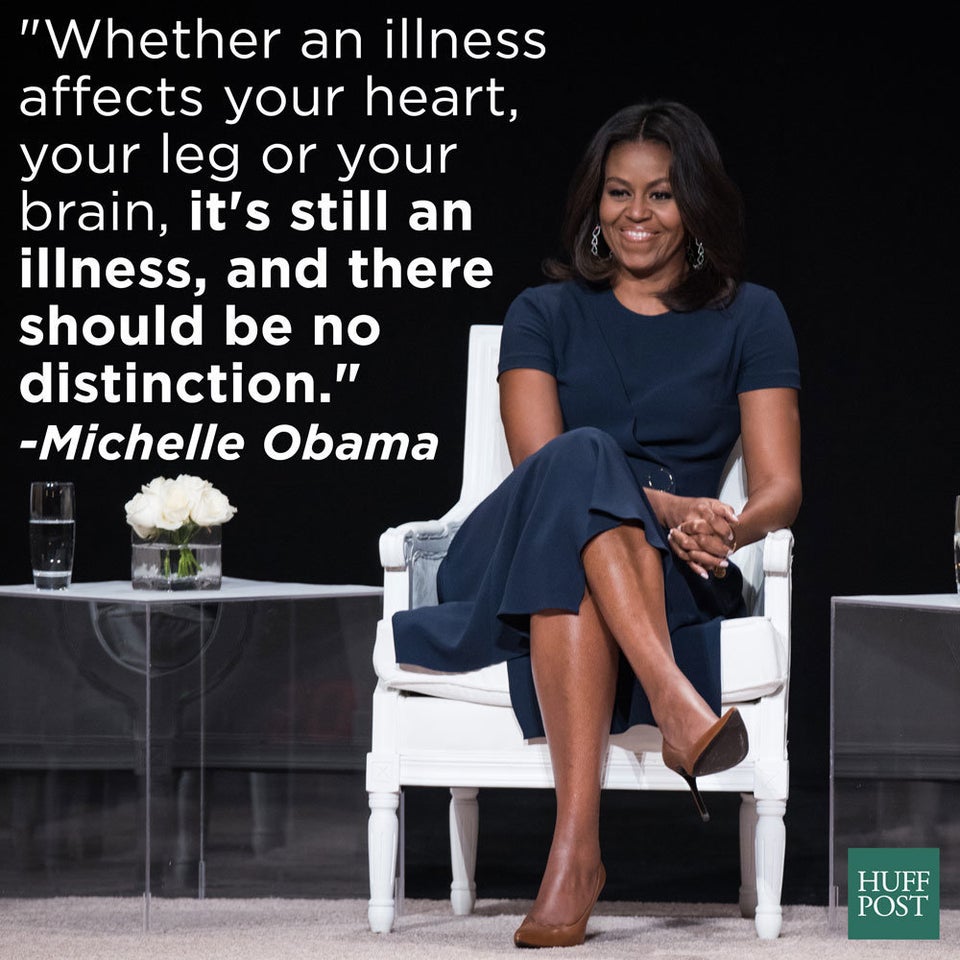 Celebrities On The Importance Of Mental Health