Michael Flynn resigned as President Donald Trump's national security advisor on Monday night, and 2016 Democratic presidential nominee Hillary Clinton retweeted a suggestion for a new line of work... at Domino's Pizza.
Flynn and his son, Michael Flynn Jr., had spread conspiracy theories on social media about Clinton, former President Barack Obama and more.
The younger Flynn helped spread the debunked #PizzaGate conspiracy theory in which Comet Ping Pong, a Washington, D.C., pizza place, was supposedly at the center of a pedophilia ring linked to the Clinton campaign.
Clinton retweeted Reines, and added: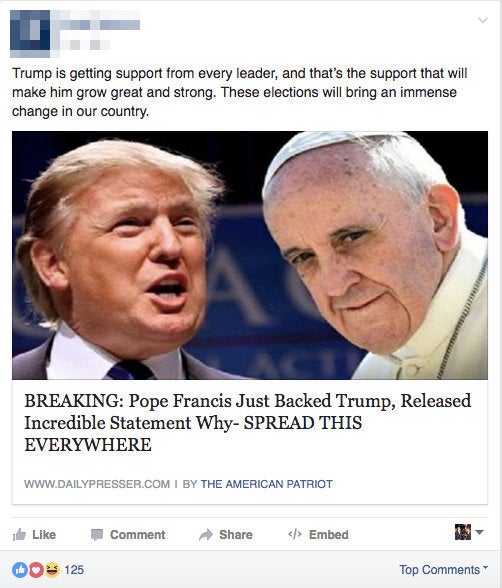 Fake News Spread By Social Media During The 2016 Election
Popular in the Community