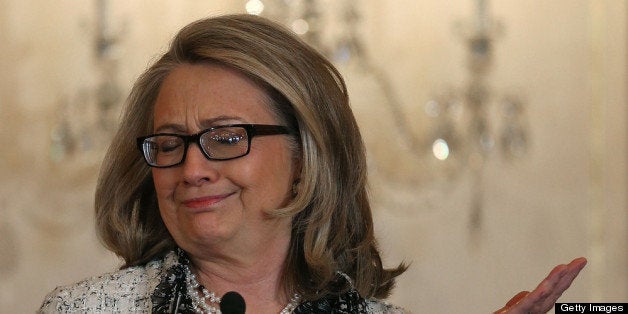 James Ponsoldt has a knack for getting the best out of Hollywood's most talented young actresses, and he could turn the trick again with "Rodham." According to TheWrap, Ponsoldt -- who directed "Smashed" and the upcoming "The Spectacular Now" -- has signed on to make a new biopic about Hillary Clinton.
"[She was] torn between her personal desires and her professional ambition -- both literally pulled her thousands of miles apart, because Bill did not want to leave Arkansas, and she did not want to leave Washington, D.C.," Kim said about that time in Hillary's life.
As mentioned, Ponsoldt has had luck with young actresses in the last two years: "Smashed" won raves for Mary Elizabeth Winstead's leading role (she was nominated for an Independent Spirit Award), while Shailene Woodley has earned great critical notices for "The Spectacular Now." That film, which screened at the Sundance Film Festival and SXSW, is out on Aug. 2.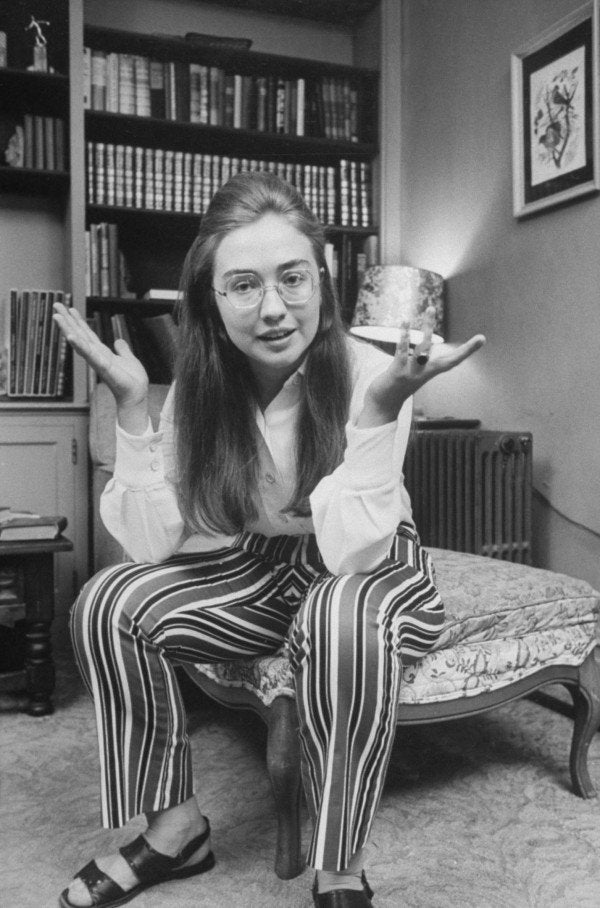 Hillary Clinton's Style Evolution
Popular in the Community