Former Secretary of State Hillary Clinton tweeted her support for people protesting at airports across the country against President Donald Trump's executive order blocking the entry of Syrian refugees and imposing a de facto ban on travelers coming from several Muslim-majority countries.
"This is not who we are," Clinton, who ran against Trump in the 2016 election, tweeted.
Protesters gathered at airports in cities like New York, Chicago and San Francisco on Saturday to rally for the release of people who were detained because of Friday's executive order. Several Democratic lawmakers joined the protesters, including Sen. Elizabeth Warren (D-Mass.) and Rep. John Lewis (D-Ga.).
A federal judge temporarily halted parts of the executive order on Saturday night, after it was challenged by the American Civil Liberties Union and refugee relief organizations.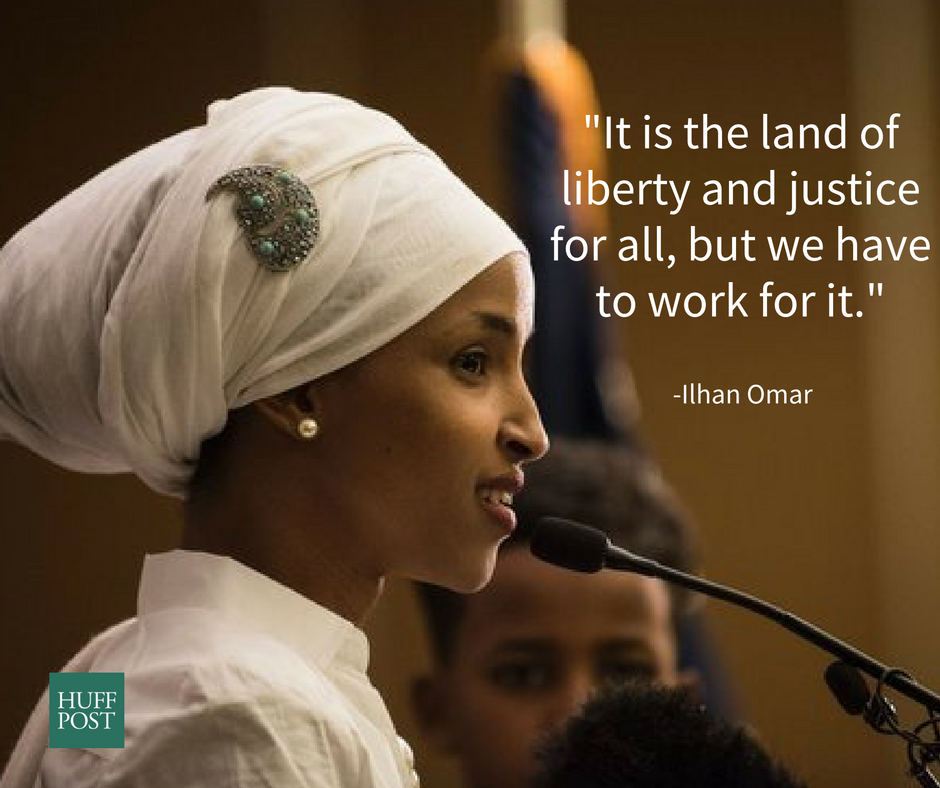 Muslim Women Who Made A Difference In 2016
Popular in the Community