Hillary Clinton denounced recent voter identification legislation in a speech at the American Bar Association's annual conference on Monday.
On the same day that North Carolina Gov. Pat McCrory (R) signed a restrictive voter ID bill into law, Clinton criticized the Supreme Court decision that she believes "stripped out the pre-clearance formula that made [the Voting Rights Act] so effective."
She noted that Texas, Florida and North Carolina are states whose recent voter legislation has shifted the burden, slamming the North Carolina bill as one that "reads like the greatest hits of voter suppression."
"In the weeks since the ruling, we've seen an unseemly rush by previously covered jurisdictions to enact or enforce laws that will make it harder for millions of our fellow Americans to vote," Clinton said.
Clinton also went after several provisions of the North Carolina bill that she believes place a greater burden on citizens facing discrimination, including limited voting hours, stricter ID requirements and restricted early voting.
Before You Go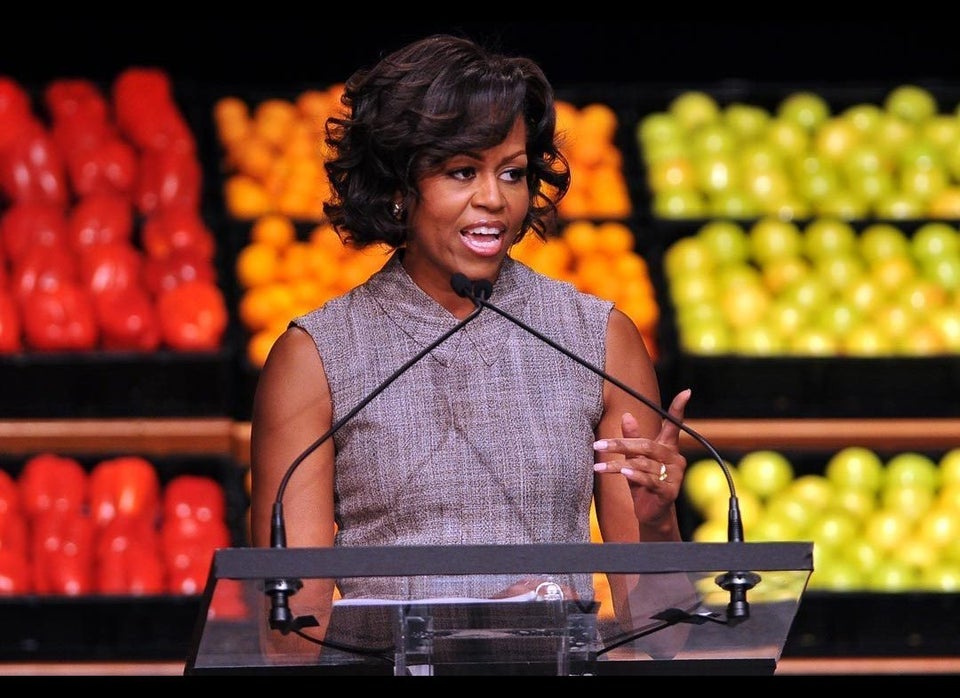 First Ladies
Popular in the Community