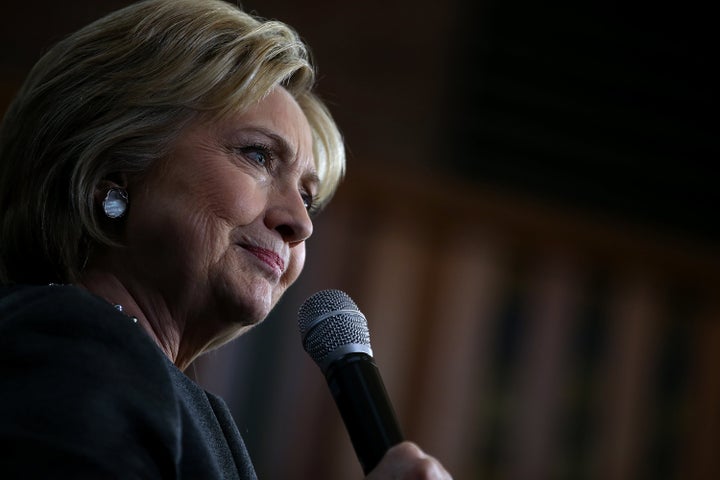 WASHINGTON -- Hillary Clinton's campaign will hold a fundraiser in Washington on March 21 that will feature as one of its hosts Jeff Forbes, who until the end of last year worked as a lobbyist for the National Rifle Association.
Forbes, a former chief of staff to former Sen. Max Baucus (D-Mont.), was registered as a lobbyist for the NRA Institute from 2009 until the end of 2015 on issues such as protecting Second Amendment rights, and regulation and gun control, according to lobbying disclosures. He donated $2,700 to the Clinton campaign in April when he was still registered to lobby against gun control. In addition, a colleague at his Forbes-Tate lobbying shop, Elizabeth Greer, also donated $2,700 while registered to lobby for the NRA.
The donation, and Forbes' hosting of the upcoming fundraiser, may complicate a central part of Clinton's current broadside against her opponent, Sen. Bernie Sanders (I-Vt.). The former secretary of state has made support for gun control a major part of her primary campaign for the Democratic Party presidential nomination. She has been especially forceful in contrasting her longtime support for gun control laws to Sanders' record, noting his support for some NRA-backed initiatives in the past.
In a televised CNN debate in October, Clinton attacked Sanders for voting against the 1994 gun control legislation known as the Brady Bill "five times" and for supporting legislation that extended immunity to gun manufacturers from lawsuits brought by victims of gun violence. Sanders has defended himself by noting his career D-minus rating from the NRA and that he currently endorses the same gun control legislation that Clinton touts.
Appearing on CNN on Tuesday, Clinton campaign chairman John Podesta, who is scheduled to attend the fundraiser, was asked about the event by Jake Tapper.
"As I understand your reference to the gun lobbies," Podesta said, "the person no longer does that; that's a good thing for the country because we need to beat back the gun lobby. I think what's important is that she can stand up as she always has to special interests, to the people who are taking our country in the wrong direction, and she'll do that."
"But as you know," he continued, "there's a lot of money coming at us from the other side and we're going to raise resources that we need to raise to compete both in these primaries and then if we're -- if we become the nominee, as I think we will, in the general election. Super PACs are already advertising against her and they have been since Iowa. And we're going to raise money that we need to compete."
Earlier Tuesday, Josh Schwerin, a spokesman for the Clinton campaign, said in an emailed statement, "Hillary Clinton is the only candidate with a record of standing up to the NRA and the more than 850,000 people who have contributed to her campaign know exactly where she stands."
Receiving contributions from lobbyists or ex-lobbyists for the NRA highlights the difficulty in promoting a progressive message on guns and many other issues while accepting money from registered lobbyists. Clinton declined to extend President Barack Obama's ban on contributions from lobbyists to her own campaign. The Democratic National Committee has also stated it is ending the Obama ban on lobbyist contributions.
The lobbyist contribution ban was seen by many as largely symbolic (the CEOs and executives who employ the lobbyists could still donate), but it still helped to underscore Obama's message that he was funded by small donors, even as he raised more money than any other candidate in the modern election period. Further, banning lobbyist contributions prevents the confusion of politicians calling for new gun controls or regulations on fracking or crackdowns on pharmaceutical companies while simultaneously taking money from those who are paid to ensure the opposite policy outcome.
This piece has been updated with comments from Podesta.
Before You Go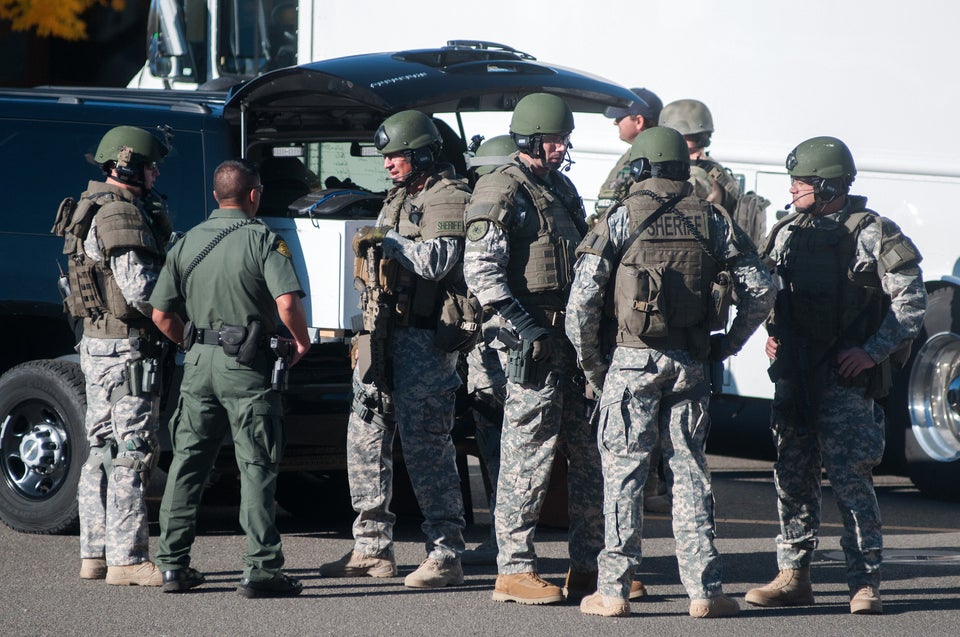 ....
Popular in the Community