Senator Hillary Clinton is not necessarily known for her fashion prowess beyond the pantsuit, so it's no small feat for a high-end designer to get Mrs. Clinton interested in fashion... yet's Hillary's pal Oscar de la Renta has done exactly that.
"Oscar de la Renta: American Icon" features 30 of de la Renta's iconic designs, including Hillary's dress from President Clinton's second inauguration, as well as one of Laura Bush's inauguration gowns and red carpet looks worn by Jessica Chastain and Sarah Jessica Parker. The exhibit will be on view at the Clinton Library until December.
Hillary has paid public tribute to Oscar before, most recently in a speech at the 2013 CFDA Awards. And the designer has sung the politician's praises, too; "I love Hillary," de la Renta told Barbara Walters back in 2009.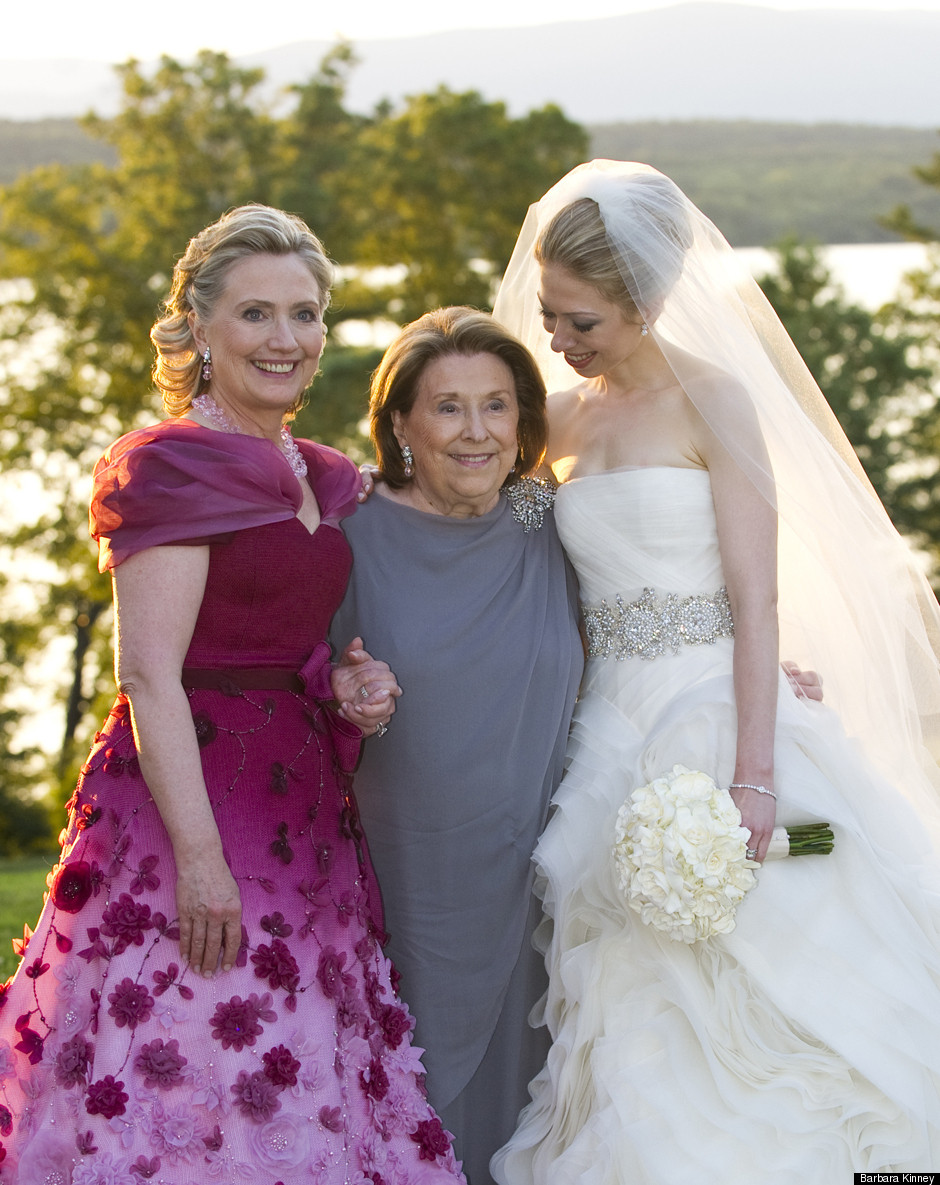 Hillary owes a lot to Oscar: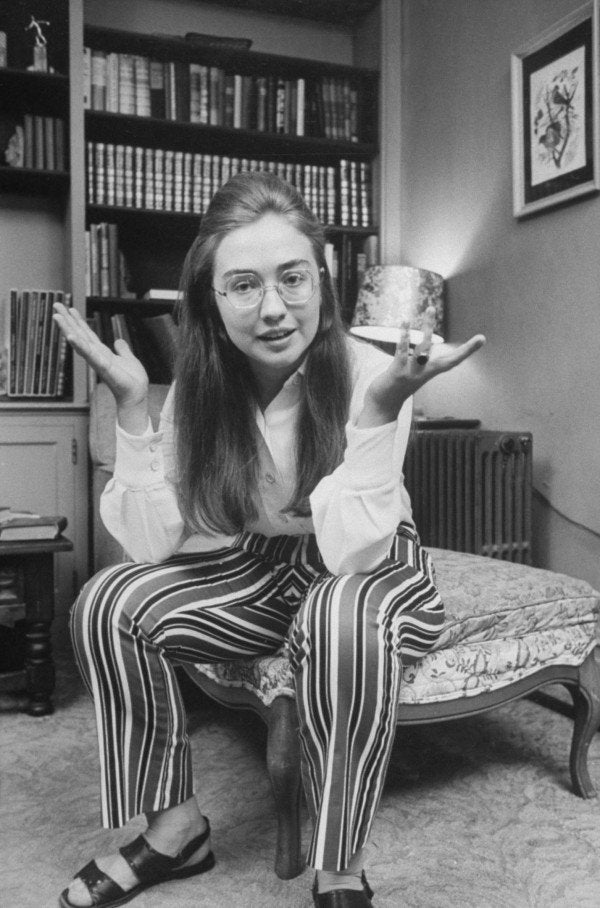 Hillary Clinton's Style Evolution