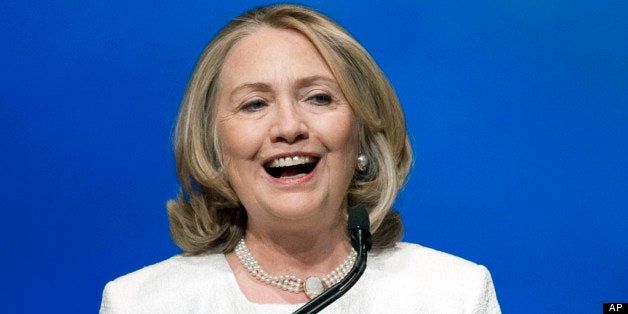 The poll found that 64 percent of Americans have a favorable impression of Clinton, compared to 55 percent for Obama, 45 percent for Biden and 44 percent for Kerry.
Clinton also earned a near-unanimous 91 percent favorability rating among Democrats and those who lean Democratic. Biden -- who, like Clinton, is considered a possible presidential candidate in 2016 -- had a relatively less rosy 76 percent favorability rating among those groups.
As with other polls showing Clinton with an early 2016 advantage, there are caveats. She owes some of her popularity to spending the past few years in a relatively nonpartisan job. Unlike Biden or Kerry, she's also a household name for virtually all Americans.
As Gallup's Andrew Dugan notes:
Clinton's favorability ratings exemplify how public opinion can shift dramatically over time and a once-controversial figure can become widely well-regarded. In 2001, when Clinton first became the junior senator from New York, her annual average favorability rating was a lackluster 49%. By 2008, the year she and Obama contested the Democratic nomination for president, her average favorable rating was a bare majority of 51%. After President Obama appointed her as secretary of state in 2009, however, her favorability improved to 64% and has remained elevated since.
HuffPost Pollster, which combines all publicly available polling, puts Clinton's current favorable rating at 56 percent.
The Gallup poll surveyed 1,012 adults by phone between April 11 and April 14.
Before You Go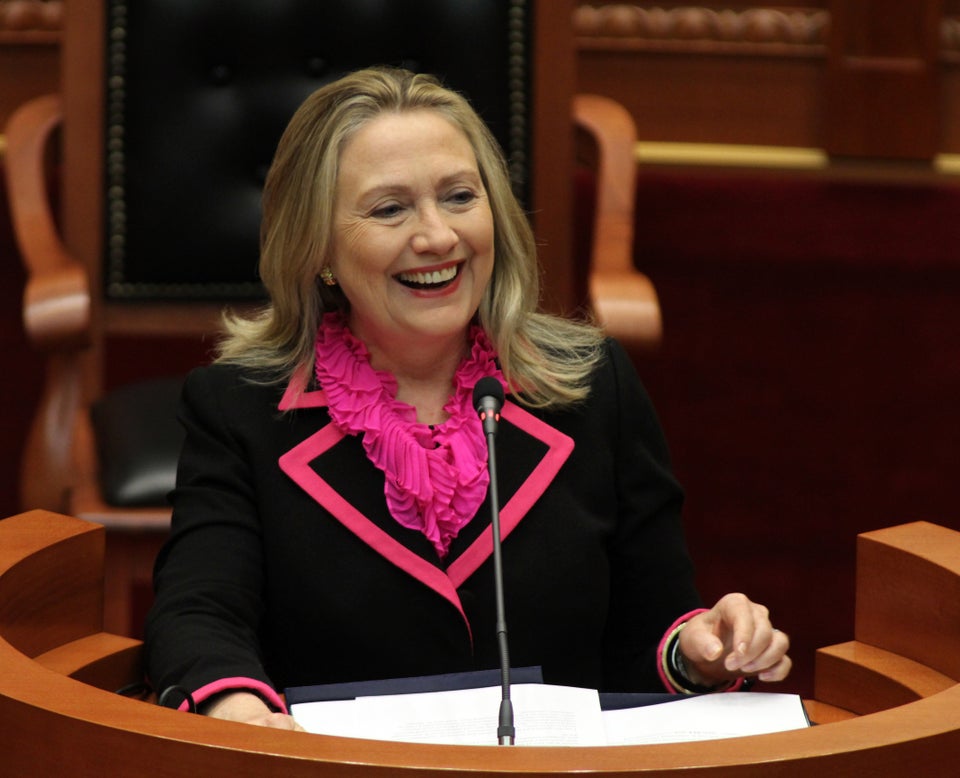 Which Women Might Run In 2016?
Popular in the Community