Need proof the election season is in full swing for swingers? How about a porn film based on Hillary Clinton's race for the Oval Office.
In the pervy political parody, filmed Tuesday in Los Angeles, adult actress Nina Hartley plays the former secretary of state. James Bartholet costars as Bill Clinton.
This marks the fourth time Hartley has played the former first lady. Her most famous performance includes an all-girl threesome in 2008's "Who's Nailin' Paylin?"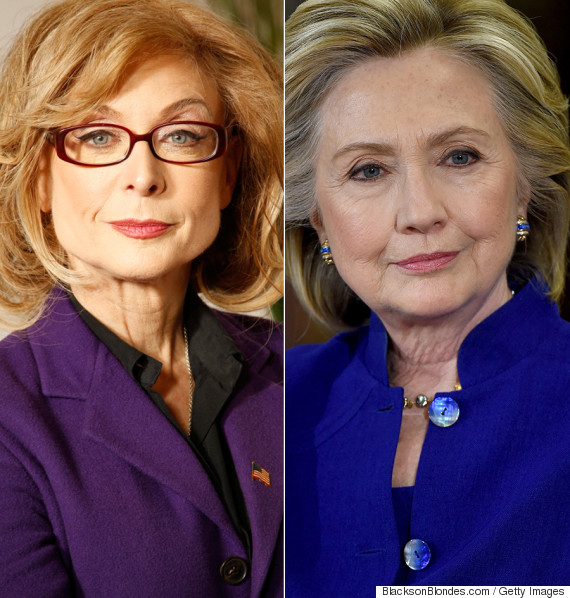 "I'm not a trained actress, but I've been making adult films for 31 years," Hartley told the Huffington Post. "I've gotten to an age where I'm playing authority figures by default. She's a powerful figure married to another powerful figure so she's ripe for caricature."
Hartley said the key to playing Hillary in a sex scene is to take charge.
"I play her very in charge, a tad bossy, without veering to emasculation, but she is able to articulate what she wants," Hartley said. "I do have sex fantasies about her. I imagine she's bisexual and that she's deeply passionate."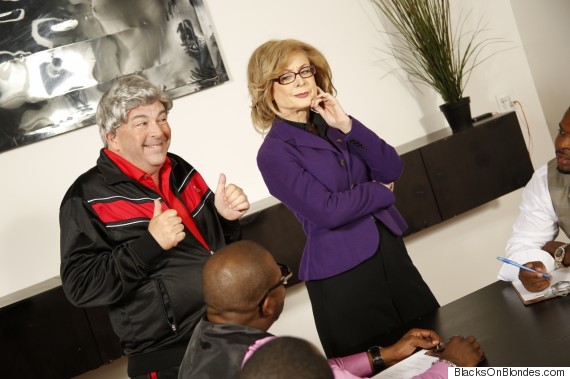 Bartholet won't be having sex as Bill Clinton, according to director Billy Watson.
"The way we have it, he has this attitude of 'Whatever it takes, Hil,'" Watson told HuffPost. "He figures it's fair considering he had sex with Monica Lewinsky."
Watson, Hartley and Bartholet have done similar carnal takes on current events.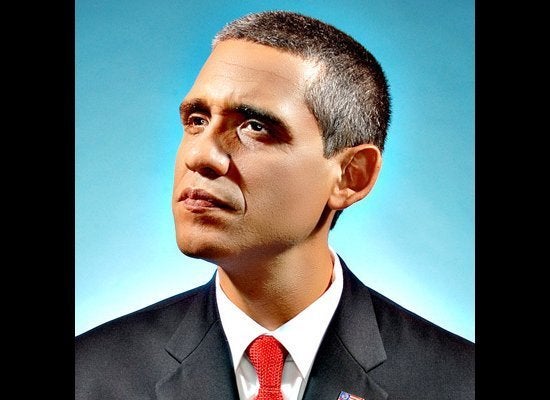 Presidential Impersonators: Past, Present (And Future?)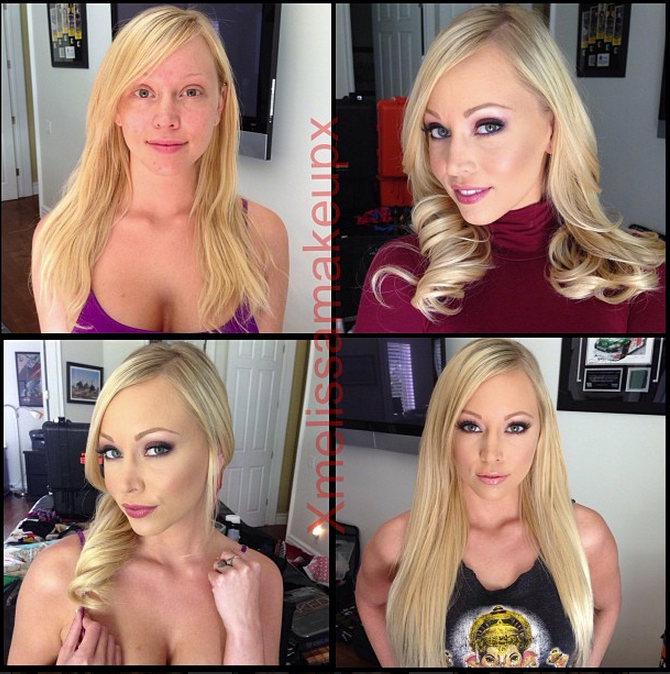 Porn Stars Without Makeup
Popular in the Community