Former Secretary of State Hillary Clinton on Tuesday pushed back against the suggestion that she had taken progressive positions out of political expediency and not conviction.
Asked by Anderson Cooper at CNN's Democratic debate whether she was a moderate or progressive, Clinton answered that she was a "progressive."
"I'm a progressive, but I'm a progressive that likes to get things done," she said.
Clinton also defended her recent opposition to the Trans-Pacific Partnership, an agreement that she supported as secretary of state.
"Like most human beings, including those of us who run for office, I do absorb new information, I do look at what's happening in the world," she said. She added that the TPP didn't "meet my standards for more new good jobs for Americans, for raising wages for Americans, and I want to make sure that I can look into the eyes of any middle class American and say this will help raise your wages and I concluded I could not.
For the latest updates on tonight's debate, visit our liveblog.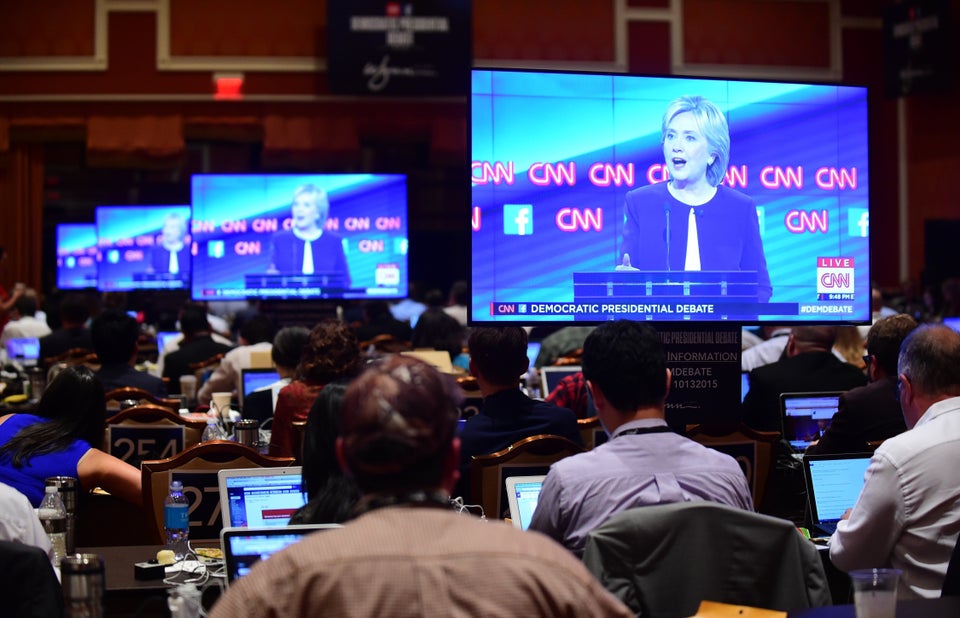 Democratic Debate 2016
Popular in the Community