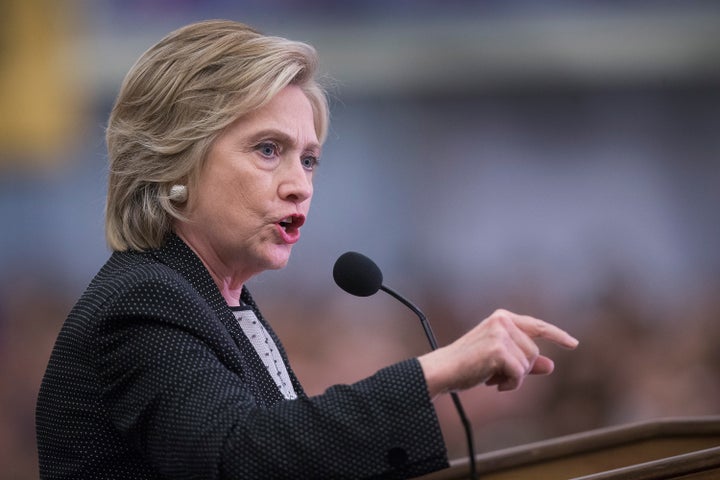 Hillary Clinton tackled the issue of campus sexual assault for the first time since hitting the campaign trail this election cycle, calling for a crackdown on the "epidemic" at a Monday campaign event.
Clinton announced a three-pronged approach to combat sexual assault on college campuses at a "Women for Hillary" event in Cedar Falls, Iowa: create a stronger support network for survivors of assault, renew focus on the disciplinary proceedings for accusers and the accused and improve prevention efforts at schools.
"It is not enough to condemn campus sexual assault. We need to end campus sexual assault," she said at the event.
The proposal falls in line with President Barack Obama's "It's On Us" campaign launched in September 2014 with the goal of raising awareness of the largely sexual assault on college campuses. Specific details on how Clinton's plan would be implemented were sparse.
Clinton promised that, if elected, she'll "every campus offers every survivor the support she needs."
"To every survivor of sexual assault," she said, "you have the right to be heard. You have the right to be believed. We're with you."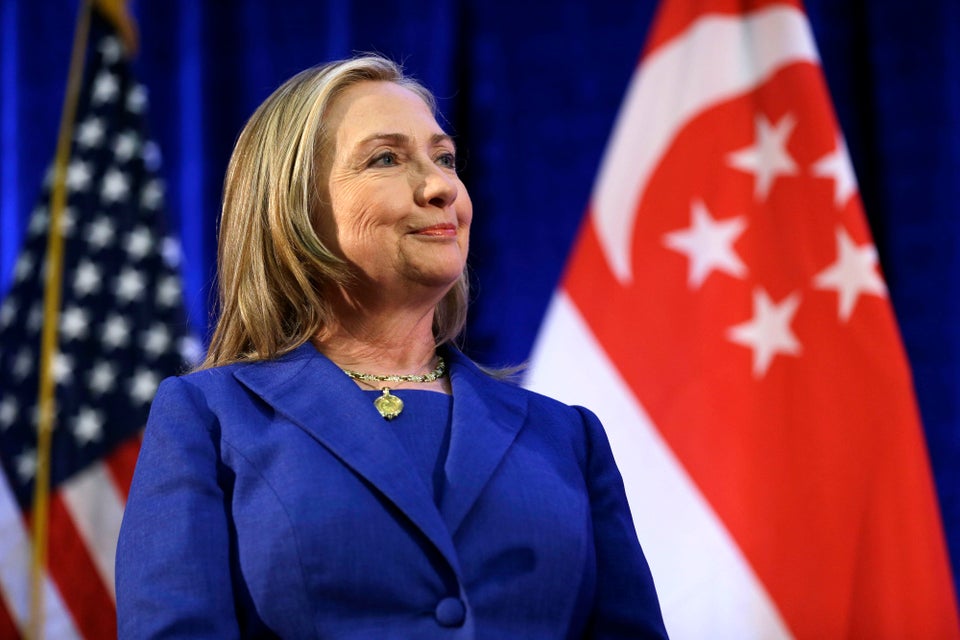 Hillary Clinton
Popular in the Community