 Former secretary of state Hillary Clinton responded to critics of her successful legal defense of an accused rapist in 1975, explaining that while she requested to be removed from the case, she had a professional responsibility to represent the client.
Clinton, then working as a defense attorney in Arkansas, was tasked with representing Thomas Alfred Taylor, a man accused of raping a 12-year-old girl. As reported in 2008, Clinton successfully negotiated a plea deal for Taylor, who was eventually sentenced to four years probation and a year in county jail.
"I asked to be relieved of that responsibility but I was not and I had a professional duty to represent my client to the best of my ability, which I did," Clinton said in a Saturday interview with Mumset, a British parenting site. "When you're a lawyer you often don't have the choice as to who you will represent and, by the very nature of criminal law, there will be those you represent that you don't approve of but, at least in our system, you have an obligation, and once I was appointed I fulfilled that obligation."
Clinton wrote about the trial in her 2003 memoir, "Living History," describing her "ethical and legal obligation to defend him to the fullest extent of the law." The trial came back into the spotlight with a 2008 Newsday story on the case, and again this year when the Washington Free Beacon published audio recordings of Clinton discussing the trial. The Daily Beast also interviewed the victim, who told the publication that "Hillary Clinton took me through hell." Critics of the former first lady have since seized on the case.
The prosecutor in the case, Mahlon Gibson, defended Clinton in an interview with CNN last month, calling questions over her role "ridiculous."
"If you are appointed by the court, you damn better do everything you can do to defend them," Gibson said.
Before You Go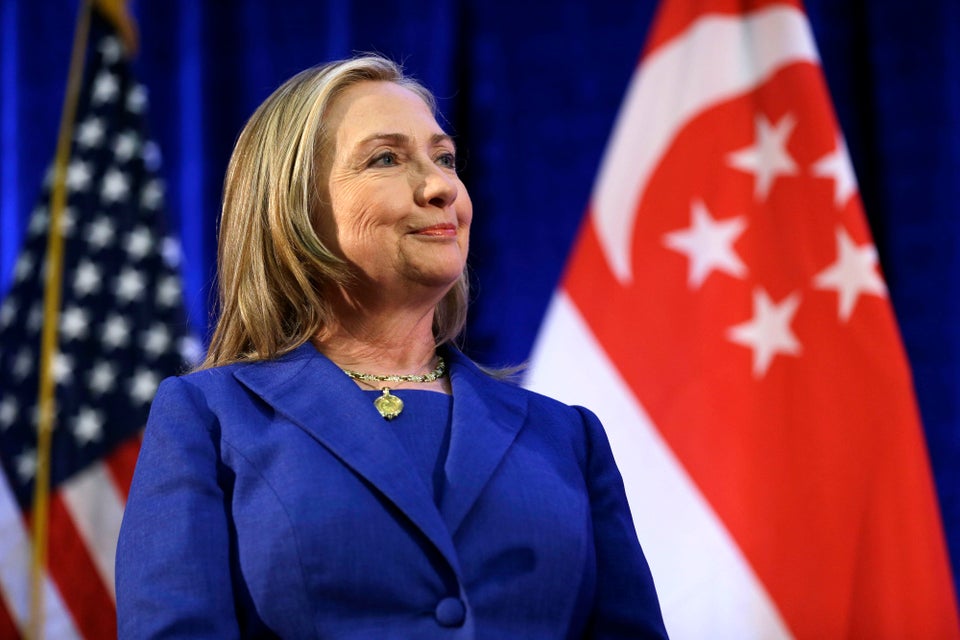 Hillary Clinton
Popular in the Community