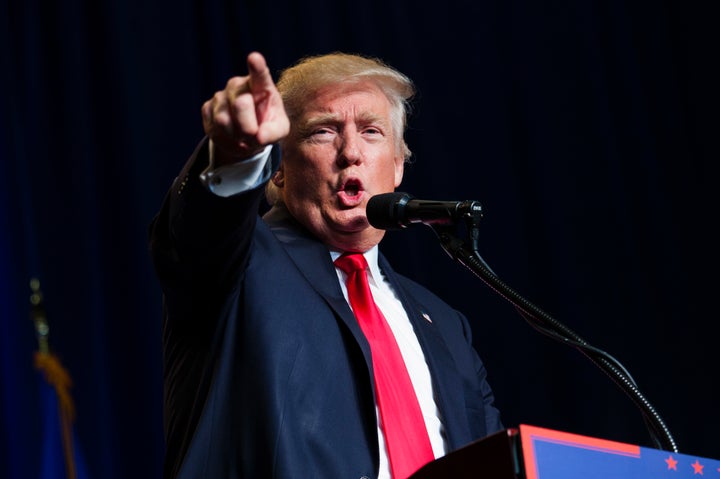 And the anniversary of one of Trump's birther outbursts gave rival presidential candidate Hillary Clinton an opportunity to remind us all of his false claims.
Clinton retweeted a Trump Twitter post from exactly four years ago on Saturday in which Trump claimed he had new information casting doubt on the authenticity of Obama's birth certificate.
Obama had released his "long form" birth certificate in April 2011 to silence Trump and other members of the so-called birther movement. The president then humiliated Trump in a devastating roast at the White House Correspondents' Dinner later that month.
From the start, the birther movement was widely viewed as a thinly veiled attempt to delegitimize the president by racists outraged that a black man with foreign heritage was elected to the country's highest office.
As if to confirm these perceptions, Trump persisted in his quixotic quest to expose Obama as a fraud even after the White House released his "long form" birth certificate.
In addition to challenging the birth certificate's authenticity, Trump announced in October 2012 that he was offering $5 million for Obama's college transcripts and passport records. The businessman refused requests to release his own transcripts and passport records.
Nothing came of the former reality TV personality's very public efforts, not only because of how patently offensive they were but also because his claims were clearly not true.
Yet Trump has not disavowed his past crusade. He deployed similar tactics against Sen. Ted Cruz (R-Texas) during the Republican primary, questioning whether he was eligible for the presidency since he was born in Canada.
Lewandowski ignored the birth certificate proof that had already been released and suggested that Obama hadn't released his Harvard transcripts because they might show he wasn't a U.S. citizen.
Before You Go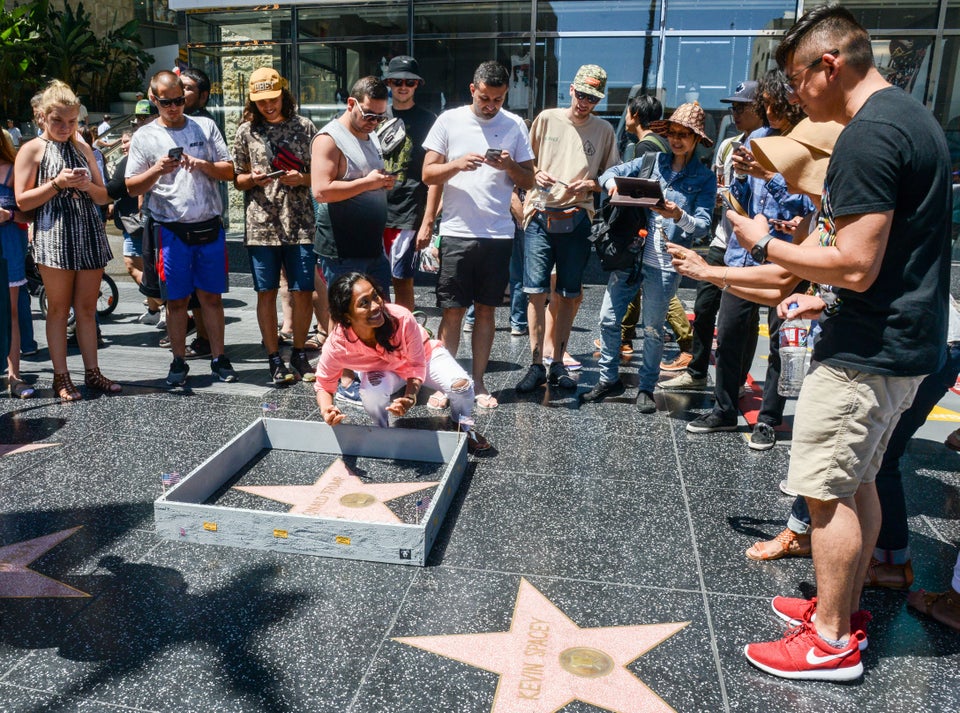 Street Artist Builds Wall Around Donald Trump Hollywood Walk of Fame Star
Popular in the Community