Democratic presidential candidate Hillary Clinton on Sunday called for Michigan Gov. Rick Snyder (R) to either resign or be recalled over his role in the Flint water crisis, marking the first time she has publicly backed those measures.
"I agree the governor should resign or be recalled, and we should support the efforts of citizens attempting to achieve that," Clinton said to loud applause during the CNN Democratic presidential debate in Flint, Michigan. "But that is not enough. We have to focus on what must be done to help the people of Flint."
"I support 100 percent the efforts by your senators and members of Congress to get the money from the federal government in order to begin the work that must occur to fix the infrastructure," she added. "The state should also be sending money immediately to help this city."
Democratic candidate Sen. Bernie Sanders (I-Vt.) has been calling for Snyder to resign since mid-January. But Clinton has been the one to really elevate the city's struggles with lead poisoning to the national level. She sent two of her top aides to Flint early on to assist its mayor, who later endorsed the former secretary of state. She was also the first presidential candidate to visit the city.
The responses were, in many ways, emblematic of the way the two candidates approach problems. Sanders went big early on, calling for something that was aspirational but many didn't believe was very realistic. (Snyder is, after all, still in office.) Meanwhile, Clinton called for more incremental measures, such as telling Snyder to ask for federal assistance for Flint residents.
And the Clinton campaign has been highlighting the different approaches. In an interview with CNN earlier on Sunday, campaign spokesman Brian Fallon asked, "If the governor stepped down tomorrow, would that make a difference in the everyday lives of the people who can't take showers and can't brush their teeth?"
"What Hillary Clinton is doing is trying to figure out a way to make a difference," he added. "So Sen. Sanders put out a very nice press release calling for Gov. Snyder to step down. Hillary Clinton's not going around defending Gov. Snyder. She thinks he's falling down on the job too. But what she's caring about is what can make a difference to people."
Former President Bill Clinton has also criticized Sanders' response to Flint, saying that calling for Snyder's resignation is inadequate and political.
Fallon told The Huffington Post on Sunday night that the campaign never had a problem with calling on Snyder to resign. The difference, he said, was the emphasis that Snyder's resignation would not be enough -- more had to happen to solve the problem.
During the CNN debate, Sanders said that what is going on in Flint is happening elsewhere in the country.
"All over this country, middle-class families are struggling, and cities and towns are struggling in order to provide basic services," Sanders said. "Among many other things, we need to rebuild our crumbling infrastructure, our water systems, our wastewater plants, our roads and our bridges. The wealthiest country in the history of the world has to get their priorities right and take care of the people. No more tax breaks for billionaires."
Clinton also said she would commit to removing lead from water, paint and soil within five years.
Snyder tweeted during Sunday's debate, defending his record and essentially hitting the candidates as political opportunists.
Before You Go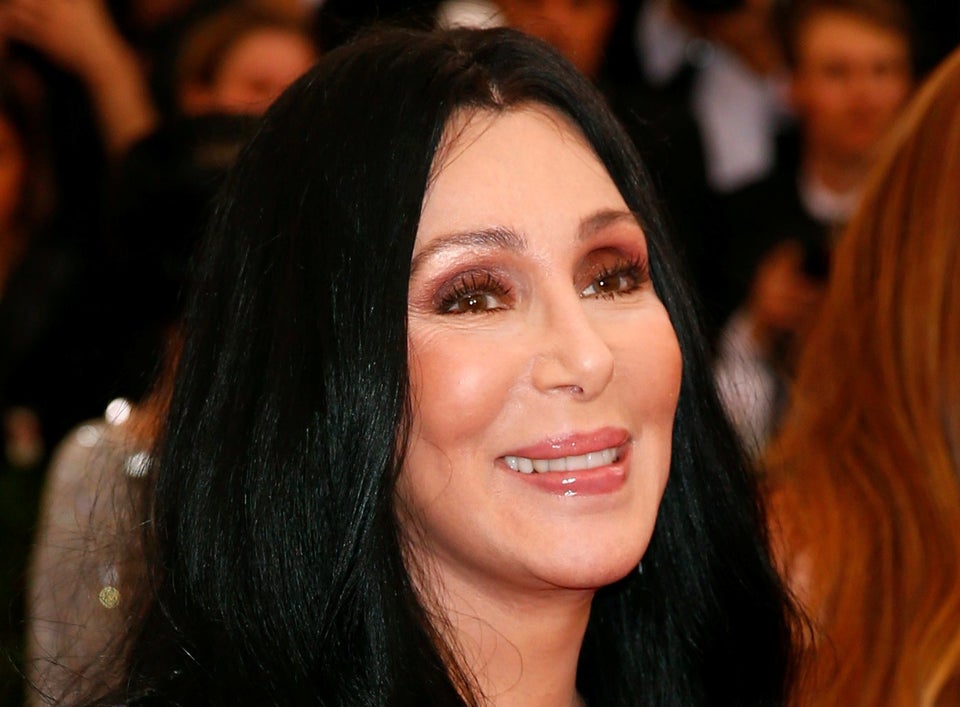 Here Are All The People Coming Together To Support Flint
Popular in the Community