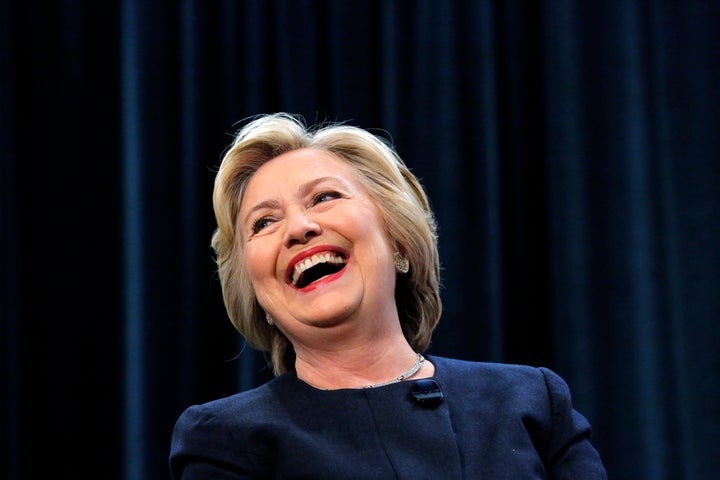 According to multiple reports, Clinton writes in her book that during the Jan. 20 luncheon, Zinke "brought his wife [Lolita] over to say hello" — a move she found "somewhat surprising" considering his previous comments.
"Maybe he'd forgotten, because he didn't come equipped with any garlic or wood stakes, or whatever one uses to ward off the Antichrist," Clinton writes. "But I hadn't forgotten."
Clinton writes of confronting Zinke: "'You know, Congressman,' I said, 'I'm not actually the Antichrist.'"
Clinton claims Zinke "was taken aback" by her comment and "mumbled something about not having meant it."
"One thing I've learned over the years is how easy it is for some people to say horrible things about me when I'm not around, but how hard it is for them to look me in the eye and say it to my face."
As for whether Zinke meant what he said, Zinke was asked just that in an interview with The Daily Inter Lake a week after the 2014 campaign event.
"I would say this: It was perhaps a little harsh," the former Navy SEAL told the Montana newspaper. "But I had two friends in Benghazi, and the truth does matter."
Zinke was referring to the former secretary of state's handling of the 2012 terrorist attack in Libya in which four Americans were killed.
In her new book, What Happened, released Tuesday, Clinton reflects on her election defeat to Trump.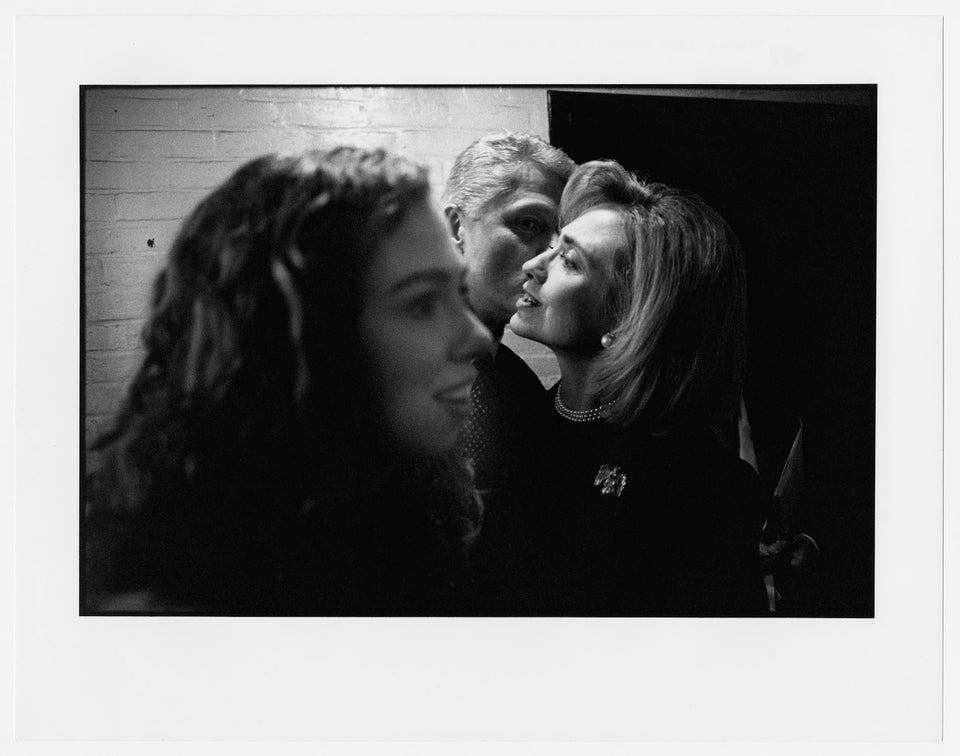 Never-Before-Seen Photos Of Hillary Clinton