Clinton featured a same-sex couple in the clip which, in Rios's mind, serves to reinforce her adamant belief that the Democratic presidential hopeful is a lesbian.
"Please keep in mind that Hillary Clinton was one of the first public officials to push this whole notion of embracing homosexuality," Rios said. "I would never forget my own personal shock in the late '90s when there was a women's conference in Beijing and Hillary Clinton was in charge and they brought in women from all over the world at this UN conference, and the emphasis for the American delegation under Hillary's tutelage was on lesbianism."
This is not the first time that individuals have speculated about Clinton's sexuality, and certainly not the first time that Rios has made such accusations. After Clinton publicly announced her support for same-sex marriage in 2013, Rios claimed that the former U.S. Secretary of State had a "love of homosexuality."
Meanwhile, Jenny McCarthy made a similar suggestion on "The View" last year, broaching the idea that the Clintons may have some form of "arrangement."
Before You Go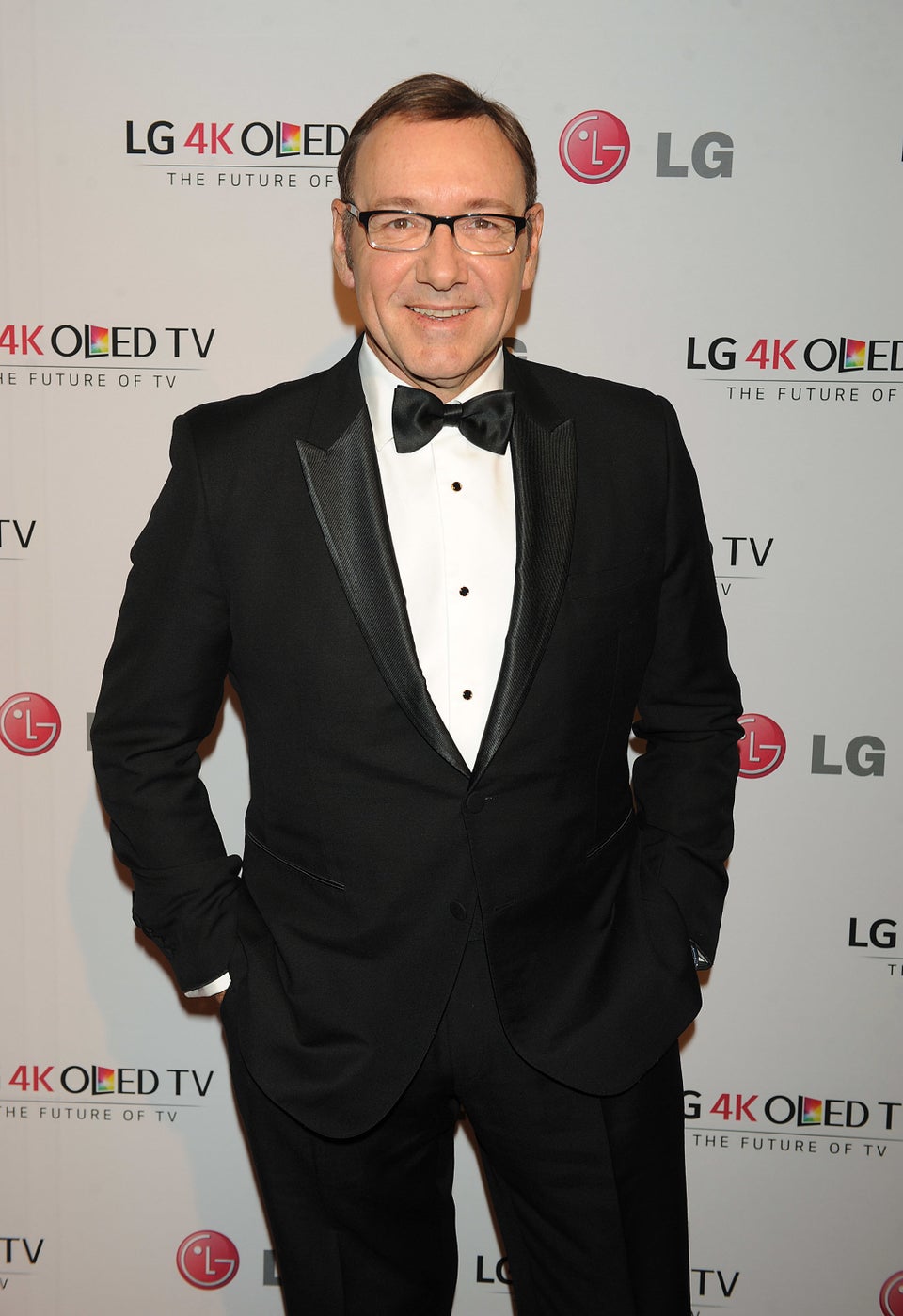 Celebrities Who've Faced Gay Rumors
Popular in the Community