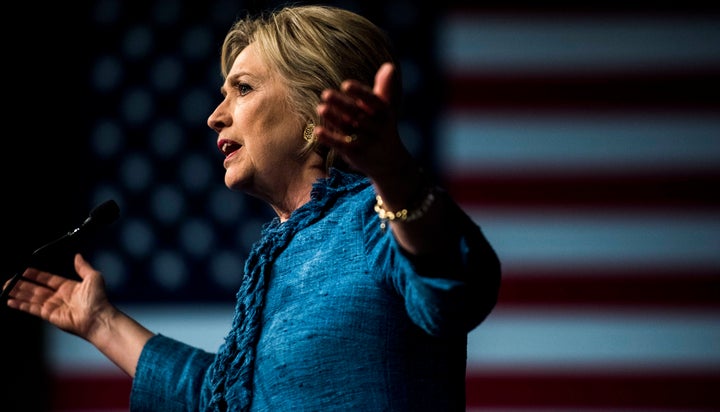 Unfortunately, former Secretary of State Hillary Clinton -- the Democratic presidential front-runner -- is no exception to this policing. After several major primary wins on Tuesday, Clinton gave a speech to her supporters and was criticized for "SHOUTING!"
Here's what people might say:
"She really needs to project more."
"She sounds weak."
"That's how she's going to face down America's enemies?"
"She's a pushover!"
"Imagine her trying to make a point in a room of world leaders."
"How are we supposed to trust her as our commander in chief if she talks like that?"
"She needs to be more assertive."
"I feel like I'm in a library."
"A strong country needs a strong voice."
"Is she about to cry?"
"Maybe she lost her voice nagging her husband all the time."
"I want a leader, not a lullaby!"
"She's too soft-spoken to lead."
"Why is she afraid to speak up?"
"It's like she's scared of the job. She needs to show she can handle it. It's tough to be leader of the free world."
"Maybe she's gotten a little too used to being a grandma."
"She's super low-energy."
"She sounds tired."
"Does she have the confidence to do this job?"
"Maybe she's too old for this."
"How will she stand up to Putin if no one can hear her?"
"Speak up, sweetie."
"She sounds like someone told her not to yell."
When you're a woman with a voice, you can't really win.
Related
Before You Go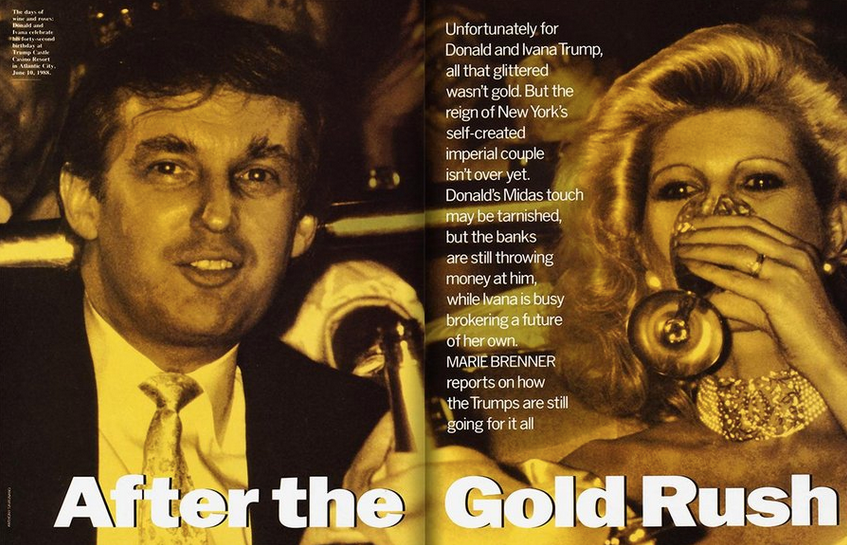 18 Real Things Donald Trump Has Said About Women
Popular in the Community