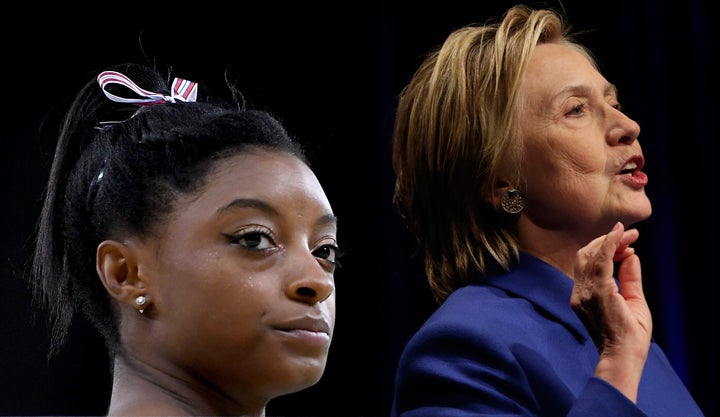 This data is based on searches that had the largest spike in traffic over a sustained period in 2016 as compared to 2015. It does not take into account searches for people who passed away in 2016.
Given Clinton's historic presidential run and Biles's remarkable Olympic performance, their high search results aren't all that surprising. Still, it's heartening to see two dynamite female role models top Google's trending lists.
Clinton and Biles were the only women to appear on Google's Top Trending People list. Check out the full list below.
Before you go, let's take a look back at some of Biles and Clinton's biggest moments in 2016.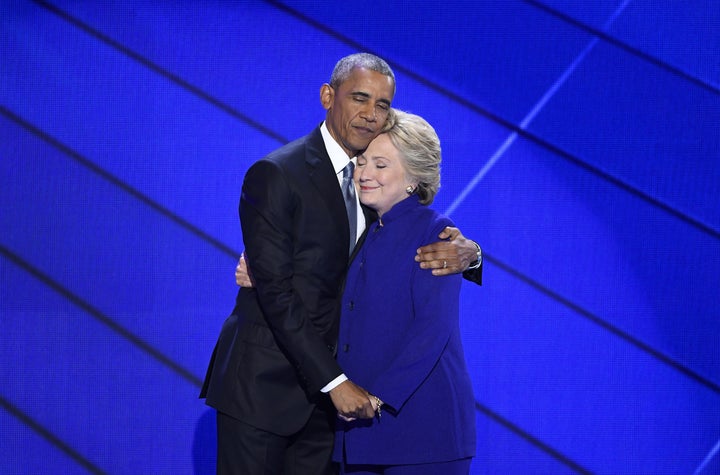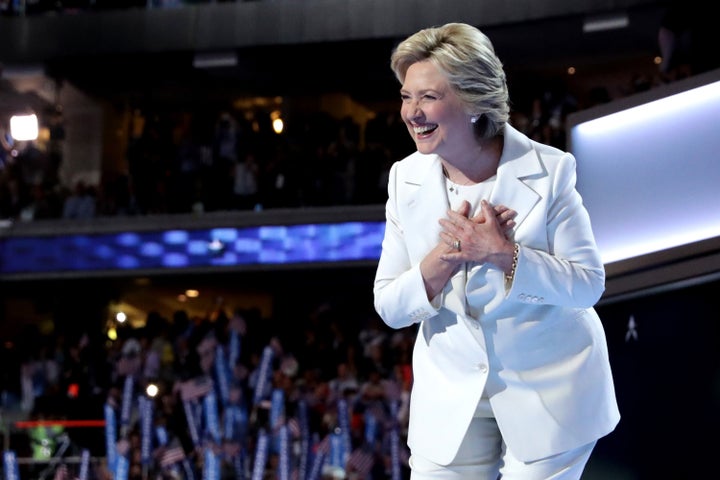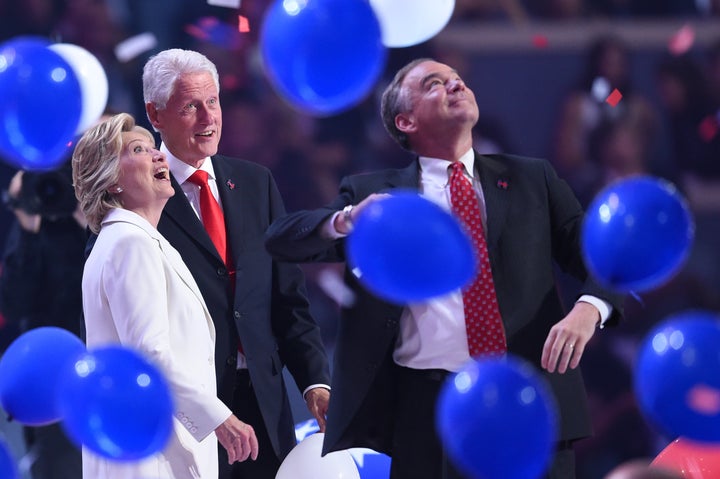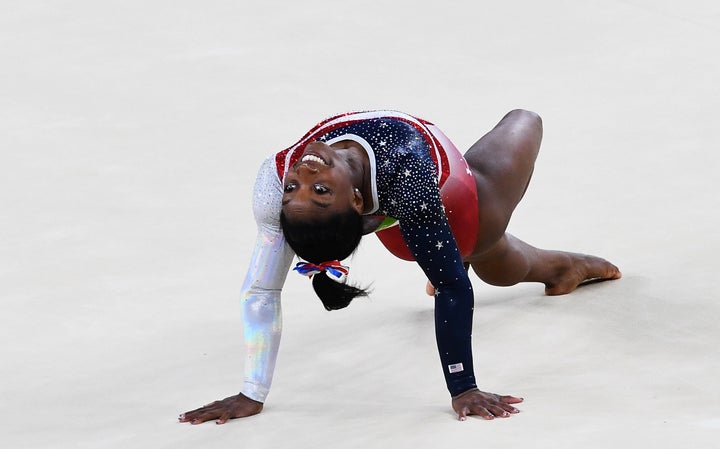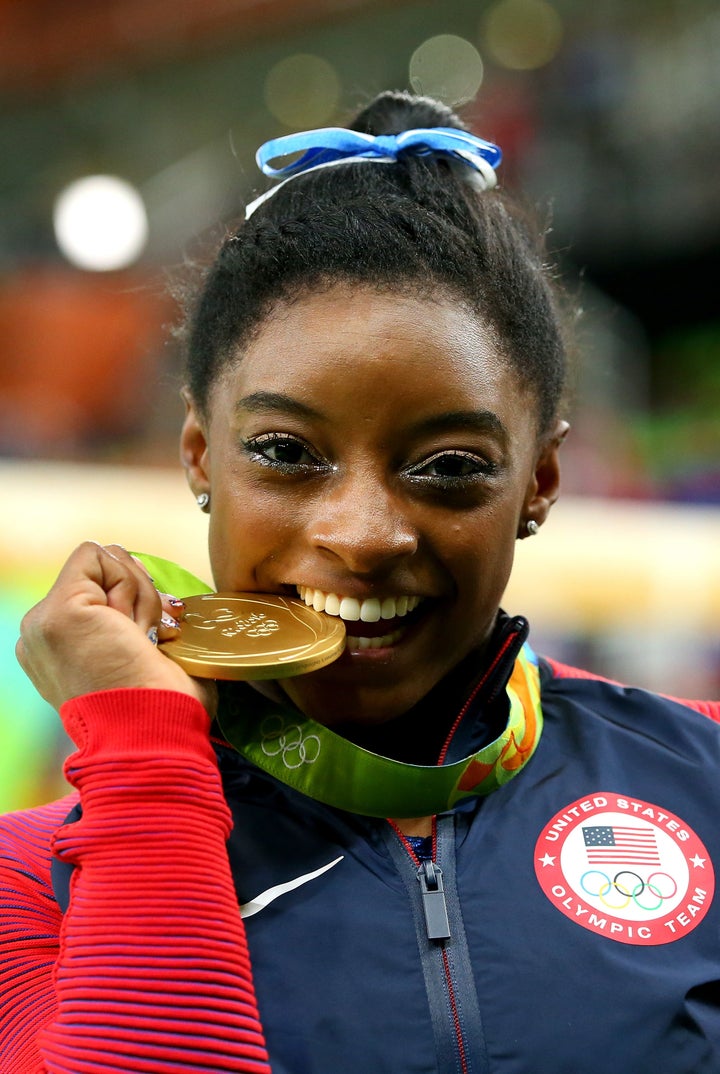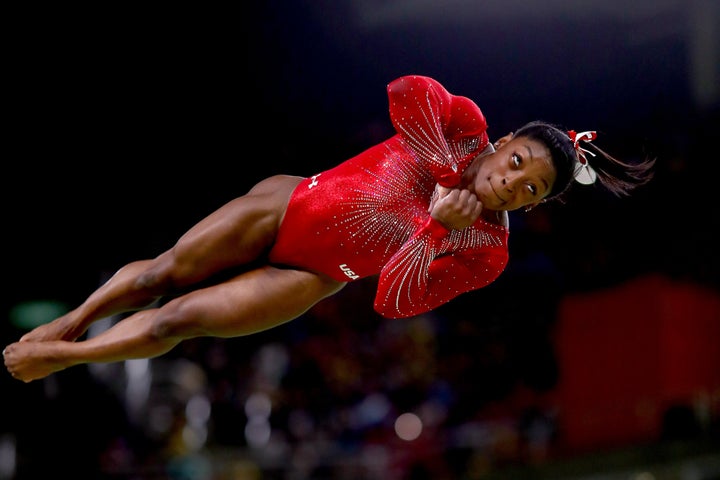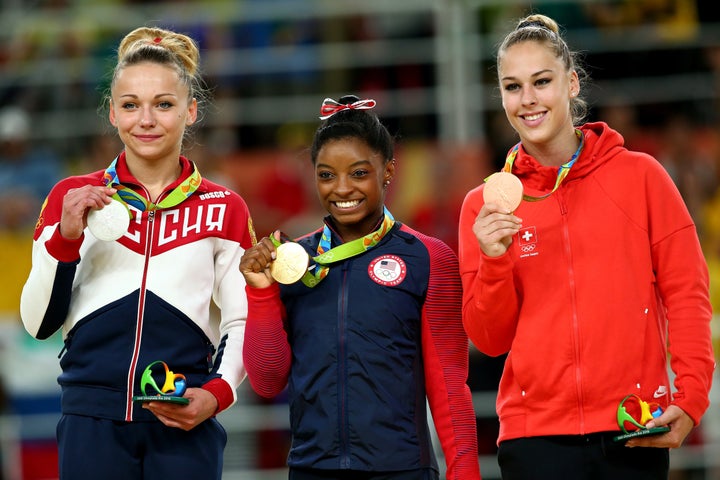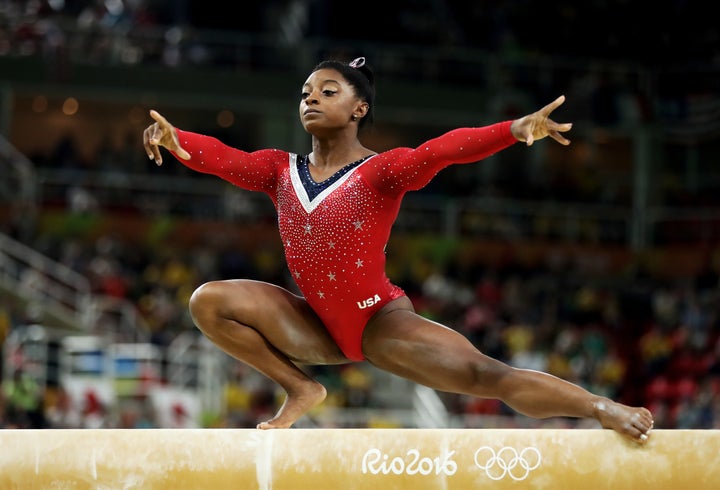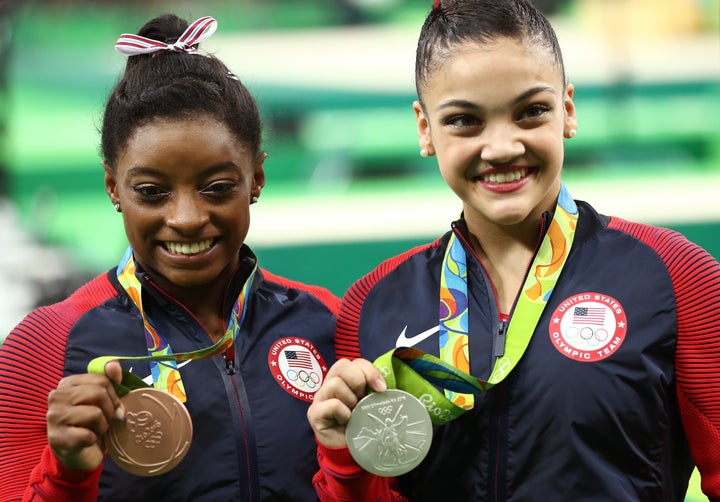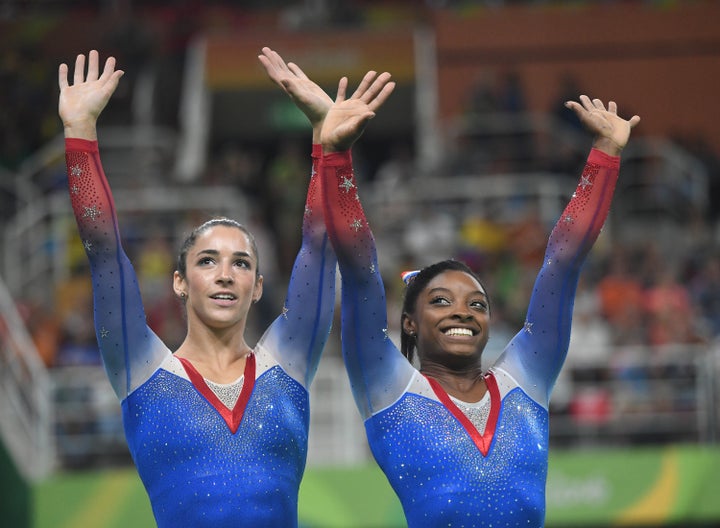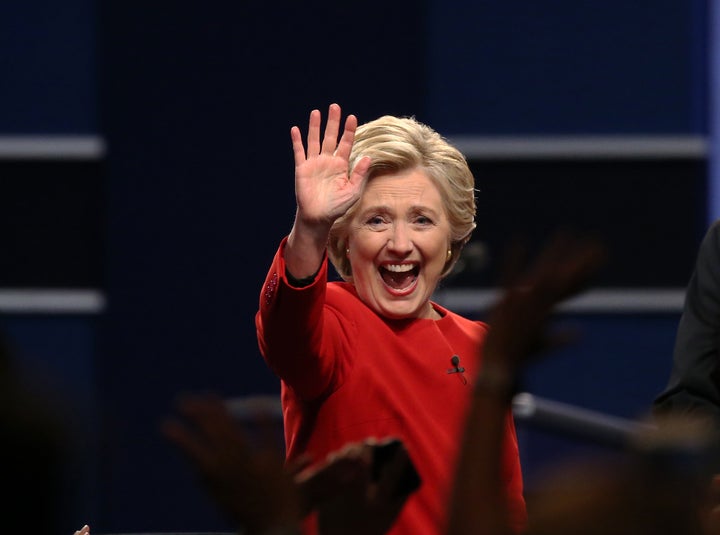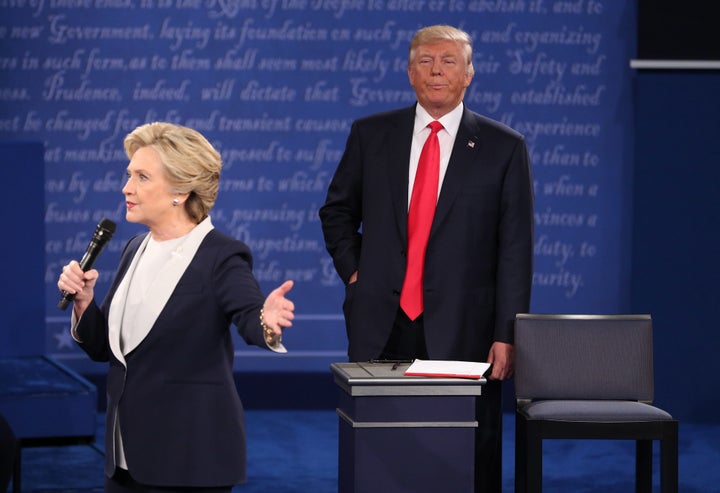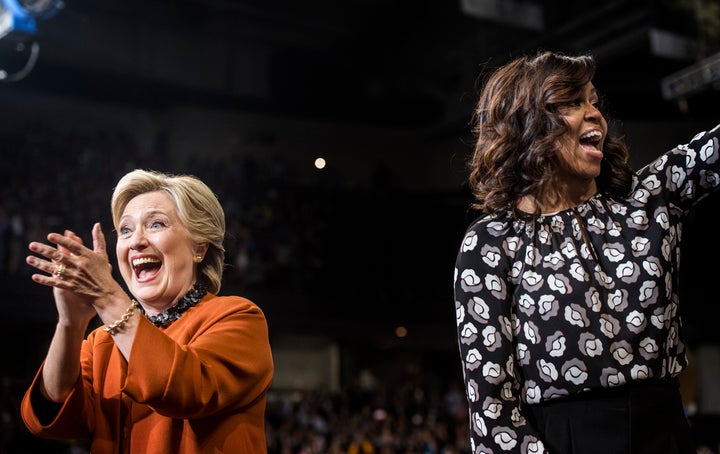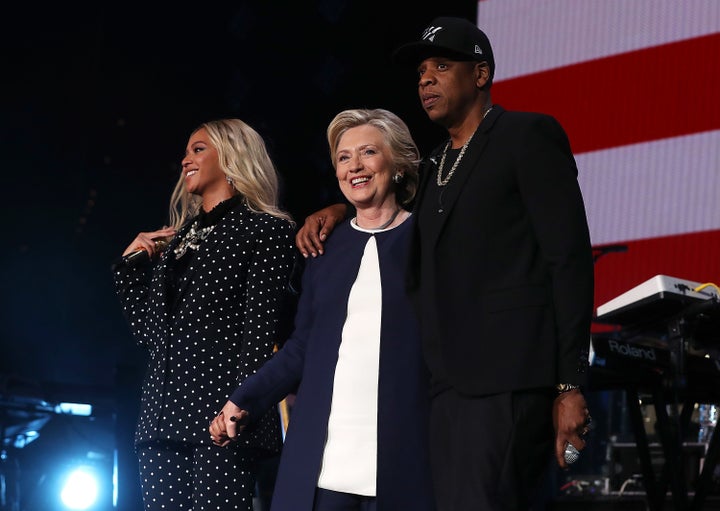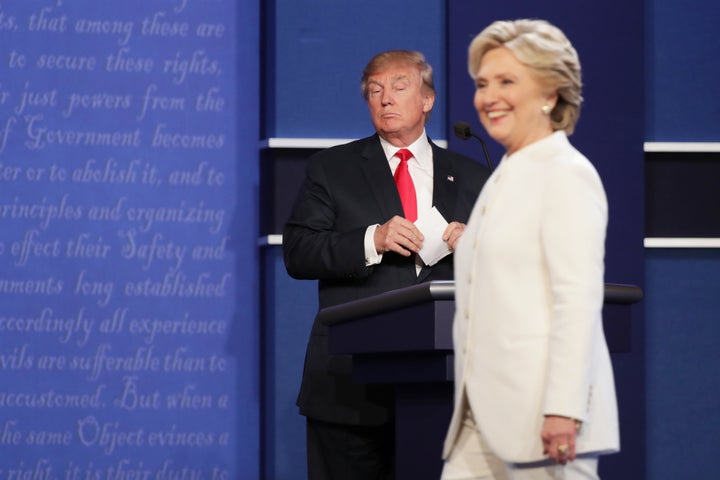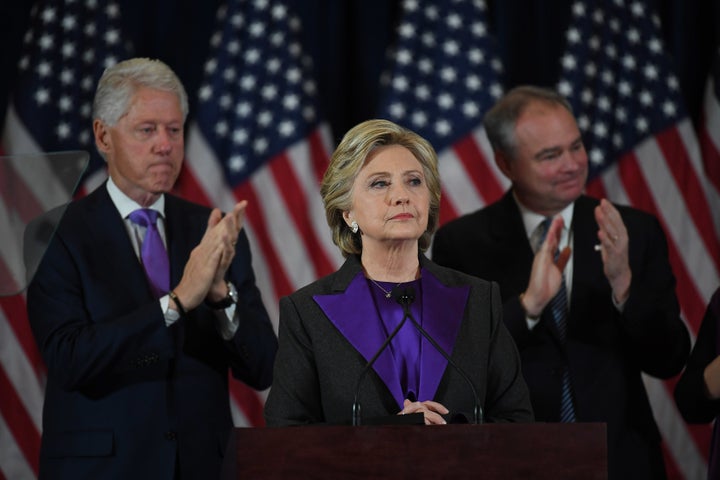 Popular in the Community