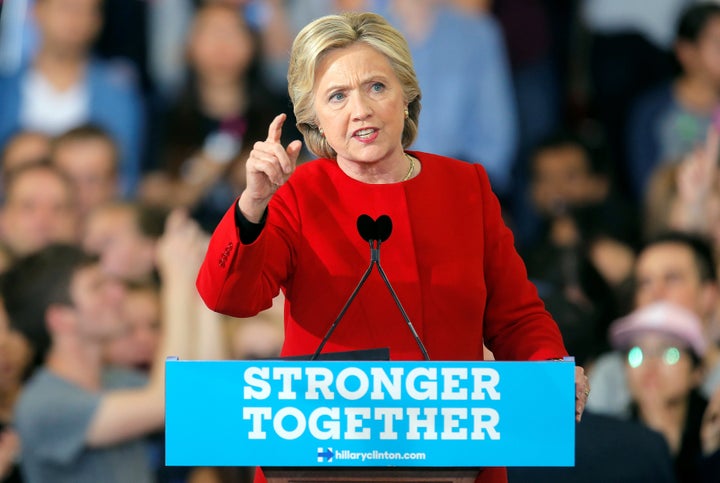 WASHINGTON ― Democratic presidential candidate Hillary Clinton responded Monday night to critics who have accused her of not smiling enough and shouting too much at campaign events.
"Let me say, I don't hear anybody say that about men," Clinton told CNN's Anderson Cooper. "I've seen a lot of male candidates who don't smile very much and who talk pretty loud. So I guess I'll just leave it at that."
In fact, everyone on the campaign trail is loud and not especially smiley. That's because they're often yelling over screaming supporters at rallies and exhausted from traveling nonstop. Yet a number of male pundits have offered unsolicited advice to Clinton about the way she sounds and the way her face looks on the campaign trail. She's noted the double standard.
Cooper acknowledged Monday that he has seen male presidential candidates shouting at their events, to little fanfare.
"Yeah," Clinton replied. "There have been a few of those around."
Watch Clinton's comments below:
Before You Go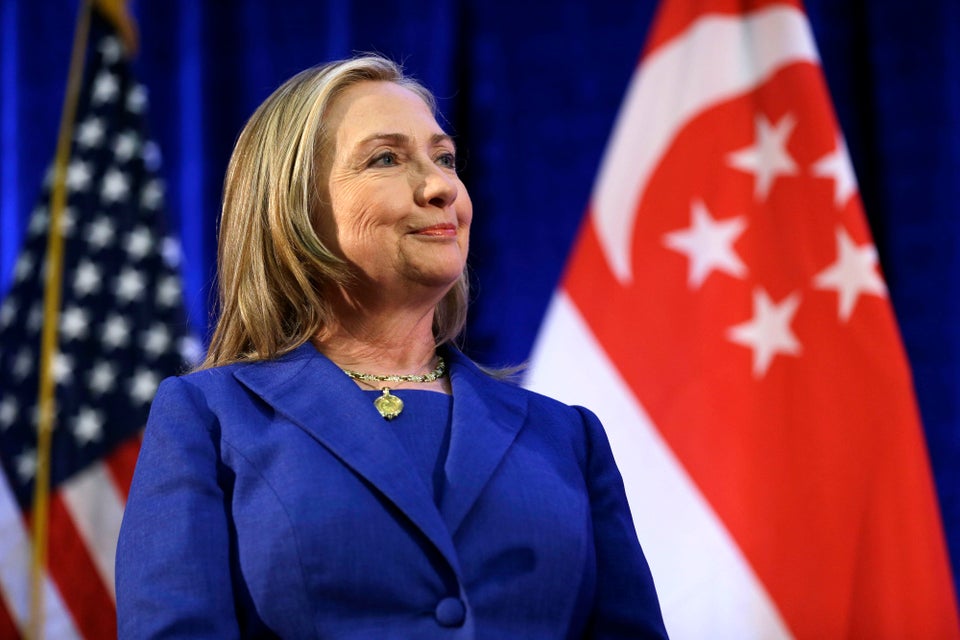 Hillary Clinton
Popular in the Community