Democratic presidential candidate Hillary Clinton is excited to appear on "Saturday Night Live" this week, but wouldn't say whether she prefers Amy Poehler or Kate McKinnon's impersonations of her more.
While Clinton said that she was more familiar with Poehler's impressions of her, she added that she looked forward to seeing more of McKinnon's. She added that she was happy "SNL" executive producer Lorne Michaels had both women do impersonations of her on the show.
"They come at it from a slightly different perspective, and I learn something about myself watching them pretending to be me, so I'm looking forward to spending the time with Kate," the presidential hopeful said in an interview with Entertainment Tonight on Friday. "I mean, I'm just thrilled that he's got these amazing women doing these impersonations. I want to see how it goes."
Clinton added that she loved the atmosphere of rehearsal, where one often has to fly by the seat of one's pants.
"It is crazy. I mean, you show up and they're still writing it and, you know, putting together the airplane in the air and they're showing you what they want you to say and where they want you to stand and then they decide, no, they want to do it different," she said. "I love it because it is almost like a creative act that you're in the middle of, and you're participating but you're also watching and learning from it."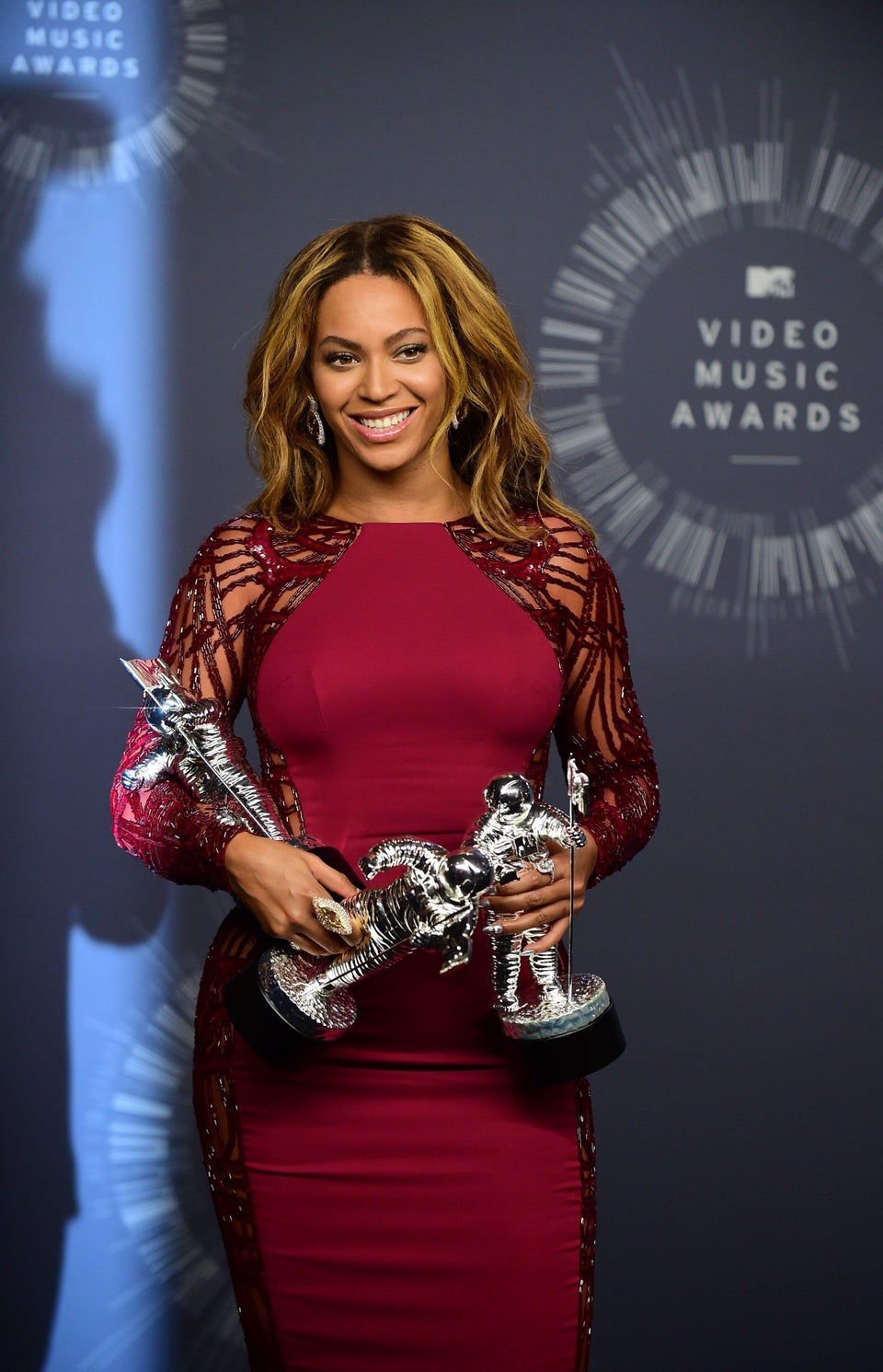 Hillary Clinton's Celebrity Donors
Popular in the Community