 It pays to be a rumored 2016 favorite- $200,000, to be exact.
That's how much Hillary Clinton earns to give speeches on the speaking circuit these days, according to the Washington Post.
The former Secretary of State draws huge crows--sometimes close to 20,000 people--at industry group speeches in places like Chicago, Los Angeles, and Grand Rapids, Michigan.
Clinton hit the circuit a few months after leaving office amid speculation that she might pursue a run for president. Her first speech, the National Multi-Housing Council in Dallas in late April, was delivered around the same time that fellow possible 2016 candidate Jeb Bush was giving a speech in Dallas.
Election ethics laws prohibit politicians in office from giving paid speeches, but it's fairly common for those out of office.
Take, for example, Clinton's husband. Former president Bill Clinton has racked up over $100 million in speech fees, according to the New York Times.
Both Clintons have stayed mum on 2016 rumors.
Before You Go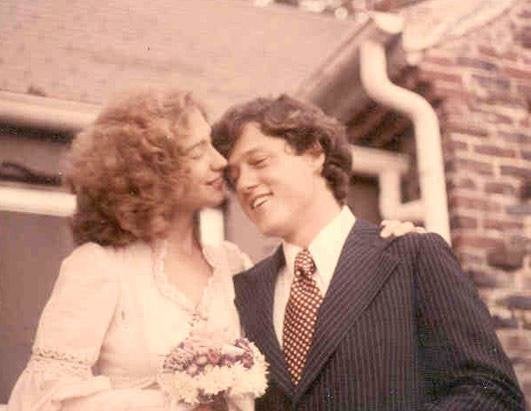 Hillary And Bill Through The Years
Popular in the Community