Video of the incident went viral on Monday, and Clinton tweeted that the actions of the officer, Deputy Ben Fields, were unacceptable.
One of the girl's classmates was also arrested for disturbing school and released on $1,000 bond simply because she burst into tears following the event, WLTX reported. The classmate, Niya Kenny, said that she was standing up for the girl who was attacked.
Former Maryland Gov. Martin O'Malley, who is also seeking the Democratic nomination for president, condemned the incident on Monday.
"As a parent and as a father, I would be ripped ballistic if someone did that to my daughter. That's pretty outrageous behavior," he told MSNBC's Chris Hayes. "I mean that's not appropriate behavior for any adult to treat a kid - my oldest daughter is a teacher in Baltimore City Public Schools. I have visited classroom after classroom. There is no excuse for that sort of behavior."
Sen. Bernie Sanders, (I-Vt.), another presidential candidate, also criticized the attack in a tweet Tuesday morning.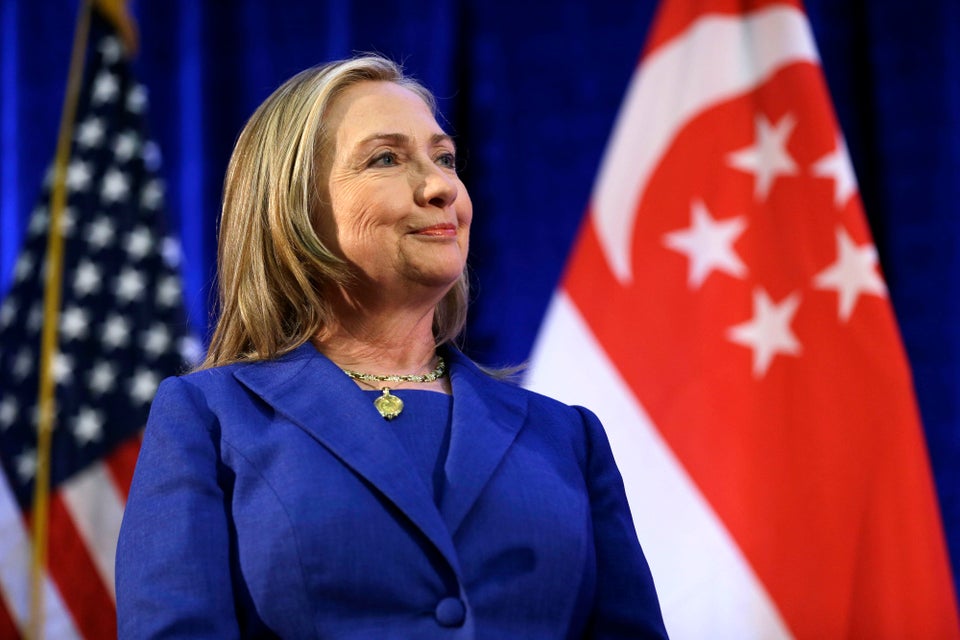 Hillary Clinton
Popular in the Community