The politico (and political wife) has made history for her accomplishments in the realm of law, politics and diplomacy. But along the way we've also been watching her style, whether it was the unfortunate hair styles, the oversized jackets, the beloved pantsuits and even a few ball gowns.
But she's stuck to her guns -- and her favorite styles. The shoulder-length blonde hair, bright colors and, yes, the pantsuits are here to stay.
In honor of the Secretary of State's 64th birthday on Wednesday, here's a look back at over three decades of Hillary Clinton's most memorable looks!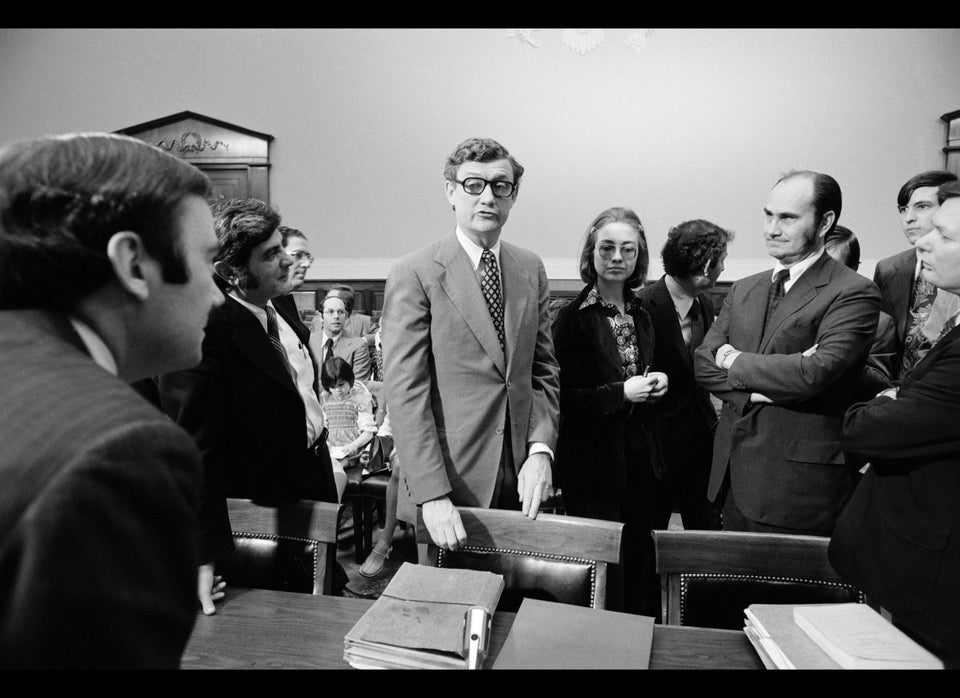 hilary clinton style evolution